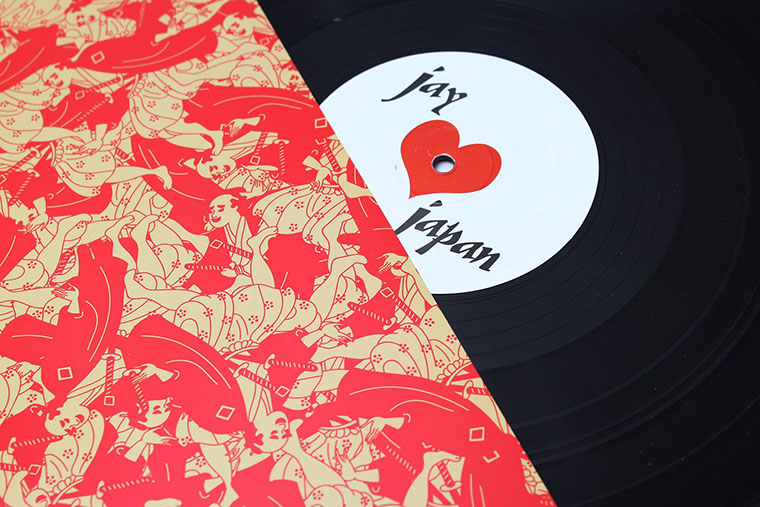 If you want to create your music album poster, you can do it. Gone are the days when you had to rely on professional designers. In the past poster, creation was not easy and was undoubtedly very expensive. It cost more than hundreds of dollars to get a new poster designed and printed from the press. But thanks to the evolution in the digital world, today, things have changed and become much more straightforward than before. In this post, we will provide you with some tips, following which you can create a custom music album poster on your own.
Digital Poster Maker – A solution to free poster designing
Before we list out the DIY tips, we want you to know that you have free access to online poster makers today. Poster creator online tools are cloud-based utilities that can offer you free help for creating custom posters on your own. The poster maker offers free predesigned templates that you can use as your own after proper editing and customization.
Here you should know that online poster creator utilities are free to use, so you don't have to worry about the cost of designing. Moreover, using poster maker online tools is straightforward, so professionals and inexperienced people can use them.
You need to open the best poster creator on your device, pick a suitable template and customize it with the theme of the music album. You can download the final design for free and in your desired format.
DIY Tips that you need to consider for creating the best posters!
When creating a poster by yourself or using an online poster maker, you need to make sure that you are creating a poster and a strong statement. Follow the below-listed tips if you want to create an attractive poster with the help of an online poster creator.
Choose a template that aligns with the style of the band/musical group.
When creating a custom music album poster, it must be aligned with the band's theme. The style of your music band and your posters should be similar if you want to attract people. There are different kinds of music, including pop, jazz, rock, SUFI, etc. You need to pick the template that suits the music album's personality. If the tracks on the album are rock, you need to get some energetic poster templates for the poster.
Go for black backgrounds in the poster.
Colors can indeed make your posters beautiful, but when creating custom posters for a music album, you have to understand that black can make the design look sleek. Giving your posters a black background would make them look neat and clean. Black background can also help you highlight the event's details in a catchy way.
Set the cover of your album as a thumbnail in the poster
Posters are incomplete about images or visual elements. That is why you should never avoid adding an image to the poster. The best idea to add to a picture on a music album poster is its cover picture. It is crucial as it would win the viewers' attention and increase awareness about your band. You can place the cover image on the poster as per the design of the selected template.
Mention essential details like the date of launch on the poster
A poster is not only a source to visually advertise your brand, but you should also know that one of the primary purposes of a poster is to provide information. When creating a poster for your music album, you have to make sure that you add essential details like the date of launch and the time of premier. If the band is planning on a concert, you also need to add information about any entrance fee.
Include social media information in the poster
You also need to add addresses to the band's social media accounts where interested people can stay connected with them in the poster. Here you must know that adding links and information about social media platforms can quickly help you win the attention of youngsters.
Ensure simplicity in the design – Add the artist and album name with clarity.
Simple designs are the best ones, and so if you want the audience to show interest in your posters, you need to make them straightforward. Also, know that when creating a music album poster, you need to add the name of the artists involved and the album's name to spread some awareness and create a brand image. You can also add the artists' faces in the posters as covers with faces get ten times more attention and engagement.
Make sure the poster is scalable and of good quality
When designing a poster yourself on Photoshop or using an online poster maker, you need to ensure that you get the right size and the highest resolutions. Posters need to be published on different platforms and viewed on other devices, so you need to make sure it is scalable!
These are some tips that can help you create the best posters!