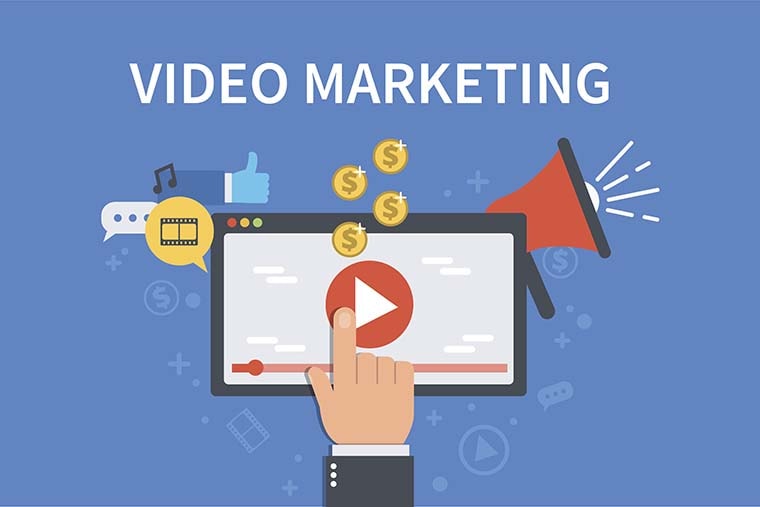 You see it all around you. People on their phones watching videos, sharing videos, looking for videos.
You do it, too.
Did you know that much of what we watch is actually video marketing? Businesses and entrepreneurs have found this new tool uniquely effective, and their viewers actually seek out the videos and share them with others.
Not sure video marketing is for you? This Websitebuilder infographic, entitled "127 Facts You Probably Didn't Know about Video Marketing," will convince you this medium has value for your business.
Here are three reasons you need to learn about video marketing.
1. It's a habit
The explosion of video communication has been something to behold. Riding on the wave of new social media platforms like YouTube, Facebook, and Twitter, video viewing has become ingrained in our high-tech lives.
YouTube was created in 2005. Four years later, the site was getting a billion views a day. In the United States, over 78% of internet users watch videos online. In the crucial 25-34 demographic, that number jumps to 90% penetration.
Oh, yeah, it is a habit and one that is growing. From 2011 to 2015, American adults nearly tripled the amount of time they spend watching online videos. With the addition of Facebook Live to the mix in 2016, that trend is expected to continue. In fact, experts predict global video traffic in 2020 will be triple that of 2015!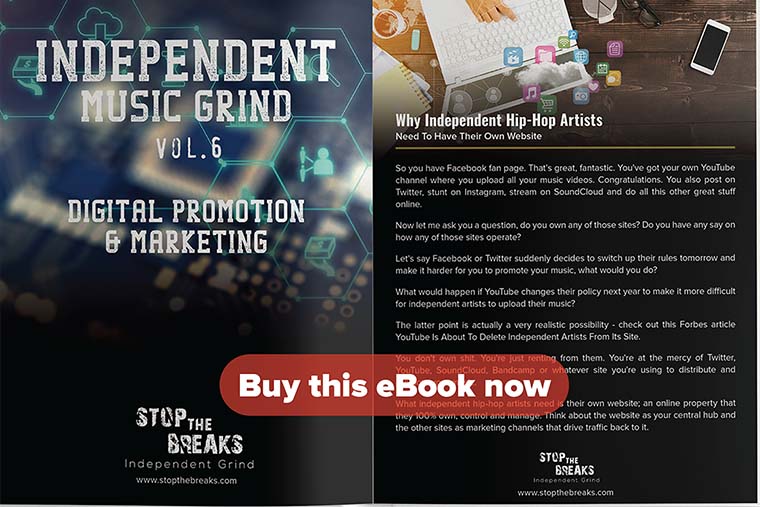 2. It's everywhere
With advances in smartphone technology over the past decade, mobile devices have become the prime venue for video delivery. According to YouTube, 70% of video viewing takes place on mobile.
However, a word of caution is in order: Mobile users say they dislike video ads to a much greater extent than desktop viewers. The key here is to match your video marketing format to the viewers' tastes.
Even so, the growth continues. By 2020, 75% of all mobile traffic will be video. Will your video messaging be a part of it?
3. It's effective
The numbers are in, and they are overwhelming. A video is six times more likely to be retweeted than a photo. Ten billion videos are watched on Snapchat every day. Facebook members watch 100 million hours of videos daily.
Most important for you, a video marketing message is 10 times as likely to be shared across social media – exactly the organic growth you need to reach your audience.
Those views are filling the sales funnel. Email conversions increased by 500% (!) when a personalized video was included.
Bottom line? Results. E-commerce stores that have more video messaging on their sites see a 68% increase in their average order. Customers viewing product videos are 78% more likely to make the purchase.
So what are you waiting for? Build your success by including video marketing in your portfolio.