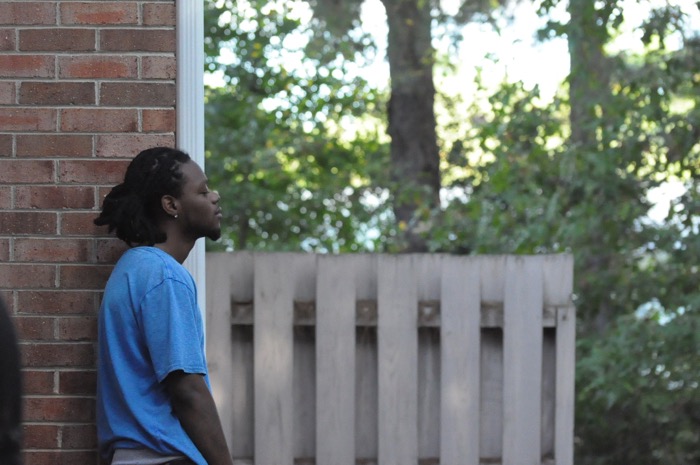 Coming straight outta Farmville, North Carolina, hip-hop artist Premo Opana just dropped his debut mixtape – Hood Poetry.
Inspired by legendary New York crews like G-Unit, Dipset and The LOX as well as Southern rappers like T.I. and Lil Wayne, Premo set to put pen to paper, telling his story openly and honestly.
You can stream or download Hood Poetry here.
1) Tell us a little about yourself and your background.
I was born 9/6/91 in Greenville NC but I was raised in Farmville NC (middleofnowhere) .small hood , everybody know everybody .nobody makes it out so Im goin hard for my hood so I can make that way for the next.
2) Who were some of your musical influences coming up?
Dmx , TI , G-unit , dipset , wayne , Fabolous , D-Block , .man that list could go on prolly for a minute.
3) How would you describe yourself as an artist? Has your style changed much over the years? 
I'll say im well docile and im ambitious forreal .as far as my style yea its changed a lot .for one I been doin this for 10 years now .i have more experience im hungrier and I was only a child then.feel me?
4) What's your process like for making music? Do you have a set routine or does it vary track by track?
It just depends really.I could have something on my heart and ill just write to how im feeling or just be in the studio listening to beats and something will just hit me from there .
5) Can you run me through the making of your latest project? Where were the studio vibes like?
Yea that's my mixtape hood poetry .im just coming home from 2 years so basically I just told my story and the the everyday life in these streets .and everybody that really know me knew my situation so I had my hood behind me 100%.at the time of this tape it was just me and the engineer (shoutout to kellybangaz) in the lab.we we were both just focus on working and excited about the project so the vibe was live .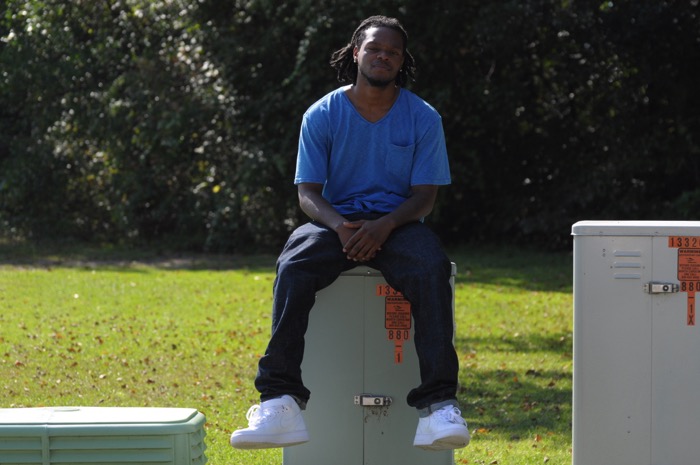 6) What sort of independent hip-hop promotion and marketing are you doing to differentiate yourself from other artists?
Im labeled the Hood Poet . when I choose topics on my tracks I want my listeners feel my lyrics like poetry.i tell'em I don't make songs I make poetry and they respect it because its real .the streets got many rappers but im the only poet.
7) What are you thoughts on the current state of hip-hop music today?
Hip-Hop today has so many flavors of artist which is cool in my book .everybody doin they own thing and that's whats up but I remember when it was all about the lyrics
8) What music are you listening to these days? Anyone in hip-hop really blowing your mind?
Jcole , meek mills, boosie , rich homie, drake …man im tellin you I could go on .but I can really find something in they songs that'll spark that flame in me .feel me.
9) If you could work with any artist you wanted, what would be your dream collaboration?
Ima go with Jcole he lyrically a problem and we both from NC so we gotta put on,
10) What has been the best moment in your music career so far?
Well actually this because I never done anything that I could say was really beneficial .im straight from the bottom I came home and im doin this with nothing im still trying find that way.
11) So what's next for you?
Its always grind with me dawg .im in process with a movie right now call The Other Side be on the lookout for that. i just holla at young buck wifey the other day hope to do some business with him soon.but other than that im just tryin come up.