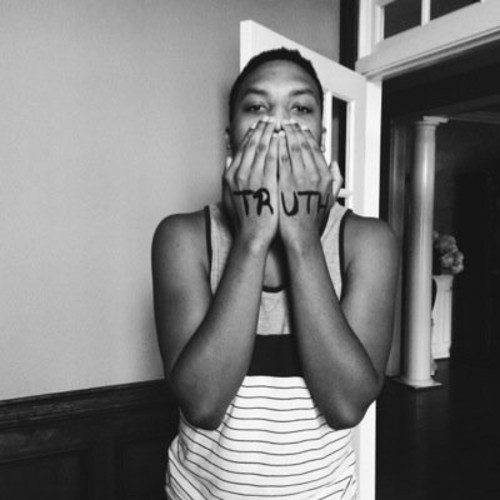 Lucas B is a recording artist from Fredericksburg, VA. As a well known MC in his local area, he recently dropped his latest EP Code M in March which gained him a lot of attention locally and online.
The Virginia rapper-producer recently dropped Aureus, a 6-track EP self-produced and composed entirely by Lucas B with no feature appearances.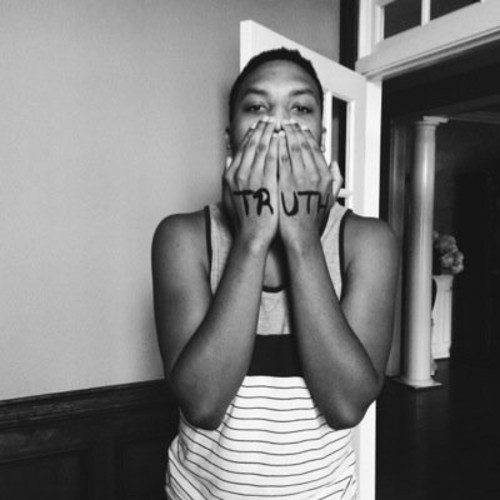 1) Tell us a little bit yourself, where you grew up and how you into music.
Well to start things off I'm from Fredericksburg VA, and I've lived there my whole life. Since I was younger I've been surrounded by music and musicians. My father was a talented man and I grew up watching him sing and play guitar in the church.
At the age of two I was introduced to the drums but I didn't get my own set until I was about four years old. As I grew up, I continued to play the drums for fun and even at my church. Eventually, I migrated to other instruments like the piano and bass guitar.
2) Who were some of your early musical inspirations?
When I first began to rap and make beats, I was heavily influenced by Drake and his producer 40. I was so influenced by them that in my early stages of writing that I even began to make music like them. As I matured as an artist I began to create my own unique sound and originality. Based upon the inspiration I had received from them.
3) What's your process like in the studio? Does it vary track by track or do you go by a set routine?
A particular day or night for me in the studio varies each time that I go in.  Since I'm my own producer and engineer I typically have everything done before I record. Once I begin the recording process I go into my booth and rehearse my verse until I have it memorized.
For me, when I have a verse memorized and I don't have to read it from my notepad or phone it allows me to put more energy and feeling into the recording. After I've recorded a track I always listen to it to critique the song and see if I need to change anything vocally.
4) As an independent artist, what are you doing in terms of promotion and marketing in order to differentiate yourself from others?
As an independent I promote myself mainly by tweeting links to my music every other day. I also try and get my friends and followers to retweet and share my music to their friends and also tell their friends to share it as well.
Lastly, I try to get interview features or magazine features through online websites and blogs like StopTheBreaks, RudeBoyMagazine and WWZ Magazine.
5) What's the number tip you would give to someone who's looking to get in the music industry?
The first tip I would give to anyone trying to pursue a career in music is to make sure that this is something they really want. A lot of artist today only rap because they have the dream of making it to the top but don't do what's necessary to get them there.
If you really want to make it to the top it's going to take staying up until 4 or 5 o'clock in the morning working in the studio to finish up a project.
The last tip that I would offer is to keep your head up when you're rejected by people whether it be a label or blog. Rejection is a part of life and it helps you grow not only as a person but as an artist as well.
6) Which artists are you listening to these days?
The artist that I mainly listen to today are Lupe Fiasco, Kendrick Lamar, Drake, ASAP Rocky, Ab-Soul & Schoolboy Q.