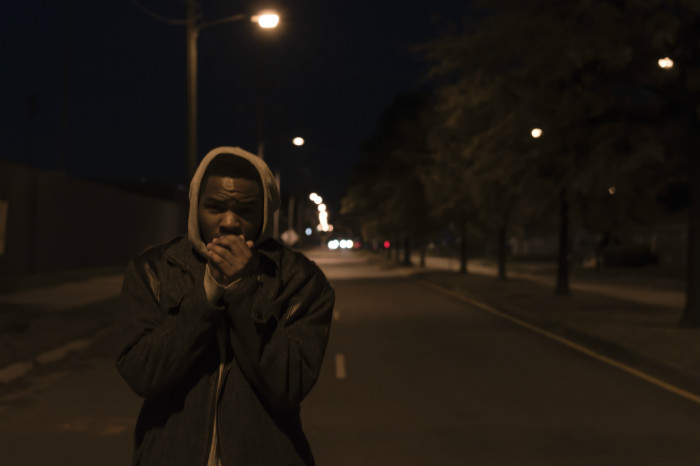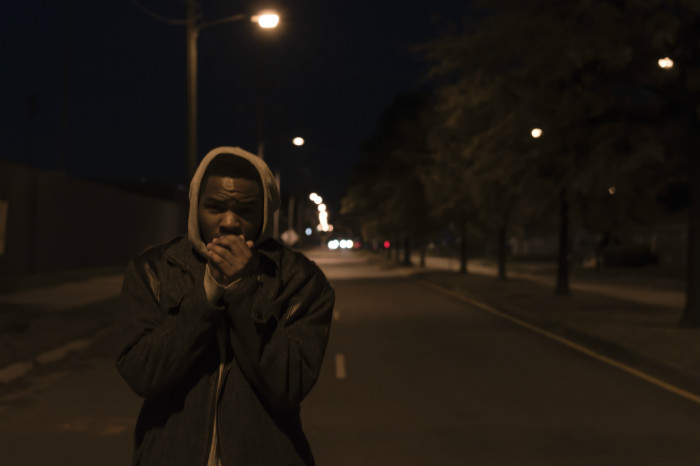 1) Tell me a little about yourself and your background.
My name is Tone and I'm an artist from Prince George County, Virginia. I'm currently living in Norfolk, Virginia because I'm a freshman attending Old Dominion University as an art major. I have released 3 mixtapes and I'm in the group 785 which consists of Doug, Sir Ratchet, and myself.
2) Who were some of your musical influences coming up?
Some of my major influences and artists that I would like to work with one day are: Kanye West, Kendrick Lamar, A$AP Rocky, Drake, Wiz Khalifa, Chance The Rapper, and Joey Bada$$.
3) What's your process like for making music? Do you have a set routine or does it vary track by track?
The process varies for each song a because not every song has the same mood or message in it, so there's no set process because every time I'm in a different mind state.
4) Can you run me through the making of your latest project? How the idea came about and what the studio vibes were like?
My latest project is my mixtape COLOMBIANA and the idea for the mixtape came from a recent breakup with my ex girlfriend who is Colombian.
When you're in a relationship you obviously change as a person, for better or worse, because the other person that you're involved with has such a deep effect on you.
The relationship put me in a different place in my life and a lot of good and bad came out of it, one of those things being my drug habits which I talk about.
5) As independent artist, what are you doing in terms of promotion and marketing in order to differentiate yourself from others?
Nobody cares about an underground artist. Plain and simple. It's a painful truth but it is the truth so I have to constantly get in peoples faces, blow up their phones, and posts on social media daily to prove to people that I am worth it.
It is my goal to be the only voice in their ear, to be that song that they can't get out of their head, and only then will they listen more and become fans.
Before I released COLOMBIANA the mixtape I dropped singles Monday through Thursday for two weeks straight (songs I chose not to include on the mixtape) to show people how much I truly want this and how much harder I'm willing to work towards my goals compared to other artists.
6) What's the number one tip you would give to someone who's looking to get in the music industry?
Stay focused. You can be the best artist in the world but if you aren't focused on your craft then you will fall off and someone better will replace you. You have to prioritize: stay out of trouble, spend your money wisely, and try not to let the little things distract you.
7) How do you feel about hip-hop today and where it's headed?
I love the state of hip-hop and the direction it's going in and the creativeness that emerging artists are displaying. I'm interested to see this next XXL Freshman Class and hopefully it will include me on the 2015/2016 roster.
8) What music are you listening to these days? Anyone in hip-hop really blowing your mind?
I've just recently started getting into EDM and house music so I've been listening to Alina Baraz & Galimatias, M Machines, Diplo, and Calvin Harris.
As far as hip-hop goes I listen to a lot of underground music like Reggie Mills, Aston Matthews, Robb Bank$, Pouya, and of course T.RIP and ShoeLace Gang.