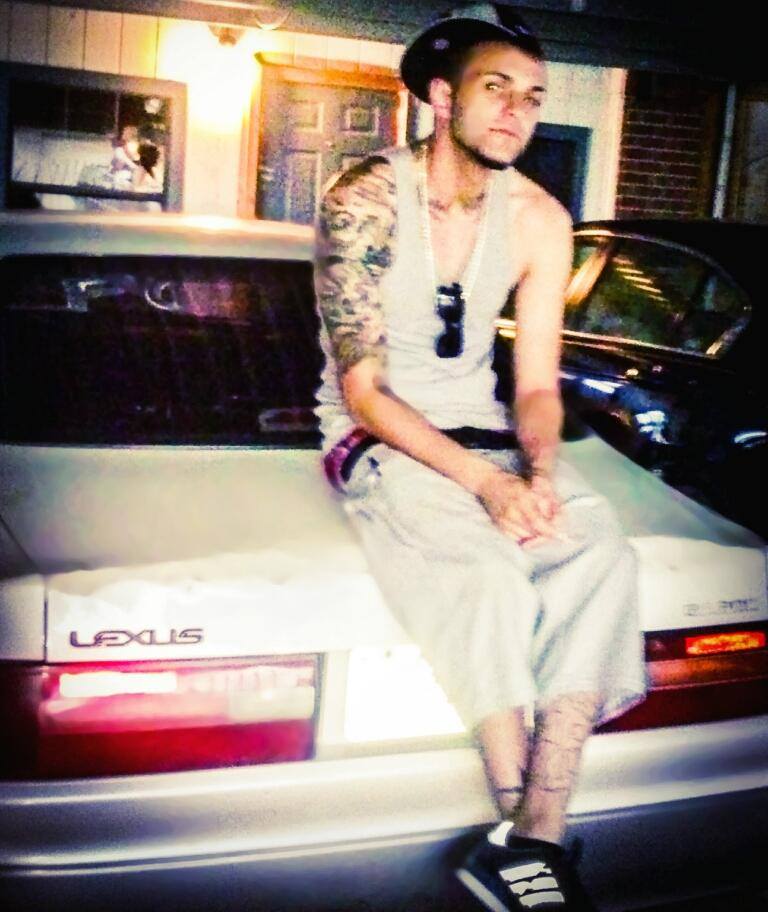 Texas hip-hop artist, E$B, and Crooked Society recently linked up to drop E$B's debut mixtape – Flood Tha Streets. Check out the mixtape here and check out my interview with E$B below.
The Texas hip-hop talks very candidly about his rough life so far, his musical influences coming up, recording with his producer, flooding the streets with his debut mixtape, how he promotes himself locally and lots more.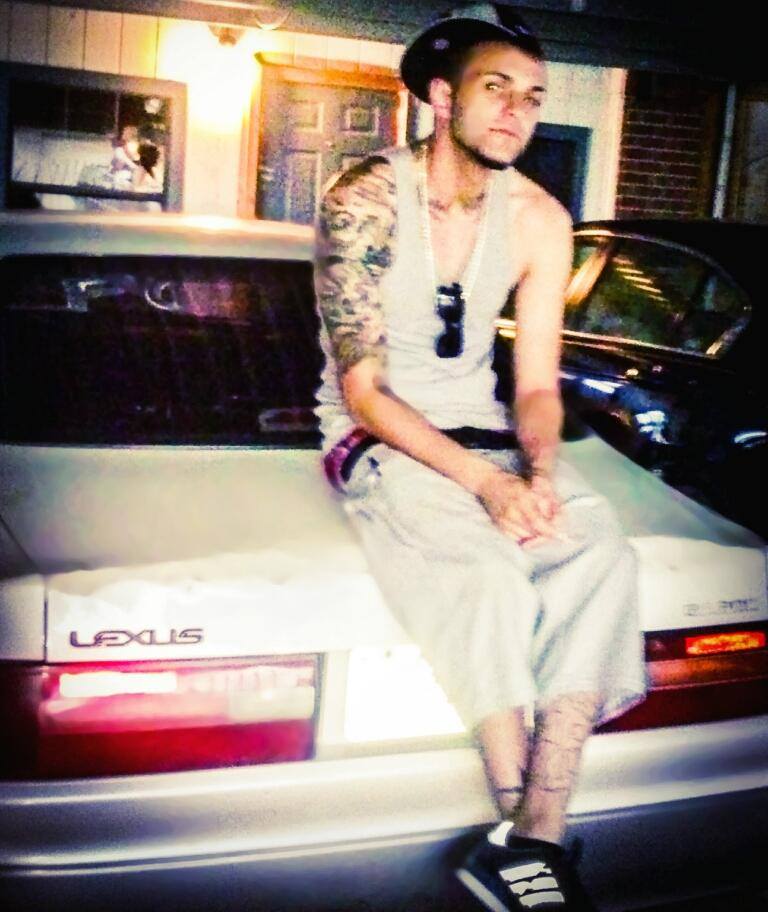 1) Tell me a little about yourself and your background.
I'm Eric Benson, I'm 28 years old and from Dallas, Texas. I started doing music seriously April 2014 to keep my mind off my sorry ass baby momma cheating on me and breaking up our home.
Before that I just use to freestyle to beats with my cousin Chad Carroll and that was about all as far as it went. I was locked up several times due to running the streets before my family.
Before 2012 I wasted most of my life hustling selling dope, weed and bars. I had caught 2 felony cases back in 2007 for a robbery charged that got dropped to a burglary of a habitation and evading arrest. Ever since then I was in and out of jail for bullshit here and there.
That all changed when I had my little girl Annabelle Delane Benson, after her birth i settled down and got a legit job and 401k and shit like that working construction. Unfortunately my baby momma didn't give a fuck about are family and fucked it up. So O said fuck it and started getting high on ice myself to ease the pain.
But that shit gives you a lot of energy and since I had nothing else to do I started writing music. Apparently I got a knack for it. Cause I made my first song which was a remix of "UOENO" and it kinda blew up locally. So I quit my job and other responsibilities (except my daughter) and started hustling and making music full time.
2) Who were some of your musical influences coming up?
Some of my music influences growing up were Tupac, Eminem, Bone Thugs-n-Harmony, Chamillionaire, DJ Screw, Too Short, and Dirty South Rydaz.
3) What's your process like for making music? Do you have a set routine or does it vary track by track?
My process for making music is really the same each time. I need a beat and silence. I don't always have to be alone but I need to have headphones so I don't get distracted by other noises.
I prefer recording at my producer Griz-ze's place just cause I'm comfortable there and can vent my frustrations to him. He's from Laos so he usually has some Mr. Miyagi fortune cookie type advice for me.
4) Can you run me through the making of your latest project? How the idea came about and what the studio vibes were like?
My Flood Tha Streets project is my debut mixtape and I literally wanted to just make as much music as possible as fast as I could to literally flood the streets. I got the idea after listening to Jay Z's song "Open Letter."
Well it inspired it anyway. It was one of the funnest things I've done actually I had a blast. I'm currently working on my labels mixtape Mosswood Music Microphone Murders Mixtape. Its a various artist mixtape of local people I fuck with. I'm the founder and CEO of Mosswood Music. Lol why not right?
5) As independent artist, what are you doing in terms of promotion and marketing in order to differentiate yourself from others?
As far as promotion and marketing goes. I probably slack on that. I do every show possible and I promote locally, my idea is to take over Dallas, then Texas, then the world.
6) What's the number tip you would give to someone who's looking to get in the music industry?
The only tip i can give is, don't drink and drive, only park and sip.
7) How do you feel about hip-hop today and where it's headed?
Hip hop today? I feel its going downhill but doesnt everyone feel that way? Hell I dunno and I'm sure not qualified to make an accurate judgement, everyone one is always talking shit about Lil Wayne but I think his mixtapes are the shit so…
8) What music are you listening to these days? Anyone in hip-hop really blowing your mind?
These days i listen to Jerron Benton, old Eminem, old Swisha House, and local artist around town.