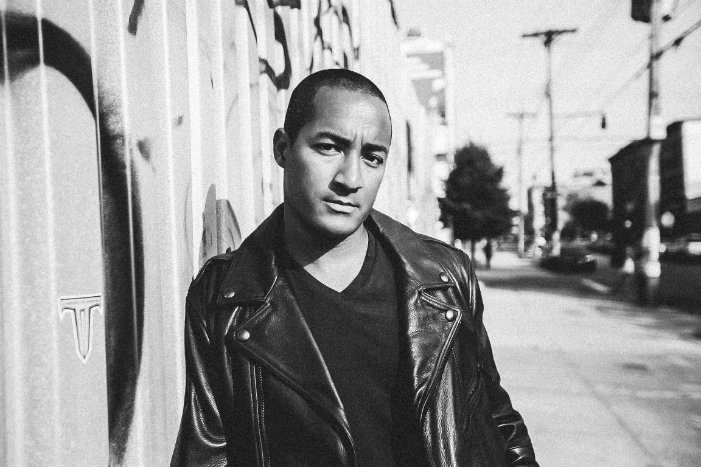 New York, NY ‐ Detroit‐bred rapper/musician, J. Cobb announces the release of his brand new single, "K11 (Right Now)."
On this new single, J. Cobb teamed up with Grammy‐nominated producer, Roger L. Goodman, who has worked with various established artists, including Lupe Fiasco, Waka Flocka and Dej Loaf.
A product of Detroit, the home of Hitsville, U.S.A./Motown Records, J. Cobb was naturally immersed in music. Cobb's deep passion for music led to the founding of his own independent record label, Stone Group Records.
The label supports authentic artists of all genres without hindering their creative process. "K11 (Right Now)" exemplifies the motto of both J. Cobb and Stone Group Records ‐ you can do whatever you put your mind to!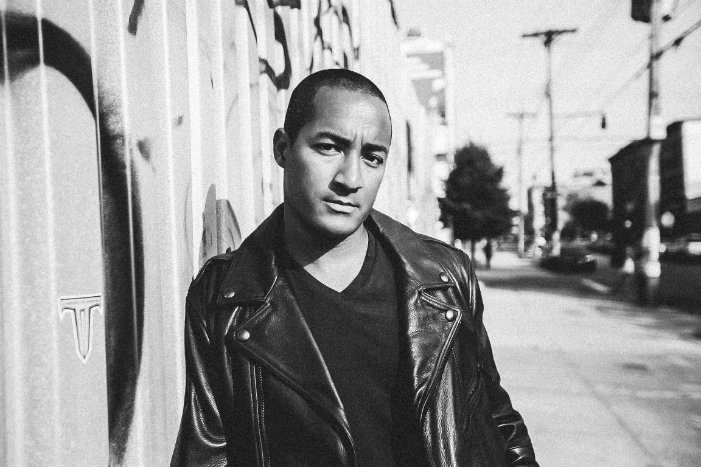 1) What inspired you to be a part of the music industry?
Growing up in Detroit, Mi, the home of Motown, and living in a household where music was always on fueled my passion to pursue this career. I can't remember a time where I wasn't making music, performing music, or sharing it with those around me.
Music is an extremely powerful art­form and along with using it to help me through difficult times I feel I could contribute and help others who may be going through something similar.
2) Talk to me about the making of your latest project. What was the inspiration behind it?
I would say it was pretty much life inspired! With my latest project I just found my groove and I truly believe that will come across in the music.
3) You founded your own independent record label ­ Stone Group Records. Tell us more about it.
Stone Group Records is a lean but impactful independent record label for today's industry landscape.We're a little BIG label! Stone Group Records is a label that believes in the power of art and allows artists to maintain complete control over their creative process with full label support.
We're a label built by artists for artists.We are always keeping our eyes and ears open to discover new talent that will work well and add value to our established framework.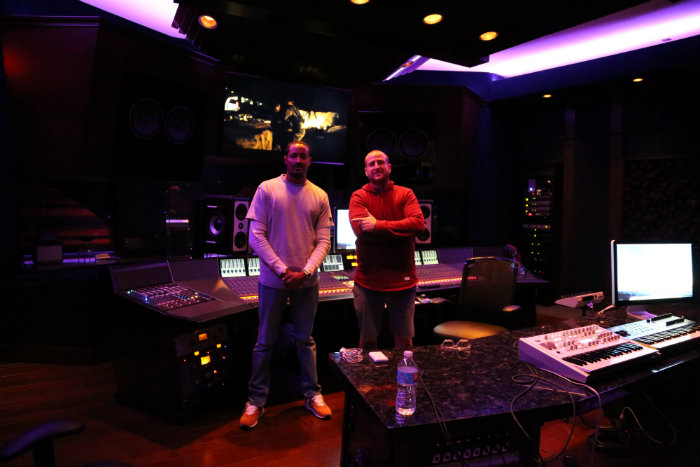 4) What is it like running your own independent label?
It's like I have a never­-ending to­do list! Nonetheless, it's a dream come true! It's a powerful machine that never sleeps and is always calling for attention.
5) Would you be open to partnerships with major labels or are you happy grinding the way you are right now?
Absolutely! We're looking forward to building partnerships with some of the major labels that understand our vision and objective.
6) What do you think goes into building a loyal fanbase?
Honesty, authenticity, communication, and transparency.
7) As an indie artist, how do you brand yourself and your music to stand out from the rest of the artists out there?
I brand myself as ME ­ a fearless entrepreneur with a musical and creative gift that I use to motivate, inspire and bring positivity to the world.
There are very few hip­hop artists that I would want my future children to aspire to be. I aim to change that with the J. Cobb/Stone Group Records brand.
8) Where do you distribute and promote your music and why do you think this channel works best for you?
Stone Group Records distributes to all streaming platforms, iTunes, YouTube, etc. and we feel these channels work best because they are the go­to platforms for content consumption.
Also, we're able to see all the analytics behind the content ,which is also key However, we're a tech­ savvy company and are always looking for new platforms to adopt. We keep our pulse on the music­ tech scene!