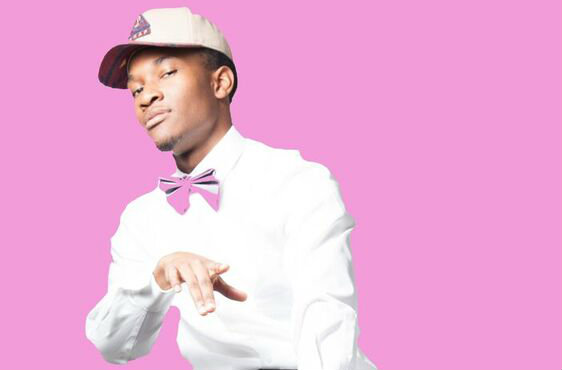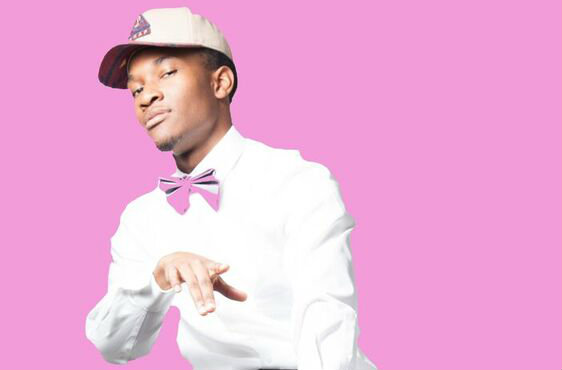 South Carolina based rapper and vocalist, Keith' More‐Fire, releases, "Sugar," the first single off his sophomore EP, Six 20.
The upbeat vibe of "Sugar" was conceptually inspired by the classic masterpiece, "Hey Ya" by Outkast. Keith' More‐Fire says the movie Greece also influenced the feel of this song being that he envisions "Sugar" as a musical.
Keith' More‐Fire has played nearly 60 shows where he's opened for Kevin Gates, Yo Gotti, Future, Dej Loaf, and Migos. Check out our interview with him below where he talks about his latest project, the independent grind and more.
1) Talk to me about the making of your latest project. What was the inspiration behind it?
Six 20 is the name of my forthcoming EP. The inspiration comes from being in a happy and fun filled vibe. I compiled the best six songs I could make by the age of 20 and chose those to start this music trip.
2) With the music industry tanking and record sales falling, how do you envision yourself earning a living as an independent hip-hop artist?
I always found touring a good way to make profit. Licensing and getting sponsorships help but the music itself is just a portion of it. T-shirts and merchandise are also a very good way of making profits. I know I've seen artists make over $1,500 in one night from selling merchandise.
3) From a business point of view, which artists in the game do you think are really pushing the boundaries and changing it up?
Dr. Dre, Jay Z, Drake, and also Diddy. Each of them started their empires from something so small, and now Dr. Dre is the known man for the Beats headphones. Jay Z is known for the new streaming service Tidal.
Drake has made 6 successful no. 1 albums, an exclusive deal with Sprite and Nike, and also a sponsorship with the Toronto Raptors, and Diddy? he's just been finding music hits since "Flava in Ya Ear" and every Biggie song you hear.
4) What business lessons have you learnt from the music industry so far?
I've learned that nothing is given, and also there are no shortcuts. You have to grind and work hard and everything involves a hustle behind it.
5) What do you love about hip-hop music?
I love Hip-Hop because it's like my religion. You know, music artists and DJs might be pastors or priests. A&Rs and managers are something like deacons vouching for us, and the fans and press are like the congregation who take the message and receive it how they will.
We all might believe in a different genre or a different religion, but we all believe in something. We all believe in music.
6) What still surprises you about hip-hop?
One thing that will always surprise me is the fact that ideas will never run out. I remember back in the day artists like Lil Wayne would say the most simplest thing and make it sound so clever, but not one person who creates music themselves would ever think the same.
Everybody in hip-hop knows that Mr. Carter verse, "Man, I got Summer hating on me cause I'm hotter then the Sun. Got Spring hating on me cause I ain't never sprung. Winter hating on me cause I'm colder than ya'll. And I would never, I would never, I would never Fall."
7) If you had the power to change one thing about the hip-hop industry to help independent artists – what would it be?
Some cities in the US have hidden talent, and most of them don't have the ability to be heard or known (money issues, no social media, lack of recording quality) so if I were able to change something, it would be to help people who want to get their music out through Hip-Hop achieve that goal.
8) Who do you think are top 3 rappers doing it at the moment?
I seen J. Cole's impressive numbers on touring in 2015 and I think he's definitely earned one of those slots. Drake has also been doing his thing, dropping single after single and then selling 800,000+ in his first week with his latest album.
Kendrick Lamar resides in that top 3 also. He's a thinker, someone who definitely doesn't say anything without thinking it through a thousand times, and honestly, he's had multiple hits on every record he put out since his first EP back in '09.
9) So what are your plans for the future?
I'm going to start planning for my tour, release some of this music I have been holding back for a while, and get my name in this industry we all love and hate at the same time.