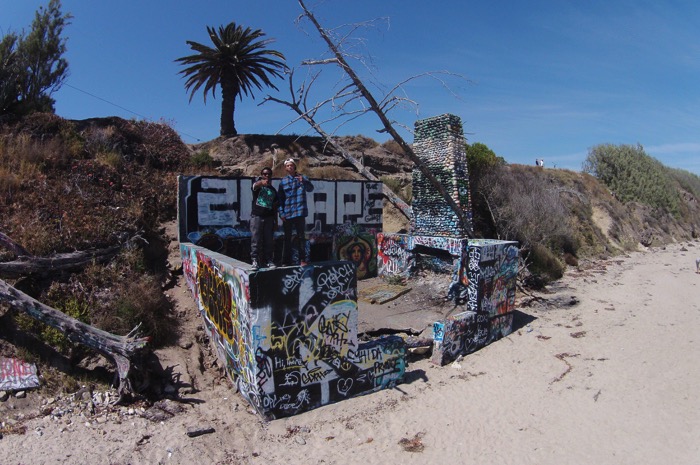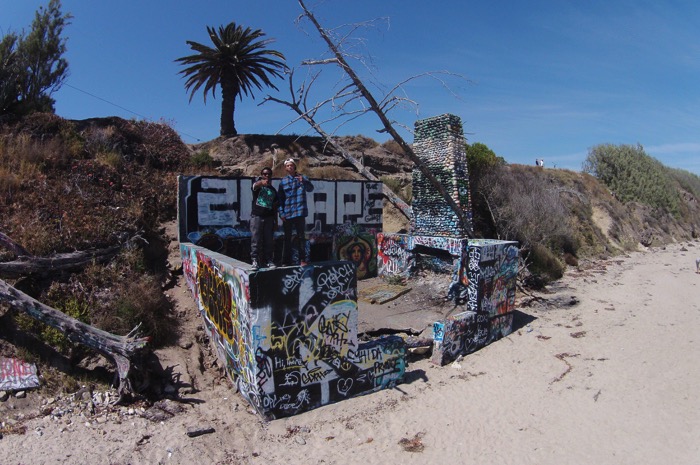 1) Tell us a little about yourself and your background.
I come from sunny sd the place to be where the women fine as hell and that weed stay frosty, im from one of the sickest places on earth we got the best wether weed and women.
2) Who were some of your musical influences coming up?
Growing up I was always around rap music my mom listened to 50 cent and my brothers would listen too luda and lil wayne. I think growing up listening to lil wayne and luda kinda made me grow into the rapper that I am today, but there are a lot of rappers who are still affecting the way I make music such as big Sean and logic. I just see the work they are putting out and try and see if I can make something that can maybe compare.
3) How would you describe yourself as an artist? Has your style changed much over the years?
Diverse and appealing to the youth.
4) What's your process like for making music? Do you have a set routine or does it vary track by track?
Making music for me is a thing that kind of comes naturally Im a very person I work a 9-5 every day and so i have to make time for music which i do but sometimes its hard because I have to mix all my own vocals and beats and that can take a while, but that being said I think writing and recording is the easiest part of the whole process and that is usually the most fun and non time consuming part of the whole process.
5) Can you run me through the making of your latest project? Where were the studio vibes like?
My last project was recorded in high school and finished being mixed a couple months after. The process was slow because I wasn't really focused on making music as much as I am now. The vibes of the studio have to be right to start working I have a lot of friends who I am always around but if there fucking up the vibe of the studio ill tell them to get out.
6) What sort of independent hip-hop promotion and marketing are you doing to differentiate yourself from other artists?
Not a whole lot, most promotions i have been doing people reach out to me. i actually need to learn the whole process of promoting yourself as an artist.
7) What are you thoughts on the current state of hip-hop music today?
Everyone talks about hip hop being dead and its not dead at all it has just changed like pretty much every type of music that was created at an early time. I think the state of hip hop is only getting better.
8) What music are you listening to these days? Anyone in hip-hop really blowing your mind?
Kendrick, j cole, asap rocky, logic, big Sean and meek mill are all killing the game right now.
9) If you could work with any artist you wanted, what would be your dream collaboration?
Logic.
10) What has been the best moment in your music career so far?
Dropping my first project and getting it out of the way.
11) So what's next for you?
Ima keep grinding I have a new 30 song mixtape coming out called 3 $tacks and a Rock which will be on dat piff and sound cloud on july 2