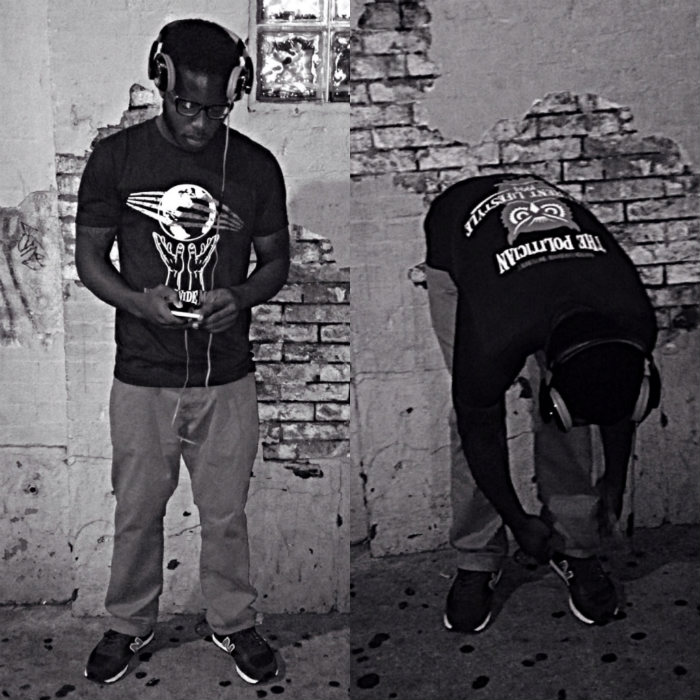 Philly hip-hop artist, The Politician, is on a mission – to create dope music without any genres or boundaries. Election Year: The Voice Of The Minority, his latest mixtape offering, is a diverse listening experience with both rap and R&B influences and a reflection of The Politician's lifestyle.
Stream or download Election Year: The Voice Of The Minority here and you can check out the interview with The Politician below.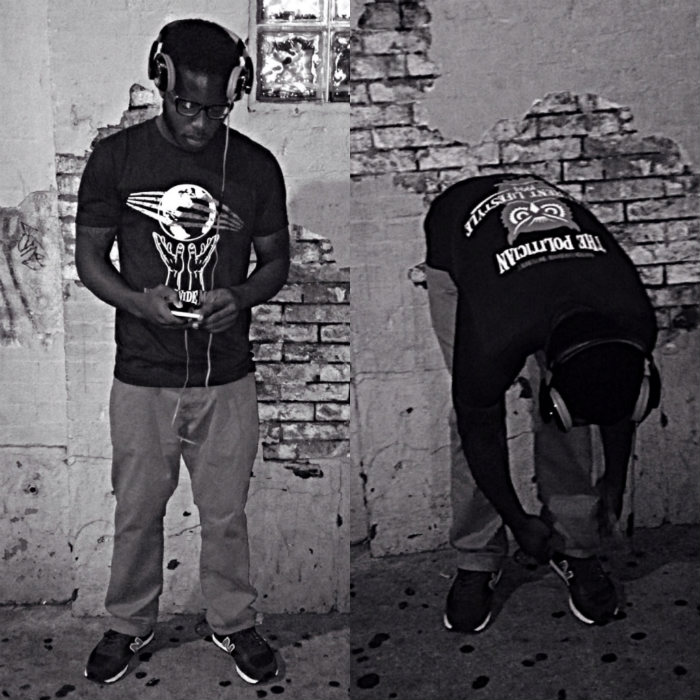 1) Tell me a little about yourself and your background.
I am a young African American from inner city Philadelphia, PA. Born in Germantown hospital on 2/19/94; shortly after move down south to Baltimore, Atlanta, and Birmingham before returning back how to the West Oak Lane area of Philadelphia.
Returning to Philadelphia at the age of seven is where my current mentality began to form. I began to realize that this world is cold and I'd rather die try to make change than live a life accepting of the chaos all around me.
2) Who were some of your musical influences coming up?
My favorite artist is Kanye West; I favor Kanye because he was never scared to speak his mind. I believe that Kanye knows that in order to make change to your society, you must separate your self from your society.
I respect that Kanye always goes over and beyond with everything he does; from his controversial comments in public, his education/inspirational musical styles, his dedication, amazing show set and performances, exotic cloths and many more. Kanye by far had the big musical impact on my life.
3) What's your process like for making music? Do you have a set routine or does it vary track by track?
I believe that music is an extension of your life. So I usually don't come into my studio with a set goal or routine. I allow my emotions, life event, ideas, and/or other factors take controlled of me and dictate my musical path.
4) Can you run me through the making of your latest project? How the idea came about and what the studio vibes were like?
My last project Election Year The Voice of Minority took about five to six month to complete. Original the mixtape was going to express my politician views and express my disappointment of what the African American's culture has become.
However, as the mixtape was moving towards completion I decided to taper down my original goal. I left a couple of the original tracks on there (Tracks 1-4 and 7) and finish then add some song that could be played in the club as promotional tracks.
5) As independent artist, what are you doing in terms of promotion and marketing in order to differentiate yourself from others?
My goal is to bring educational rap back along with promote "Diffurent Lifestyle". Diffurent Lifestyle is the promotion of being you self; you don't have to conform to what society want you to. Eventually using clothing, TV shows, commercials, poster, websites and many more promotional ideas to separate my self from the competition.
6) What's the number tip you would give to someone who's looking to get in the music industry?
I would tell anyone trying to get in the music industry make sure you have morals and educate your self about the industry you are trying to enter because if you don't then you will find your self frustrated constantly.
7) How do you feel about hip-hop today and where it's headed?
I feel like hip-hop needs to be revived and I dislike the direction it is going.
8) What music are you listening to these days? Anyone in hip-hop really blowing your mind?
I don't really listen to industry artist my favorites are Kanye West, J.Cole, Drake, and Ace Hood.