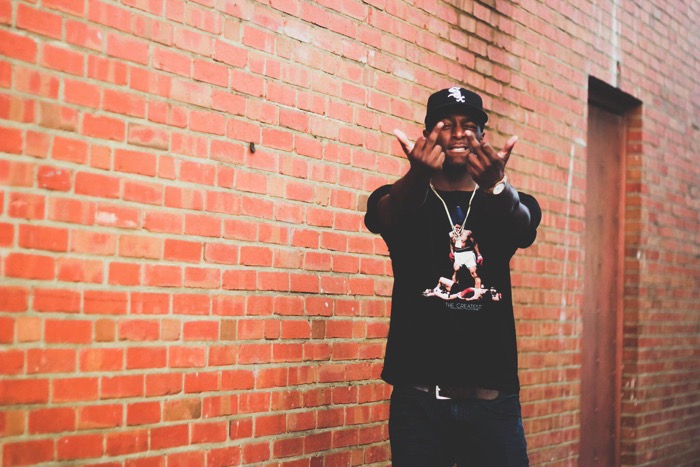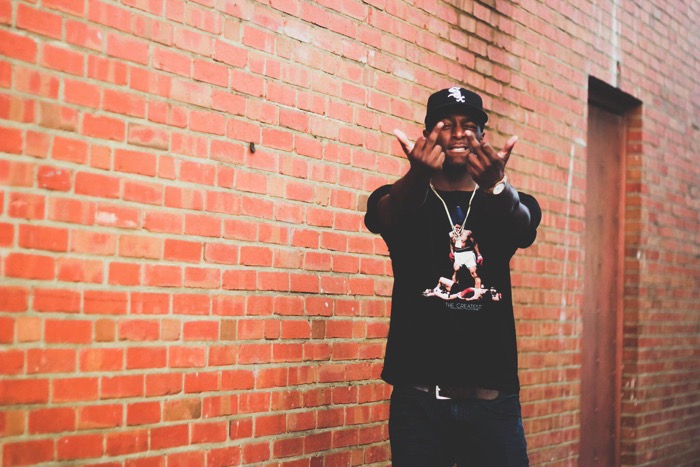 1) How long have you been doing what you're doing and how did you get started in the first place?
I been rapping for almost 16 years now. I used to listen to Jay-Z and Nas back in 2000 and I was hooked. What really made me take this rapping more serious was when I recorded my first track at 18.
I saw people's reactions and they really felt my music so I feel in love with gaining fans and watching people's reaction to my music.
2) What sort of hurdles and obstacles did you face to get to where you are now?
I faced obstacles such as not having my own equipment, not investing in myself, relying on others, etc. It got to a point where I decided that I needed to make things happen myself. I had supporters in my ear telling me to support myself before expecting support from others.
3) What's the hardest thing about being an independent artist?
The grind. It's the hardest part about being independent but it's fun as well. It shows you what you're really made of. It also shows other people just how serious you are.
4) Are there any independent hip-hop artists out there who inspire and motivate you?
I have plenty. My homies Rakim Allah and Dwayne Applewhite keep me on my toes. We all want the same thing and we're out to get it my any means. They keep me on my grind. I also respect the grind of the Migos and most definitely OG Maco.
I've become a fan of OG Maco's music. Bryson Tiller is another to name as well. Two words: TRAP SOUL! I mean its a few I can name, that's how I know music is back alive and running well.
5) Where do you see yourself in 5 years?
I see myself putting on for my city and my camp, LMH (Loyalty, Money, & Happiness) on an international level. I see a lot happening within a year so 5 years is very tricky to think about.
6) Who were the first influences on your music and style?
I was influenced by Nas, J. Cole, Outkast, UGK, Ludacris, etc. (It's a lot to name). But I've always had a way with my own flow.
7) If you could choose to collaborate with 3 other artists on the same track – who would they be?
WOWWWW!!!!! That's a crazy question, and it matters how I'm doing the track. Let me think, off the top with a dope ass track? I would say Ty Dolla $ign, King Los, and Fabolous. But they way my brain and creativity is, that is subject to change at anytime. I'm always coming up with ideas.
8) What makes your music different to other artists?
That's tricky. It's a lot of artist doing the same thing I'm doing but then again it's a lot that's not. I feel my music is a testimony of who I am.
Anybody that knows me and listens to my music can go back to my songs, think about a certain memory about me, and think "I remember when Kell$ did that shit" or "that's Kell$ all day". A lot of my songs are inspired real life moments that I go through or been through.
9) What are you hoping to achieve with your music?
To be honest with you, making it out. Getting out there in the international eye. I got a lot of people that I ride and grind for. I just wanna be able to do for them. I got a whole team I look out for and I'll do anything for.
10) What do you think is the biggest barrier an artist like yourself has to overcome, to gain commercial success?
EXPOSURE!! EXPOSURE!!! AND MORE EXPOSURE!!! I've always heard the saying "It's not about what you know, but about who you know." To me, its both. If you know what you're doing and know the right people, it's easy to get the needed exposure.