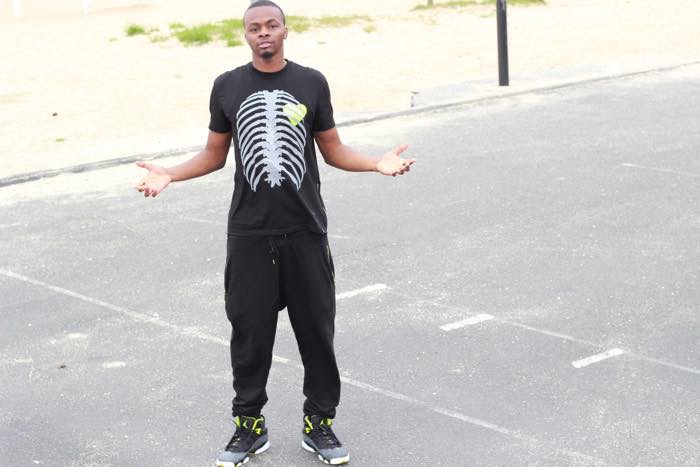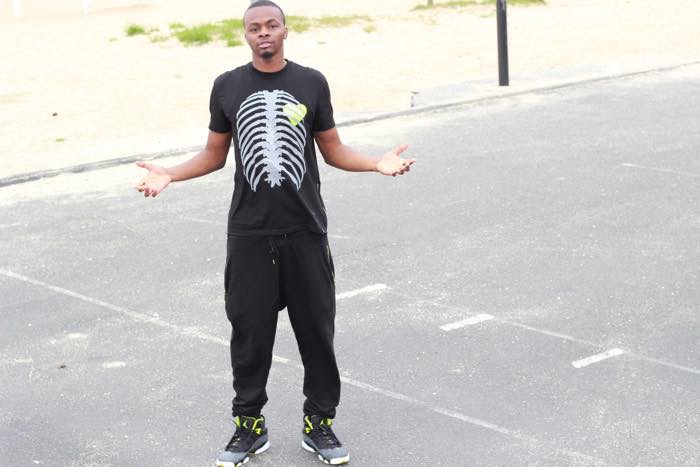 New York rapper, Mperial, recently linked up with Brooklyn hip-hop producer for the 11-track mixtape Dead To The World. You can stream and download the project here.
1) Tell me a little about yourself and your background.
I'm an African-American man, a father of 2 kids but I have done a few bids in New York state prisons. Growing up I had my mother and father, we had a roof over our head but were no where near well off and as I got older I got into the going ons in the street.
2) Who were some of your musical influences coming up?
Biggie, Jay-Z, Nas, DMX, The LOX, Fabolous and Eminem.
3) What's your process like for making music? Do you have a set routine or does it vary track by track?
For making a song I have to like the beat and then I get to putting the hook and verses together, some tracks I just feel and spit real stuff. Sometimes I jack industry beats.
4) Can you run me through the making of your latest project? How the idea came about and what the studio vibes were like?
The idea from my latest project came from seeing JoeJoshBeats on SoundCloud and Instagram he had deals for beats and using them for a mixtape so I bought beats from him and put the project together.
The studio vibes were mellow and sometimes hyped. I called it Dead To The World cause I feel as a rapper with talent I am dead to the world.
5) What sort of independent hip-hop promotion and marketing are you doing to differentiate yourself from other artists?
As far as differentiating myself I'm just being me taking beats and spilling how I feel on them. My market are those who can relate to a life of crime, love, happiness, and sadness everyday regular stuff for those playing the cards they were dealt but wanna live better.
Promotion wise I wanna do everything I can to promote to a bigger audience. Throw parties, show my face and body of work and move CDs.
6) What's the number tip you would give to someone who's looking to get in the music industry?
Number one tip is it's not easy even if you have talent stick with your heart, don't feel defeated or down even if you're at the bottom. Life is a fight make beautiful and great music if it's in you.
7) How do you feel about hip-hop today and where it's headed?
Hip hop today is very different than what it used to be a lot of beats and simple savvy hooks are popping. In the past artists were diverse and lyrical but I like today's music not all of it some dudes probably aren't going to be around for too long I don't know but today's music is okay with me just not all of it.
8) What music are you listening to these days? Anyone in hip-hop really blowing your mind?
No one's blowing my mind as an artist but I like a lot of artists songs. GS9 Boys, Jadakiss, Fabolous, Meek Mill, Drake I can name quite many. J.Cole is very talented and different he could go on the mind blowing artists list.