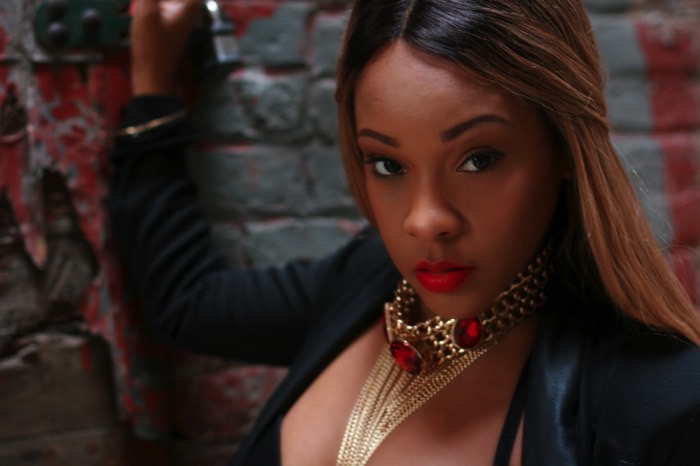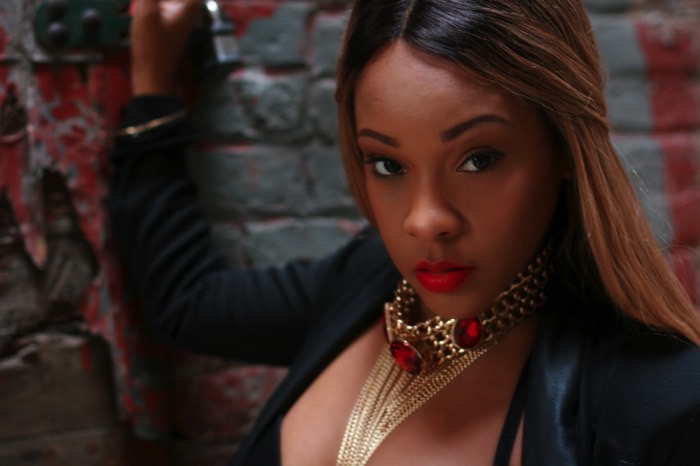 Hailing from New York, Jay Elle Music is a multitalented artist who's a singer, songwriter, actress and all round entertainer.
With her fifth mixtape, The Notorious JAY: The Deluxe Edition, Jay decided to revamp the project, adding 10 more tracks to the original.
As a tribute to the late, great Notorious B.I.G., Jay performs her own rendition over classic Biggie tracks like "Warning," "Dead Wrong," "Juicy" and more. Stream or downloadThe Notorious JAY: The Deluxe Edition here.
Check out Stop The Breaks' interview with Jay Elle Music below where she talks about her latest project, being an independent artist, her love for hip-hop and more.
1) Talk to me about the making of your latest project. What was the inspiration behind it?
Just my love for hip hop and my love for BIG and his music. I decided to combine it into my music.
2) With the music industry tanking and record sales falling, how do you envision yourself earning a living as an independent hip-hop artist?
Being an independent artist is just a stepping stone for whats to come for me. So making a living is not really a concern for me. I have no doubt that the money will come. I just gotta keep building.
3) From a business point of view, which artists in the game do you think are really pushing the boundaries and changing it up?
Hmm I have to think about that one.
4) What business lessons have you learnt from the music industry so far?
Way too many to name. The most important is that this is a business. There are no "friends" in this industry. Keep your mind focused on you and the business. Don't trust too easily
5) What do you love about hip-hop music?
Everything especially the diversity and the realness of it. its gritty
6) What still surprises you about hip-hop?
That there are still rap "beefs." It's just funny to me but I guess that part of the culture so its cool.
7) If you had the power to change one thing about the hip-hop industry to help independent artists – what would it be?
I don't know. I don't know if its the industry or just the mindset of music fans that's the issue. It's so hard to get people to like something new. Its like people are afraid to go with something other than whats popular. If there was a way to change that then I would.
8) Who do you think are top 3 rappers doing it at the moment?
That's tough to call but if I gotta say anybody who's really doing it right now I have to say Troy Ave and B$B. Independent and just making things happen. Very commendable.
9) So what are your plans for the future?
Immediate future, I'm working on 3 projects; Radio 3, another artist inspired mixtape, I won't reveal the artist yet, and an EP cal H.I.M. So I'm doing a lot of music right now. Give the people what they want and continue to build my brand.