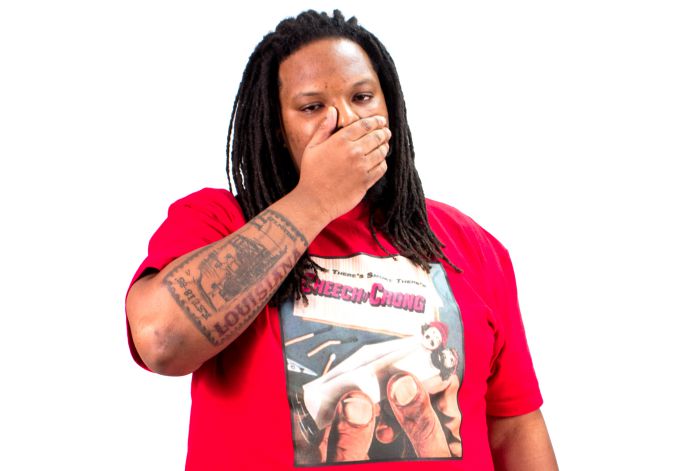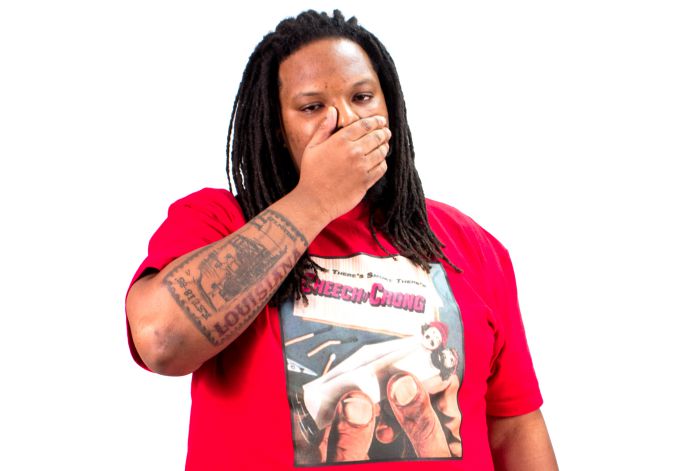 1) What inspired you to be a part of the music industry?
I've always enjoyed writing and making music,so when my uncle started his company I got unlimited access to a studio. Being there all the time and gaining confidence in my bars it just became something I had to try my hand in.
2) Talk to me about the making of your latest project. What was the inspiration behind it?
I just wanted to make music that I could feel. Music that give u that street feel without compromising lyricism.
3) What was the process behind making the project?
I've been working on it for about 2 years. The original plan was to make a project with all around appeal. Something for the backpackers, the bar critics and the trap niggas.
As I started making the music the best songs were the ones that reflected what I was going through or had experienced .So I just let it go in that direction because that's when I was at my best creatively.
4) What are your thoughts on the hip-hop industry at the moment?
I like where the industry is at this moment. It plenty successful independent artists and the popularity of social media and the internet it makes it easier to promote and release content.
5) Do you enjoy grinding it out independently or would you prefer to be signed to a major label?
Im just happy ppl enjoy my music. I've heard the pro and cons of both being signed and grinding independent but I haven't experienced it myself. Ultimately I want to be at the top and if being signed is the way to do it then I'm open to anyone who wants to help.
6) What do you think goes into building a loyal fanbase?
I think ppl respect authenticity. They want someone they can relate to and want you to keep it official at all times. As long as the music is consistent your fan base should stay loyal.
7) What sort of online promo and marketing are you doing to reach your fanbase?
My campaign consists of a couple of blog sites ,marketing companies,and my team at wegotdis ent. I was recognized by leaksquad live.com with a track of the week off of my first project. So with this new one I look to continue that relationship and build new ones to get more ears on my music.
8) As an indie artist, how do you brand yourself and your music to stand out from the rest of the artists out there?
I feel like there is a lane for street music because it's only a few artists that fill that void. Plus with my emphasis on my material being something that can get me recognized as lyrical I should stand out.
9) Where do you distribute and promote your music and why do you think this channel works best for you?
I have 2 mixtapes that I put on datpiff and SoundCloud. I am currently looking for more ways to present my music to the masses. Get it on livemixtapee.