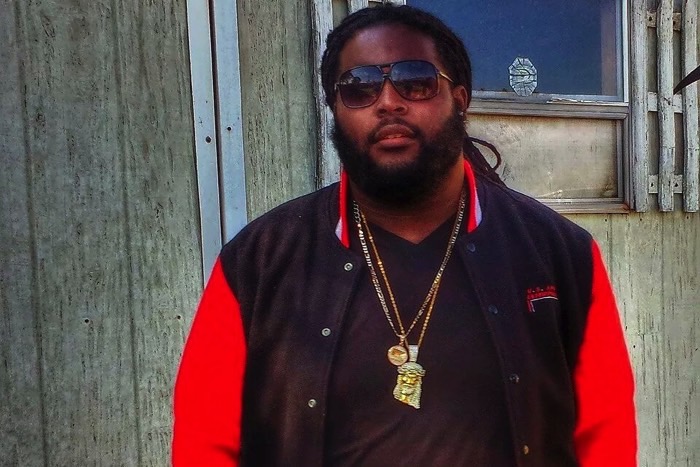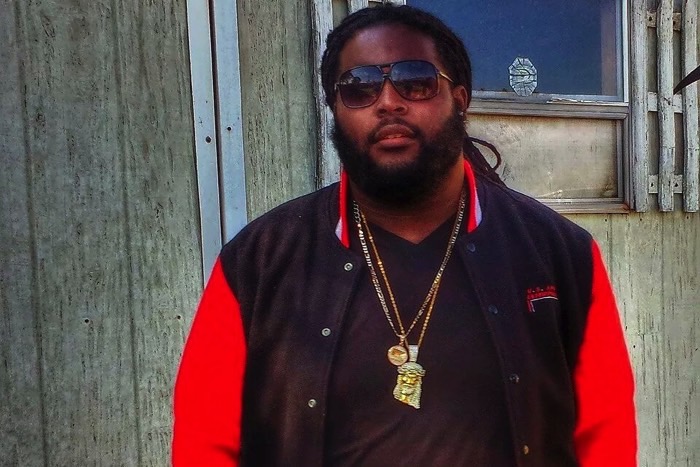 Stop The Breaks had the pleasure of interviewing Chris Champear, a New Orleans hip-hop artist and founder of production company 100M's.
Check the interview out below where Chris talks about building up his company, his gritty musical style, promoting himself as an independent hip-hop artist and more.
1) Tell us a little about yourself and your background.  
My name is Chris Champear 24 years old born and raised In New Orleans started making music at the age of 13 and from that built my 100M's production company.
2) Who were some of your musical influences coming up?
I grew up around older cats so they was always listening to Wu-Tang, Jay-Z, Biggie. Mostly East Coast rap.
3) How would you describe yourself as an artist? Has your style changed much over the years?
I would say I have my own Style gritty Story telling I make reality music and yes my style Have change over the years the more you experience more you can talk about on these records
4) What's your process like for making music? Do you have a set routine or does it vary track by track?
My process for making music is simple if the beat touch me in a special away then the words just start flowing dont really have a set routine.
5) Can you run me through the making of your latest project? Where were the studio vibes like? 
The Making of my latest mixtape Black Arrogance Was fun i told myself i was just going to have fun making this record make it Club heavy Bass heavy Something the people can have fun to and you can get that on Datpiff & Automack.
6) What sort of independent hip-hop promotion and marketing are you doing to differentiate yourself from other artists?
I have my own website ChrisChampear.Com where you can keep up with my music videos and other things on the day to day bases and also on all the social media sites
7) What are you thoughts on the current state of hip-hop music today?
I think hip hop is at the copy cat stage right now on the commercial scene everyone sound the same
With no message and i feel thats what makes it hard for independent artist like myself to break through
8) What music are you listening to these days? Anyone in hip-hop really blowing your mind?
Of course my self and my camp flamspita Music Which is based out of Atlanta S/o to HotboiEman And the whold reedera gang! But in the industry I listen to Ross, wale, Fabulous pusha t Nippsey hustle
9) If you could work with any artist you wanted, what would be your dream collaboration?
Ross, Wale John Legend.
10) What has been the best moment in your music career so far?
When somebody i dont even know come up to me or inbox me and tell me they a fan of my music and keep doing what you doing
11) So what's next for you?
We about to release a couple of mixtapes and Albums under the 100M's/Fsm Brand this year so be on the look out we taking over 2015 & beyond