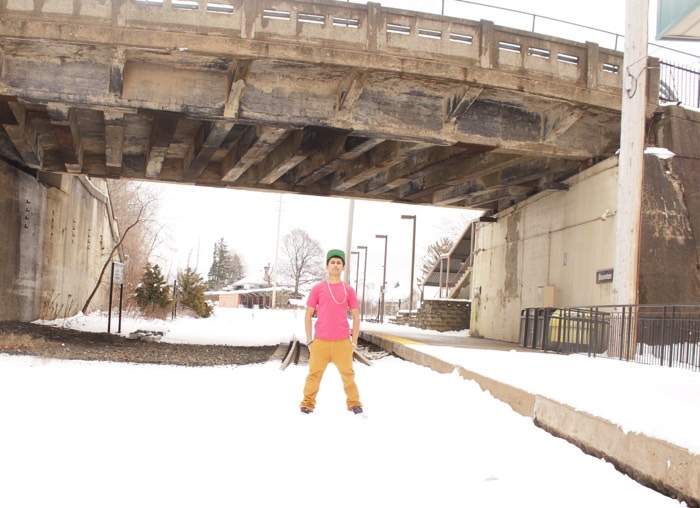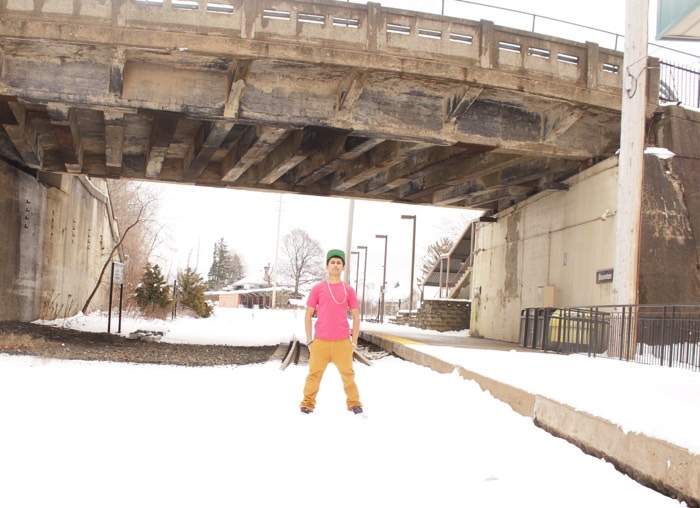 New Jersey hip-hop artist, Motaleb Taher, recently dropped Higher Conscious 2 on DatPiff. You can stream or download the mixtape here. Check out Stop The Breaks interview with Motaleb below.
1) Tell us a little about yourself and your background.
What's up Hao Nguyen, shout out to stopthebreaks.com. I'm Motaleb Taher a 19 year old rapper, singer, director, photographer, beatmaker, producer, and philosopher. I'm a spiritual rapper from New Jersey. My background is from Bangladesh.
2) Who were some of your musical influences coming up?
Pro Era, TDE, Savemoney, Mac Miller, The Underachievers, Flatbush Zombies, Funk Volume, Eminem, Raury, and King Enoch.
3) How would you describe yourself as an artist? Has your style changed much over the years?
As an artist i'm a conscious, creative, innovator. My style has changed a little because I have progressed and become more professional. Everyone has their own opinions and I try to take that in consideration. It is easier to be myself and to take myself extremely serious as a musician.
4) What's your process like for making music? Do you have a set routine or does it vary track by track?
One thing that happened is I broke my phone with over 80 really good raps. Now my process is to just take my time. I'm kind of a perfectionist. My routine varies.
When I record I become very motivated, speak really clearly and assertively to get my point across. Then I mix a little and add ad libs. Finally I make artwork, upload and promote.
5) Can you run me through the making of your latest project? Where were the studio vibes like?
I wrote half the raps a year ago and mixed some new raps with it to make it sound better. The purpose of it was to open your mind literally. Basically it is a better version then the first mixtape.
The making was frustrating at times because I wanted it to sound great compared to my old music. My studio vibes depends on the topic but I always record in a deep trance like state.
6) What are you thoughts on the current state of hip-hop music today?
Hip Hop today has a lot of ignorance in the mainstream but a lot of talented rappers in the underground.
7) What music are you listening to these days? Anyone in hip-hop really blowing your mind?
I'm listening to a lot of local rappers @DreamFlyJ3d1 http://j3d1.bandcamp.com/. @Jessyraps https://soundcloud.com/jessyraps. Sean Wolf https://soundcloud.com/seanwolf. Flight Kid https://soundcloud.com/flightkid. Honestly my team DreamFly Ent. is blowing my mindhttps://www.dreamflyent.bandcamp.com.
8) If you could work with any artist you wanted, what would be your dream collaboration?
My dream collaboration would be with Joey Bada$$ or Chance The Rapper.
9) What has been the best moment in your music career so far?
The best moment is getting performance opportunities and getting the recognition I deserve.
10) So what's next for you?
Next I'm dropping a new mixtape called Potential in June, making new music videos and performing. For booking and features, contact motaleb.taher@yahoo.com.