New Jersey Rapper Castillano just dropped his first project – Castaway – and it's for all you hip-hop fans fiending for that real hip-hop, soulful, introspective shit. Stream and download the tape here and check out the interview with Castillano below.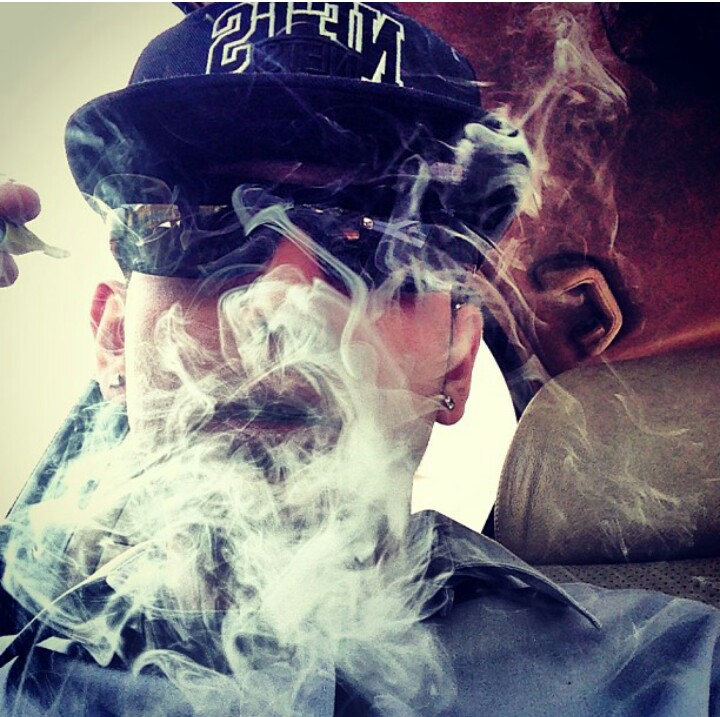 1) Tell me a little about yourself and your background.
I'm just a new artist trying to make my voice heard by any audience that will give it a listen. I'm paving my own path with my own style and a unique sound that will hopefully set me aside from everybody else grinding.
I've been doing music for almost two years now, I never had any prior experience with it though I feel like I have more years under my belt than I actually do. I love music, the way that everything comes together and to hear the finished product is just a rewarding feeling.
I just released my first album titled "Castaway" and you can find it on DatPiff; this project has been built from my emotions so I can tell you that its 100% of me in every song that's on it.
2) Who were some of your musical influences coming up?
As far as musical influences growing up I would say very few artists I've listened to religiously. I would say my all-time favorite was Akon, his melody and lyrics had me realizing music is from the heart and soul.
Along with Stack Bundles, he was somebody cut short of greatness and it's a very unfortunate loss. I always liked Pac for the poetic side of music, and DMX for the aggressive style.
3) What's your process like for making music? Do you have a set routine or does it vary track by track?
I don't usually have a set routine for making my music, the only things that I can recall that seems to happen is I "Get my mind right", while listening to a beat that I've found, while trying to think of a few different flows in my head.
Once I find one or two that stick with me a ride the beat I usually try to blend both of them together and find a common ground. I usually always try and get the hook out of the way first so I can try and finalize the general theme of the track, and then I can go on from there.
With writing the verses, ad-libs, mixing and mastering, and then go through a proof and listen to the tracks a couple times to see if anything sticks out and needs attention.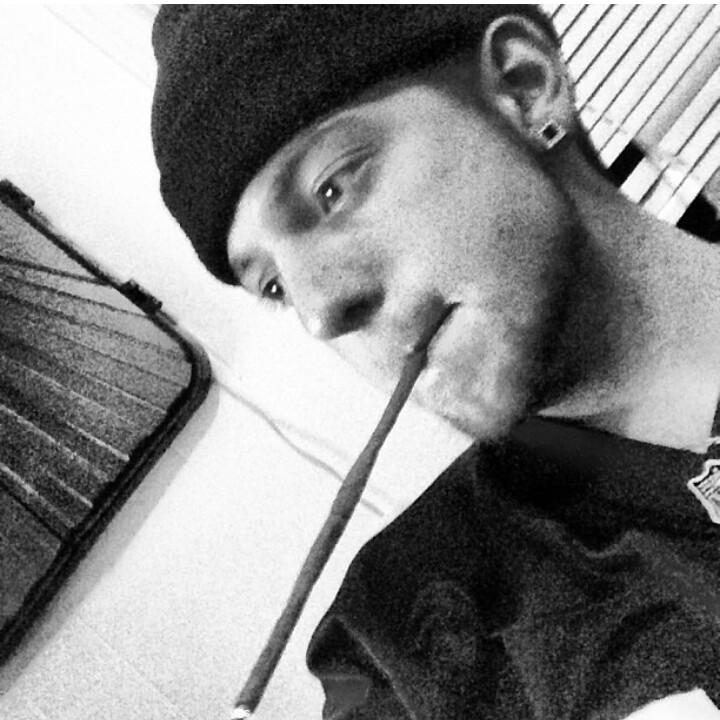 4) Can you run me through the making of your latest project? How the idea came about and what the studio vibes were like?
The latest project was a song named "All I Do Is Win" featuring Stel. It's a more upbeat turn up type of song that can be played whenever. It hasn't been released yet but it's coming soon to a speaker near you.
The track is a real banger, and I'm pretty sure the majority of people can rock with it, I remember I just started free-styling some bars while I was recording, and I went over it a few times and things just thankfully fell into place, though I did stay up for 3 days straight for this song and missed like two classes but it was well worth it. The single will be on iTunes for all to listen.
5) As independent artist, what are you doing in terms of promotion and marketing in order to differentiate yourself from others?
The independent lane is hard, because a lot of people are trying to take that route, and the more power to the people who grind day in and day out because it's a struggle dealing with every adversity in front of us.
Though it's the best feeling doing it your own way, developing your own sound. I try to separate myself through my music and just pray it promotes itself, though that's not always the most proactive way.
I do a lot of promoting through my Instagram which is "Castillanobish", in which people can see a lot of the music as well as the person behind the voice. I also keep updating my other websites in hopes of this social networking paying off.
6) What's the number tip you would give to someone who's looking to get in the music industry?
For anybody who's looking to get into the music industry I would preach for them to just be them. You got to do you, in order to find your true self, and everything else follows.
You can't go around trying to mimic someone else's craft, seeing how you were given your own skill, and your own mind to work with. That's the only thing that can make you different from anybody else doing Music, and the main thing everybody looks for is someone with their own unique sound.
7) How do you feel about hip-hop today and where it's headed?
Hip Hop is always changing, there's no constant anymore; the artists are younger and the sound is more appealing to a wider range of audiences. I couldn't even predict what the future beholds for Hip hop, I just can only hope that I'm a part of it.
8) What music are you listening to these days? Anyone in hip-hop really blowing your mind?
That's funny because when I first started taking this music thing serious, I didn't listen to anybody but myself, and that's not just because I'm selfish but more so along the lines that I was still finding my own sound, so I didn't want to really confuse myself with the style of any other artist out there.
Though now I listen to a lot of different artists like Kendrick Lamar, Schoolboy Q, Sam Smith, Jhene Aiko, Big Sean, Mac Miller, MGK, and French Montana, with many more to say the least. The game is filled with talented artists and its only growing faster every day.