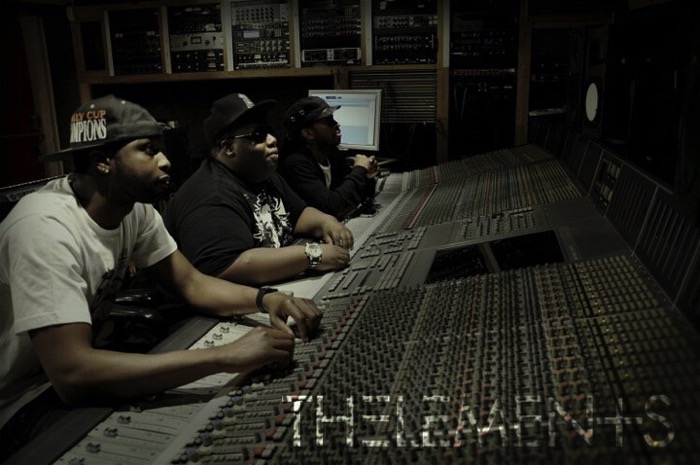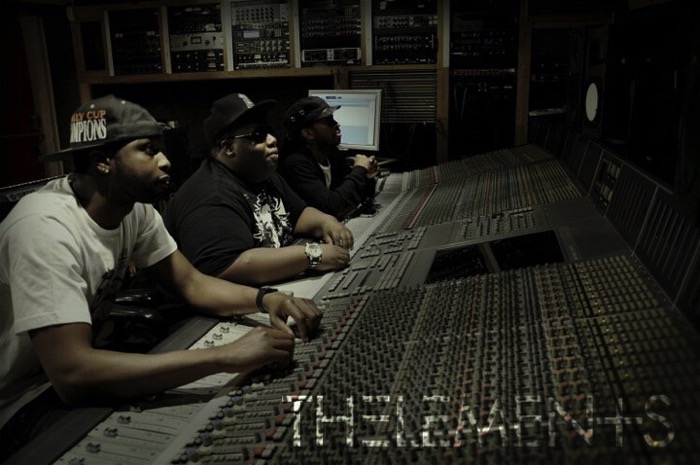 1) How long have you been doing what you're doing and how did you get started in the first place?
Prior to us becoming a production team we all had musical backgrounds, from playing in church, the school band, and getting private piano lessons. As far as making beats we all started between the ages of 11-13. We ended up becoming a team in 2010.
We helped each other learn different DAWs and how to play different chords. We were taking it seriously. We did our first producer battle for Istandard producers show case in NYC in 2011 and ended up winning first place. We've been rocking together since then.
2) What sort of hurdles and obstacles did you face to get to where you are now?
Staying motivated and never giving up. Placements don't show up at your front door and that can cause producers to lose confidence and give up.
Not to mention rappers aren't paying for beats like they used to. Just have stay positive and keep bringing the heat even when you're going through a drought musically.
3) What's the hardest thing about being an independent artist?
Laying the groundwork would have to be the hardest. You have to put in work for people to want to work with you. People want to see what you came from to what you have now.
Also staying consistent can be hard at times. You just have to keep going even when it feels like no one is paying attention to you. That's why we keep working harder and harder to build our portfolio.
4) Are there any independent hip-hop artists out there who inspire and motivate you?
50 Cent, Kevin Gates, and Troy Ave just to name a few.
5) Where do you see yourself in 5 years?
Owning our own publishing company, building recoding studios, venturing into art/ fashion, and developing VSTs/DAWs.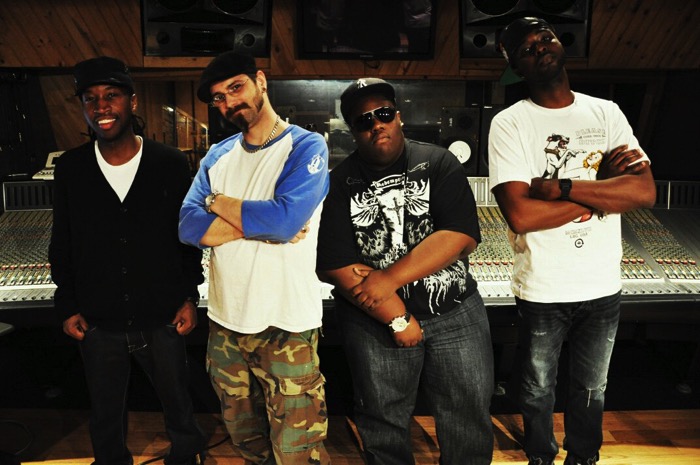 6) Who were the first influences on your music and style?
Rodney Jerkins, Bryan-Michael Cox, Kanye West and The Heatmakerz
7) If you could choose to collaborate with 3 other artists on the same track – who would they be?
Man that's tough. It would have to be Jay-Z, Whitney Houston and Lady Gaga.
8) What makes your music different to other artists?
Our production will always stand out because they aren't FREE. Everyone's production sounds the same because they use the same free sounds.
We invest in computers, drum kits, VST's, plugins, DAWs, pianos, and Drum Machines almost everyone month (not to mention studio time and getting our music mixed down by professionals). So our sound will continue to grow and be current or the future.
9) What are you hoping to achieve with your music?
We definitely want Grammys but most importantly we just want to give people music that they can appreciate. Quality music that will be timeless. Working to achieve that goal will bring the recognition we deserve.
10) What do you think is the biggest barrier an artist like yourself has to overcome, to gain commercial success?
We don't think there are any barriers to be honest. We believe that if we happen to come across one we just figure out how to overcome it.
Barriers are all just mental blocks. As long as we stay consistent, and continue to push each other to be better in all the aspects of music achieving commercial success will come.