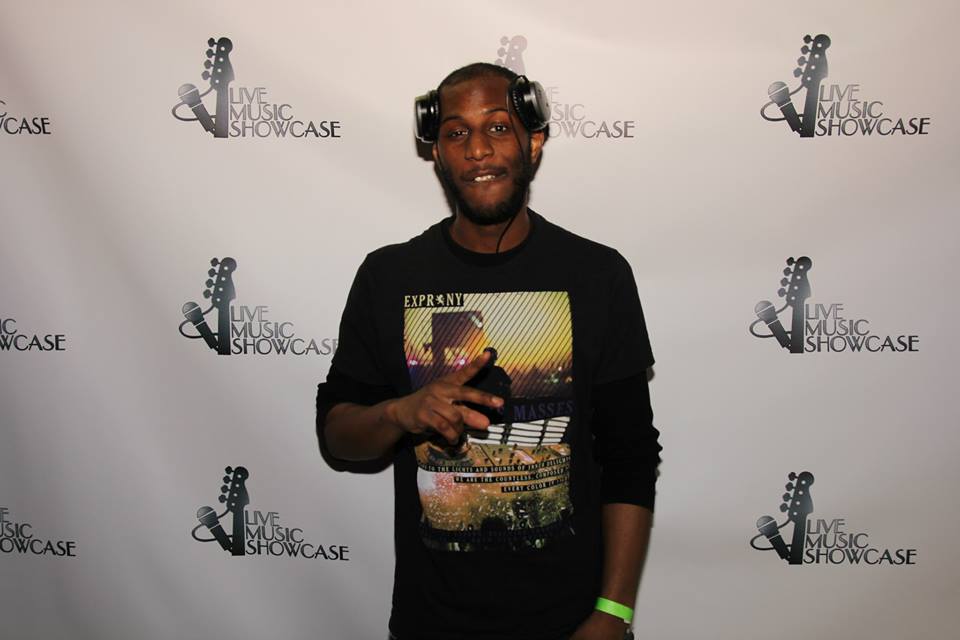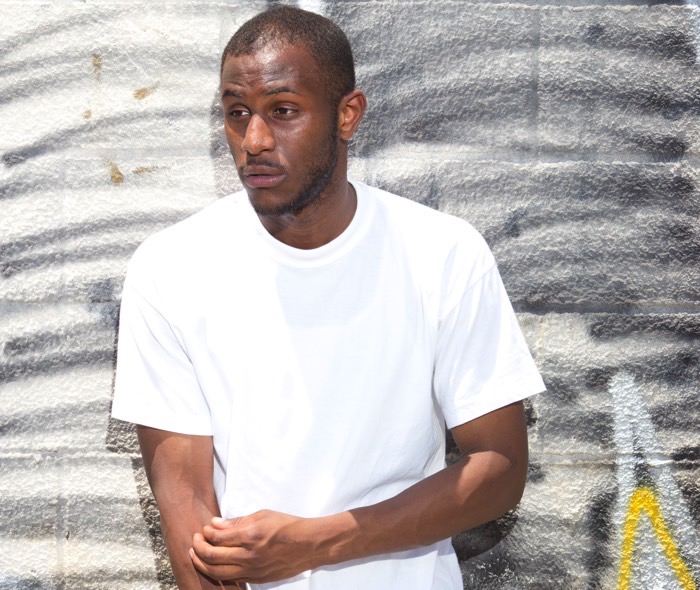 New Jersey hip-hop artist, Daze, just dropped his latest project – Chopped – on Bandcamp for fans to cop. You can stream or download Chopped here.
1) Tell us a little about yourself and your background.

King Random here! I was born in Newark, NJ on December 29th in 89. My parents worked hard for me and my sister to grow up in better living conditions than they did.
Even though we lived in the hood, we lived pretty well. I was fortunate enough to go to Egypt 3 different times ('01-'02, '02-'03 and summer of '05) to go to school and experience life in a different part of the world. It was amazing. I gained a lot of my morals and values while I was there.
As a youngster I spent a lot of time watching cartoons and playing outside, mostly by myself although I did have a lot of friends. Growing up in an Islamic (Muslim) household I spent a lot of time at the Masjid playing basketball, manhunt, tag & freefall with the homies. I remember making up and telling stories to past the time. Looking back, I've always had a pretty vivid imagination.
2) Who were some of your musical influences coming up?
Being that I grew up in an Islamic home there wasn't much music being played. I had to sneak and listen to music, especially Hip Hop/Rap. Mom and Pops divorced when I was young so most of my musical activities took place when I was with my dad.
I get my musical talents from that side of my family. As far as influences go, there weren't any. I just liked music. Dad's collections of music ranged from Jazz to Soul/R&B to Salsa and much more. I started writing at the age of 13 because I was angry at my step father for whatever.
I couldn't fight him and win so I decided to write out my anger. Since then music was my way of expressing myself and getting whatever I had on my chest off. At 15-16 I became more in-tune with mainstream and underground music and was captivated by the sounds of NaS, Bone Thugs, Tupac, Nelly, Ja Rule, Biggie, 50 Cent & T.I. If anything those guys influenced me to want to rap even more.
3) How would you describe yourself as an artist? Has your style changed much over the years?
I would say I'm a pretty versatile artist. I could make any type of song. When I started writing songs that weren't emotionally driven I wrote about a lot of stuff that I didn't actually do. People liked the music but when I began to write about me and the things I actually did, people liked it even more. That was my change.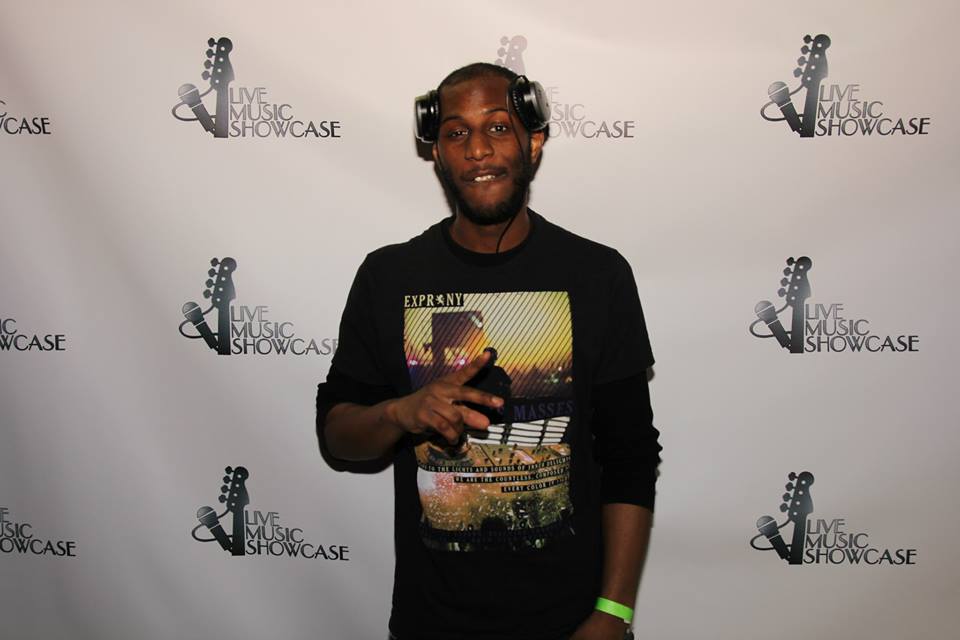 4) What's your process like for making music? Do you have a set routine or does it vary track by track?
It varies. I'm pretty random. Usually the track speaks to me and tells me what to rap about and it just comes out. Whenever I'm in a session I roll up some good green, find a beat that matches my mood at the moment and pour my soul out on it.
5) Can you run me through the making of your latest project? What were the studio vibes like?
My latest project is "Chopped". Chopped developed over time. I listen to a lot of music. I like to see myself as a fan first and an artist second. Usually people take beats from hit songs or their favorite songs and rap over them.
With Chopped I took parts of songs that I liked, whether vocals or instrumentation, and composed a different song out of it. I used whatever vibes the original version gave me to come up with the concept and verses for the versions I did and Chopped was born.
6) What sort of independent hip-hop promotion and marketing are you doing to differentiate yourself from other artists?
Honestly I haven't implemented any unique promotion and marketing techniques but they are in the works. Coming Soon.
7) What are you thoughts on the current state of hip-hop music today?
I think a lot of artist look for the "in sound" more now a days than coming up with a unique feel to their music. When Hip Hop was born it was all about originality. Too many people sound the same in the game today. I appreciate those who bring something different to Hip Hop.
8) What music are you listening to these days? Anyone in hip-hop really blowing your mind?
I try my hardest to keep with all of the dope artist out today and discover new artist. I like to listen to the whole TDE crew, A$AP Mob, Pro Era, Curren$y & Jet Life, Wiz, Joe Budden, T.I.,Nas, Styles P, Eminem, Vic Mensa, Kembe X, Alex Wiley, Chance The Rapper, Childish Gambino, Dom Kennedy and too many more to name.
9) If you could work with any artist you wanted, what would be your dream collaboration?
I can't just pick one. It would have to be Eminem, Styles P, T.I., NaS and Kanye West. They are just too dope.
10) What has been the best moment in your music career so far?
Man the best moment so far would have to be performing at the Wolf Juice Open Mic in Jersey City and having someone say I was their favorite of the night. I felt that with more than my Ego you digg.
11) So what's next for you?
In short bigger and better things. In 2015 I plan on dropping Vol. 3 of the Daze Chronicles series and some dope singles. I wanna hit some different platforms and expand my fan base even more. I'm also trying to do as many collabs that I can so anyone wanting to collab should holler at me.