Company Background: BeatsCraze is music production and licensing company. We license mainly hip hop and R&B instrumentals through our website. We've been making music full time over the last 4 years, specifically hip hop instrumentals.
One of our main goals is to constantly improve on our craft so we can offer a better, more refined musical experience to fans or listeners as well as the artists we work with. 
Website: www.beatscraze.com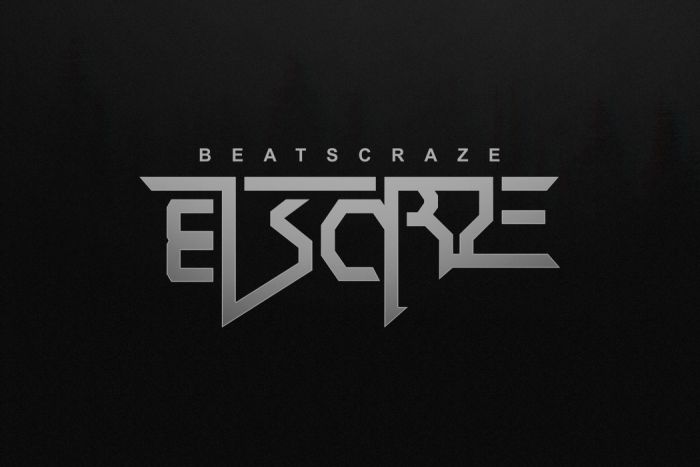 1) What inspired you to be a part of the music industry?
Our love for music as a form of artistic expression and the need to find a way to make an income from that medium so we can do it full time, and in turn, make great music that we can share to a wider audience.
2) What are your thoughts on the hip-hop industry at the moment?
It's in an interesting place in the sense that there are so man converging styles coming up and quite a few of them gaining popularity. This is mostly due to the advent of the internet and how easy it's become to record/write and release a record. On the plus side that's more music we would never have had a chance to hear only 20 years ago.
3) Do you enjoy grinding it out independently or would you prefer to be signed to a major label?
Grinding it out independently has been and is a great learning experience but it's also somewhat of a necessity that we've grown to appreciate over time as we're yet to pursue major opportunities or being signed to a major label.
4) What do you think goes into building a loyal fanbase?
Consistently giving quality content and building an experience worth coming back to around your brand/image. In other words, always being of service to your fans or clients.
5) What sort of online promo and marketing are you doing to reach your fanbase?
At the moment we use our website, email marketing, social media and SoundClick as our primary marketing platforms.
6) As an indie artist, how do you brand yourself and your music to stand out from the rest of the artists out there?
We've been told before we have a unique sound and we like to think that helps but apart from that we also like to make our own artwork and have built a simple, monochromatic visual image around our brand.
7) Where do you distribute and promote your music and why do you think this channel works best for you?
For the last couple years we've used SoundCloud but had since switched to SoundClick and as of late we're now using our own website at www.beatscraze.com. We feel this works best for us as it gives us greater control over the full experience for visitors as well as giving us the option to directly offer various types of content and services as we grow.