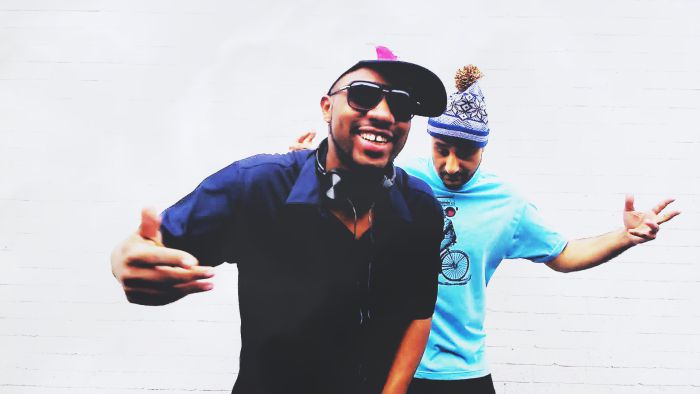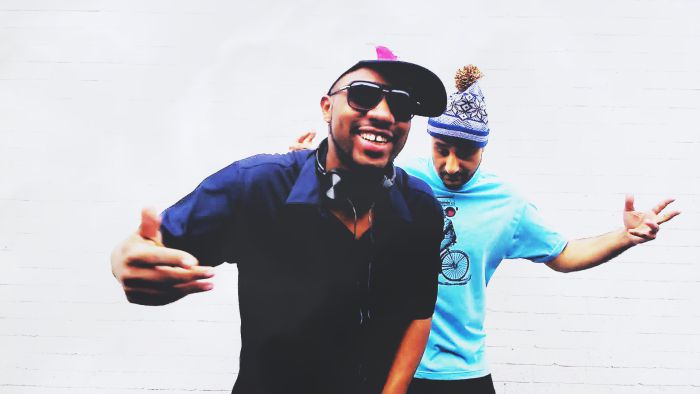 1) Talk to me about the making of your latest project. What was the inspiration behind it?
My latest project "THE ART OF BEING" has 3 main reasons for being: #1. I'm the best rapper I know. #2. Since 9'11, 2012, the ridiculous number of rappers wearing dresses & twerking!? people really needed cheering up. #3. Fat girls needed some decent work-out music (real talk).
I had been helping a number of artists with their projects so it made sense to put them all on the album & have my favourite producer Oscar Lo Brutto create the sonics. My vision was to put the fun back in hip-hop while flying the flag for self acceptance, self expressions & self actualization, in short, "be the change you want to be in the world."
2) With the music industry tanking and record sales falling, how do you envision yourself earning a living as an independent hip-hop artist?
As KRS ONE said; "learn other things beside music. Make money elsewhere, hip-hop you won't abuse it."
I have an office job (albeit a very tedious one) & a creative mind. I've never been into crime & unlike some I'm not afraid of hard work. As an artist, my focus is putting out unique content & performing overseas.
3) From a business point of view, which artists in the game do you think are really pushing the boundaries and changing it up?
Over here The 4 Owls did well getting production from DJ Premier, Akala & TY are also representing.
4) What business lessons have you learnt from the music industry so far?
Be patient & persistent. Be on time, be a pleasure to work with. I've collaborated with some extremely talented people who behaved like absolute divas, it's not a good look. Most of all, to quote Will Smith; "Stay ready so you don't have to get ready." When you get your five minutes you need to be able to capitalise, I'm sure Drake had those bars just waiting for Meek Mill.
5) What do you love about hip-hop music?
I'm old school, I appreciate the honesty. I love that it allows people to speak their truth. I love that it embraces all cultures, it reaches people all over the world. It is not pop. While the corporate machine has appropriated rap & used it to promote human destruction through junk food, materialism & general Kardasian-ism, hip-hop is the voice of the people, either resisting the oppressive system or simply focusing on the beauty that exists in the world beyond our TV screens.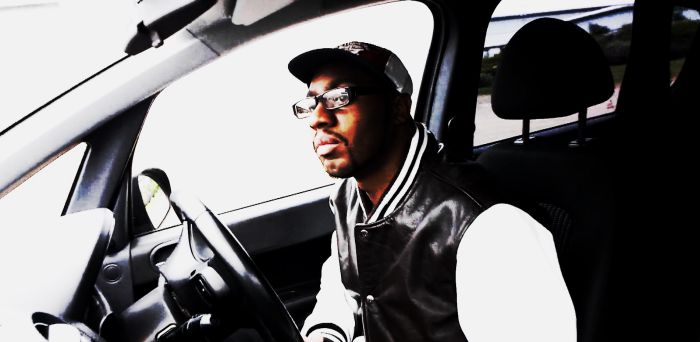 6) What still surprises you about hip-hop?
I'm surprised that so much nonsense is done in the name of it but that's just a people problem, much like the fact more respect is not paid to the pioneers. I am pleasantly surprised at how far reaching this art-form is & how many people really love 2pac.
7) If you had the power to change one thing about the hip-hop industry to help independent artists – what would it be?
TV talent shows like X Factor have over saturating the market place & lowered the bar. While it is ultimately up to the consumers to demand better, it is made difficult by the industry popularising seemingly soulless, morally questionable & certainly dumbed down artist. No wonder the most hard working, socially conscious musicians seems a little demotivated. The industry needs to think ahead & invest in credible artist.
8) Who do you think are top 3 rappers doing it at the moment?
Joe Budden, Royce Da 5'9 & Nas. Being an MC raised on Ultramagnetic MC's, Redman & KMD, my list of MC's I'm not feeling is much, much longer.
9) So what are your plans for the future?
I am currently working on the second 5to5 album with Archetype & Sonar Music. We dropped "& SO IT BEGINS" in April this year so we are still performing that. We'll be releasing a few more videos for "THE ART OF BEING", doing collaborations & I've been shooting videos for Nomadic Poet of The Planet. In short, this year I'm going all out.