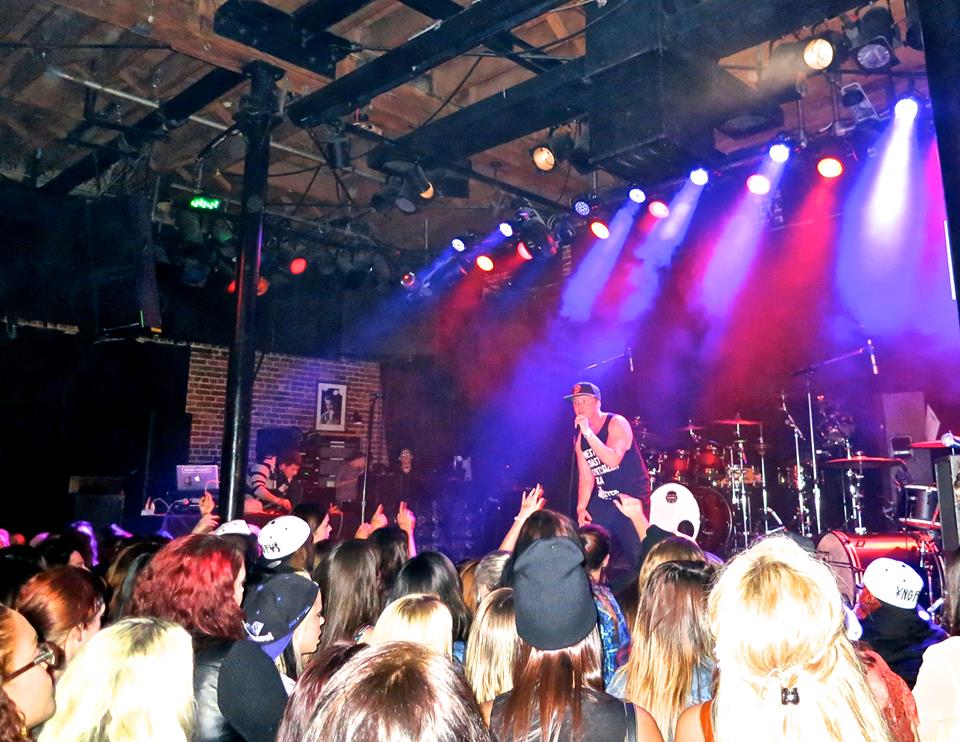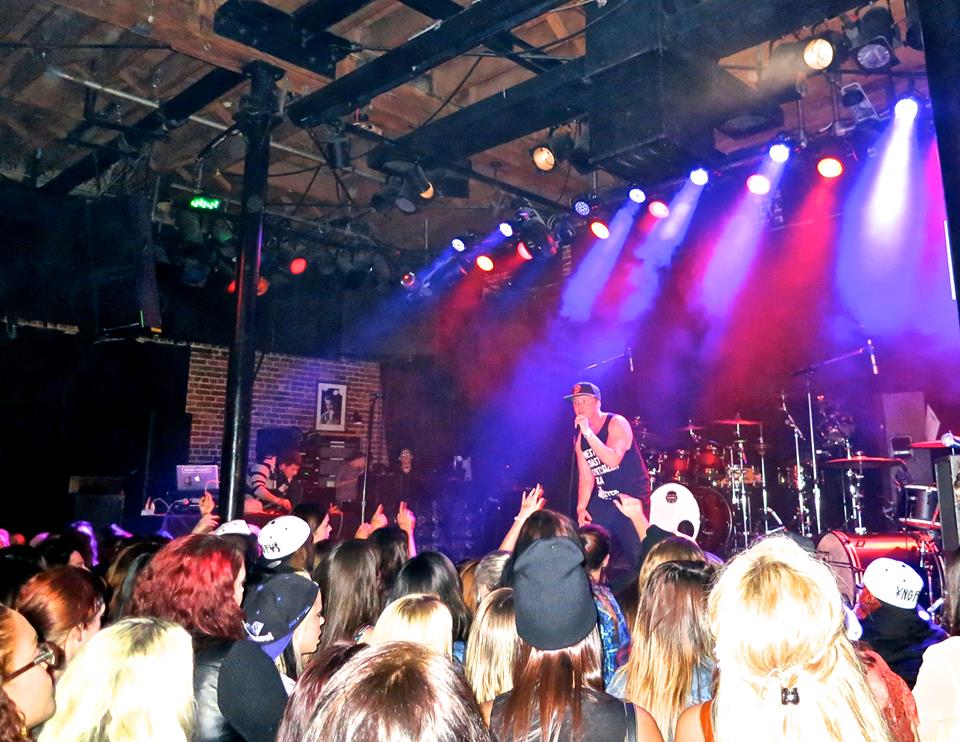 Six months after his first appearance on Stop The Breaks, San Francisco rapper and producer, The Wilde, is back for another interview.
Since dropping his latest project, The Space Invader Mixtape, The Wilde has been busy with travelling the globe and creating new music – his latest project involves dropping a new track every Wednesday as part of the Wilde Wednesdays series.
Check out our interview below where The Wilde talks about his musical inspirations, grinding it out independently, promotion work, branding himself and more.
1) What inspired you to be a part of the music industry?
I've always written music and being "a part of the music industry" just kind of follows suit I guess. If you want to take that creative desire to the next level then I suppose you're a part of the industry by default.
I used to make pop-punk stuff in high school but I liked writing spoken word and hip-hop verses and enjoyed the freedom of producing my own beats and tracks from start to finish. Then I started delving into this unbelievably intricate culture of indie hip-hop and its cool to start to feel like a part of it.
2) Talk to me about the making of your latest project. What was the inspiration behind it?
Every month on a random Wednesday I'm putting out one track for free on my soundcloud. I'm calling the series Wilde Wednesdays and I'm using it as a chance to explore lots of different styles and play with my sound. I've put out a lot of albums and EPs over the last few years and this seemed like an interesting way to change things up.
3) What was the process behind Wilde Wednesdays?
Welp I basically set a deadline for myself, make a ton of beats, meet with other producers, friends, and collaborators and pick one of those projects to finish. I do it every month, which basically means I'm always working on it when I'm not doing school or work stuff.
4) What are your thoughts on the hip-hop industry at the moment?
I don't know where to begin with that one. There's an amazing amount of authenticity, heart, and hustle and also an amazing about of wackness. I just focus on cultivating a sound I can be proud of, and emulating the attitudes of the folks i admire.
5) Do you enjoy grinding it out independently or would you prefer to be signed to a major label?
I'd like to be on a small label that could partially fund my projects, help promote my work, and provide me some awesome collaborators. But I'm not in it for the major label money if that's what you're asking.
6) What do you think goes into building a loyal fanbase?
Embedding yourself in a community, playing lots of shows, and working with great people with their own loyal fanbases.
7) What sort of online promo and marketing are you doing to reach your fanbase?
I don't know that i'm doing anything different in terms of what platforms I use. I just try to be consistent in my branding and presentation, but I'm mostly focused on making great music and sharing it. I don't have a ton of extra cash to pay blogs to post my content or anything nor enough fans (whom I don't know) to justify acting like some distant, famous rapper.
I just try and let everyone know what I'm doing and my friends, family, and a handful of fans well check it out. Hopefully the rabid fanbase will follow one day but I'm not holding my breath that it'll come from my Twitter or Soundcloud presence.
8) As an indie artist, how do you brand yourself and your music to stand out from the rest of the artists out there?
I have some go-to fonts and styles I like to use and I limit the tools and instruments that I use to make songs to keep a sound that is both consistent and dynamic enough to develop a niche of sorts. I also just try and work with other great artists I like and learn from them.
I think consistent quality in all aspects, from the mixing of the kick drum to the album cover lettering, is the biggest thing that separates a hobbyist from a pro.
9) Where do you distribute and promote your music and why do you think this channel works best for you?
SoundCloud and Bandcamp mostly, though also iTunes and Spotify etc. I do the big music stores because it demonstrates your commitment and your seriousness about the music when people ask about you, but honestly, it's a really shitty deal for independent artists whose songs aren't exactly flying off the shelves.
SoundCloud is great for the community and sharing aspects, and Bandcamp is great because sometimes I wake up to emails saying I got monnies. I like SoundCloud the best, except when Bandcamp sends me sandwich money.