New Jersey hip-hop artist, SWARE DA GOD, drops his latest project Klass'sicks on DatPiff for fans to enjoy. The 14-track tape consists of Golden Era-inspired hip-hop, which makes sense since SWARE's main musical influences include artists such as the Wu-Tang Clan, Boot Camp Clik, Nas, Biggie, DJ Premier and Pete Rock.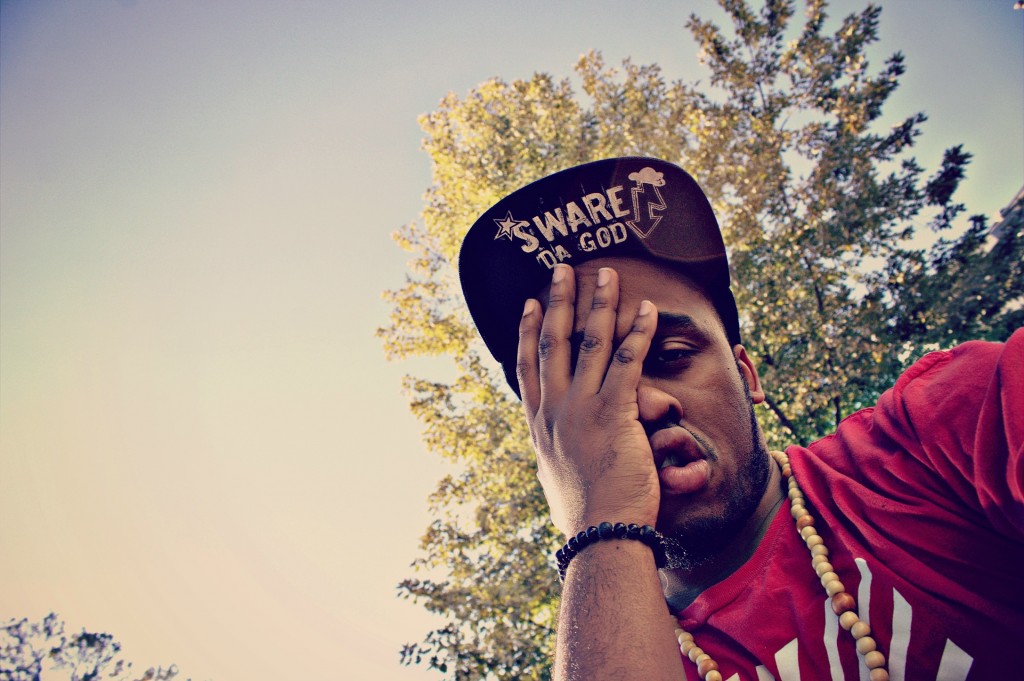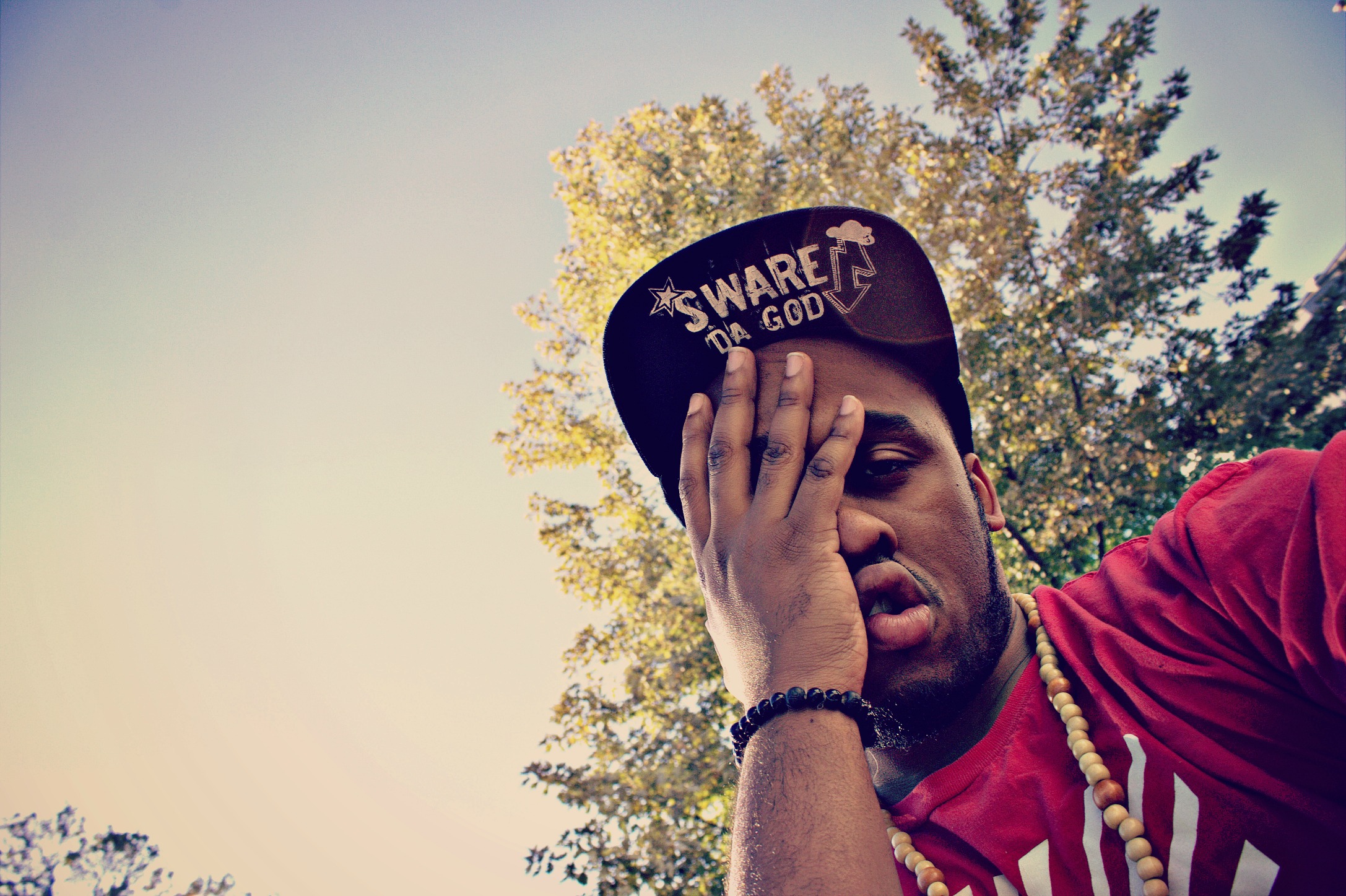 1) Tell us a little bit yourself, where you grew up and how you into music.
I grew up in Central Jersey. Got into music through my mom playing the radio while cleaning the house. Big Daddy Kane, Sade, Bobby Brow and Slick were played on a regular in the house.
2) Who were some of your early musical inspirations?
I've always liked hip hop and R&B. But I wasn't inspired to create until I heard Snoop Dog's "Doggy Dogg World."Something about that beat and how he was flowing to it made me think – "I should write my own raps."
3) What's your process like in the studio? Does it vary track by track or do you go by a set routine?
There's no structure to the creative process. I'm inspired to create all the time. It's completely random. Sometimes I'll come up with some lines that will then turn into a verse then I'll cook up a beat based off what I was rhyming about and my cadence. Or sometimes it's the exact opposite.
4) As an independent artist, what are you doing in terms of promotion and marketing in order to differentiate yourself from others?
When it comes to promotion I take the "struggling artist" approach to the extreme, not as a front, but just to be completely honest with listeners. My overall idea is if it's dope and done well it should speak for itself. At that point it should just be accessible. The good thing about being a weirdo I ain't gotta ever worry about being "original."
5) What's the number tip you would give to someone who's looking to get in the music industry?
I would advise anyone who's trying to succeed in the music industry to befriend as many well connected people as you possibly can. Convince them that you're the next big thing and come into the game with your own financial backing and don't worry about being a good artist. If everything works out you won't need to be.
6) Which artists are you listening to these days?
These days I'm listening to a lot of Joey Bada$$, Ransom, Elzhi, Skyzoo, old Madlib beats, Black Milk, Homeboy Sandman and Roc Marciano.