Souletica, whose real name is Sean Pearson, is an artist from Chicago, IL based in Atlanta, GA. Souletica has been doing poetry since the 5th grade, but didn't take music seriously until he moved to Atlanta in 2010.
Once there, he helped form a 3 man collective known as the Infinite Souls, aka ISM, along with his team members Vann & LGN. Souletica has a distinctly different sound. He prides himself on meaningful lyrics, while also incorporating other genres for a unique new sound.
Growing up listening to artist such as Andre 3000, R.Kelly, Lauryn Hill, Common, and Erykah Badu, Souletica has built a solid foundation to mold himself from. He recently released a project called Nectar and is currently working on a new project titled Nü Jive.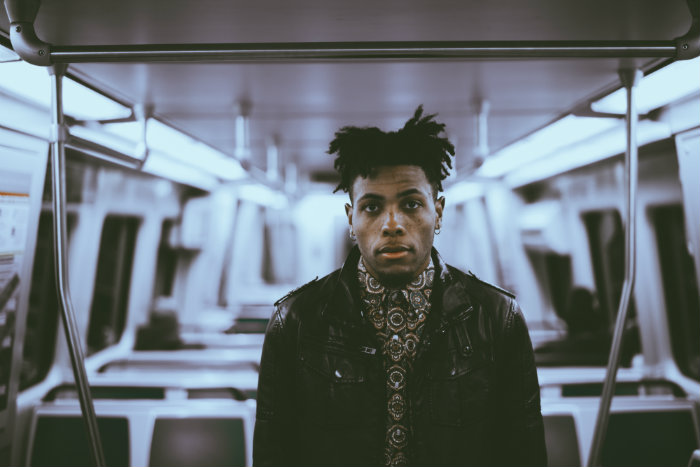 1) What inspired you to be a part of the music industry?
I'm a fan of music and the limitless things you can do with it from self-expression to affecting someone else's life. Its a personal getaway for me and I feel like its what I am put on this Earth to do.
2) Talk to me about the making of your latest project – Nectar EP. What was the inspiration behind it?
My latest project, Nectar, was basically a story of my past relationships combined with the story of me finding myself. I'm a fan of nature, so I incorporated my love for that as well. I wanted to make a creative and well thought out body of work.
3) What was the process behind making the project?
The process behind the project was remembering and noting everything. I wanted it to be as fresh and versatile as possible so I made sure I had the right production, didn't bore the listener, and kept it as real as possible.
4) What are your thoughts on the hip-hop industry at the moment?
I'm more of a fan of old school music, but I like the direction that music is going in right now. There are a lot of different styles and characters out now so the overall feel is fun to me.
5) Do you enjoy grinding it out independently or would you prefer to be signed to a major label?
As of right now, I'm comfortable with the independent grind. We're in the internet generation and I want to take full advantage of that. I can be who I want to be as a artist and I don't have to answer to anyone else.
Mac Miller, Chance, and many others have been successful as independent artist, and I believe I can do the same thing. I'm open to anything though. Depending on the scenario, I would consider a major label.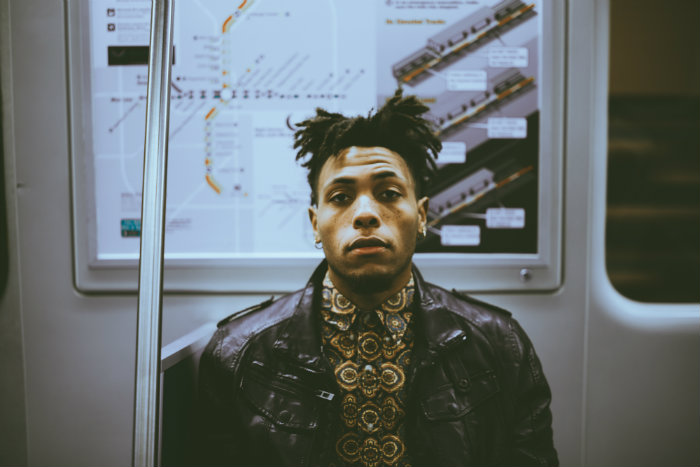 6) What do you think goes into building a loyal fanbase?
Consistency. Staying true to your sound, while also molding different styles around it.
7) What sort of online promo and marketing are you doing to reach your fanbase?
I promote a lot through my Instagram to guide listeners to my music. I'm working on my own site, some apparel, and some shows as well.
8) As an indie artist, how do you brand yourself and your music to stand out from the rest of the artists out there?
Although music is in a good place right now, I feel like its missing creativity. You have a few artist that still cherish the art in music, but for the most part it sounds the same.
The people that listen to my music can sense the sincerity. They can hear how hard I work on the storytelling, poetry, and creativity.
I brand myself as a breath of fresh air, while still giving you that nostalgic feeling from the past. I just make sure everything I put out makes the listener say wow.
9) Where do you distribute and promote your music and why do you think this channel works best for you?
Right now my main promotion comes from blogs and Sound cloud. The go to blog for me is DJBooth. It gets broadcast to a wide audience quickly. Its the easiest way to go.