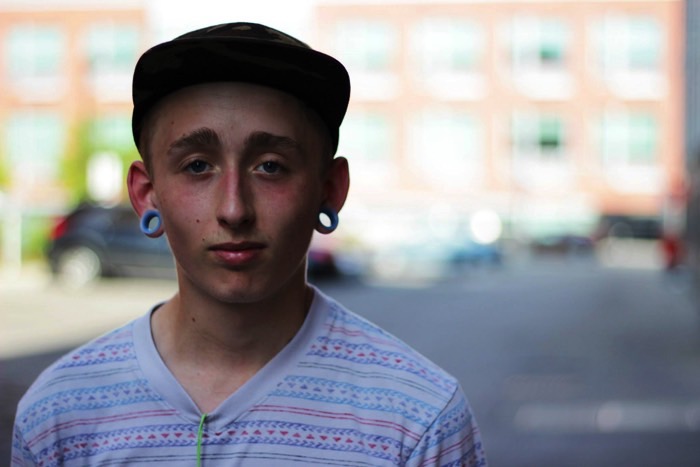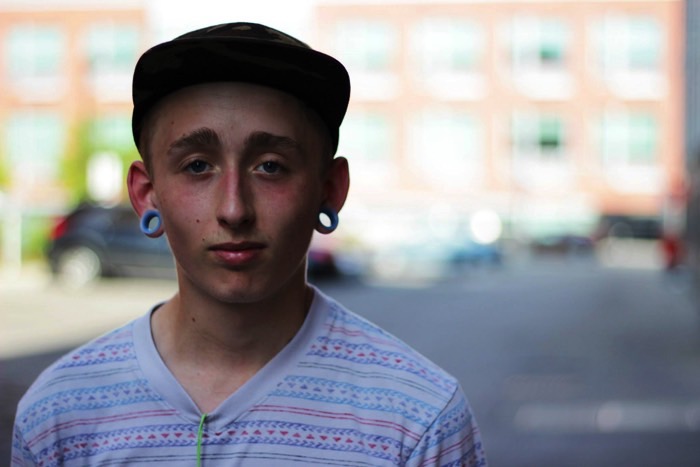 1) Tell us a little about yourself and your background.
I'm Shelby Randal, and I have been working around music for a handful of years now. I started rapping about 3/4 years ago, and I really started getting serious with it last year. I grew up listening to Eminem, Kanye, and Jay-Z.
2) Who were some of your musical influences coming up?
Childish Gambino is a big influence to my music, his playful vocabulary is always interesting to listen to. Plus, his style of producing has inspired me to learn to produce someday.
3) How would you describe yourself as an artist? Has your style changed much over the years?
I describe myself as a constant work in progress. When I started rapping with a couple of my friends, it was mainly for a laugh.
Then, I started recording by myself. When I went on to write my first album Penmanship, I noticed my flow was getting better, I wasn't stuttering anymore, and I had more confidence in what I was saying.
I believe my flow will always be something new to provide my fans with each project I release.
4) What's your process like for making music? Do you have a set routine or does it vary track by track?
It really varies from track to track, in seeing how each track has different emotions. Mainly I work on what I feel like recording that day or week.
5) Can you run me through the making of your latest project? Where were the studio vibes like?
I wanted the whole vibe of my newest project to be very abstract, and slightly different from what people would normally hear me write about. I would lay down vocals on a beat earlier on in the day, then spend the rest of the day mixing and tweaking other songs.
After, I would send them out to Ethan (@Just___Ethan) and he would give me feedback.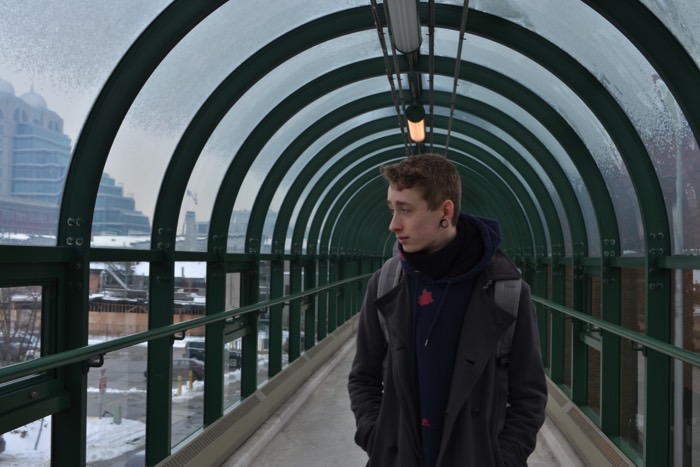 6) What sort of independent hip-hop promotion and marketing are you doing to differentiate yourself from other artists?
I co-wrote a script for my first release Penmanship with Megan Pitt, who's an aspiring writer. After that I coded the script onto my website. I want people to understand I'm capable of much more than just making music.
7) What are you thoughts on the current state of hip-hop music today?
My thoughts on the current state is that music is in constant progression. The style of new music coming out is so experimental it's crazy. It's really reviving to hear about artists being more true to themselves, rather than writing about what their fans want to hear.
8) What music are you listening to these days? Anyone in hip-hop really blowing your mind?
I mainly listen to Childish Gambino, Mac Miller, and Chance The Rapper. Recently I have been listening to a lot of Logic, his sound and wordplay is impeccable. I've also been listening to Kevin Abstract a bunch.
9) If you could work with any artist you wanted, what would be your dream collaboration?
Hands down Adele. She is such a talented artist.
10) What has been the best moment in your music career so far?
The best moment so far has been listening to Penmanship and reading the script together. It made me sit back and really take in that anything can be achieved with hard work and determination.
11) So what's next for you?
I plan to release another album later this year (entitled BLKML) accompanied by a script that goes more in depth to the story behind Penmanship. I also hope to make another project similar to Abstract Vibes after. Other than that we are just gonna have to wait and see what the future holds for me