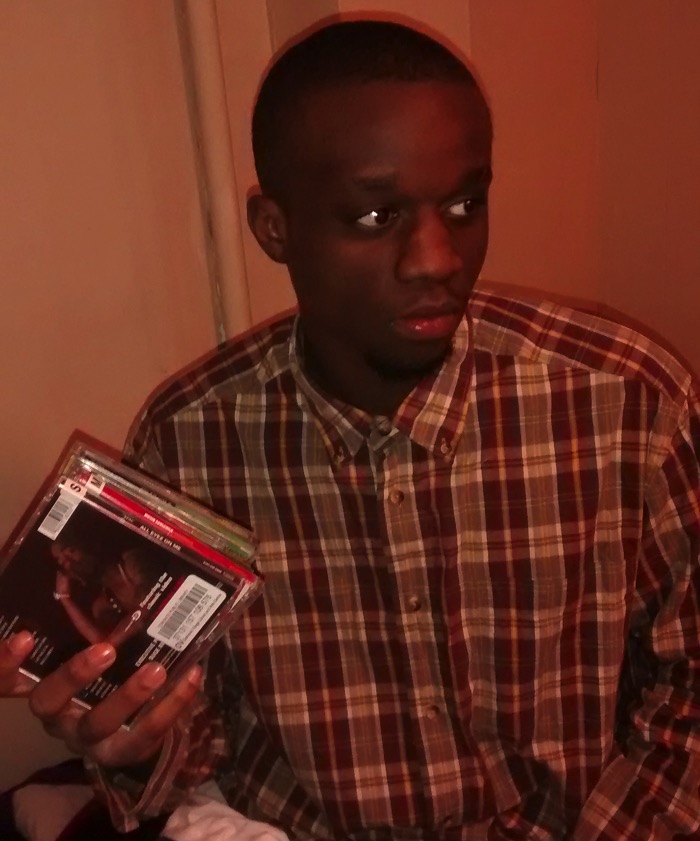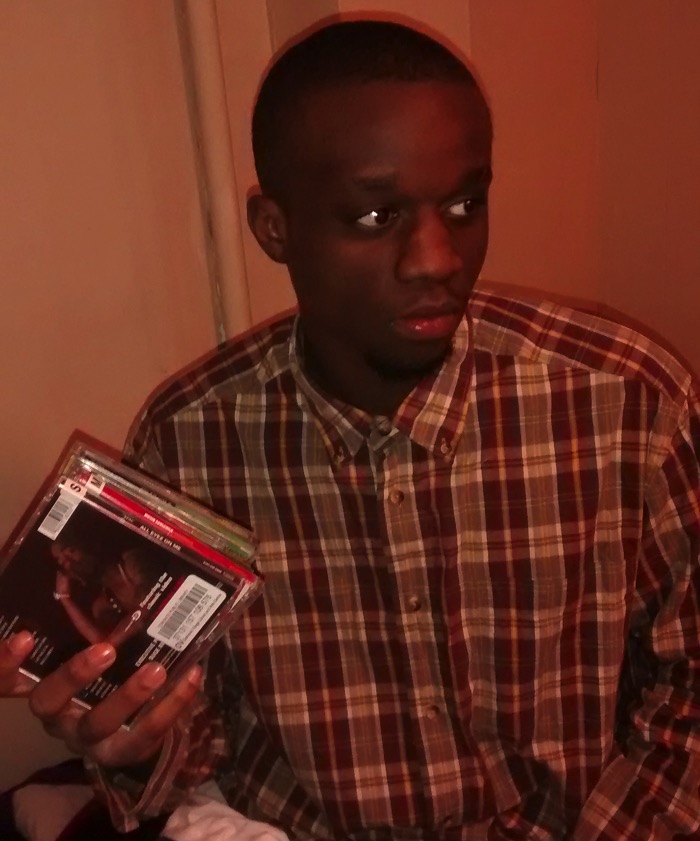 1) Tell us a little about yourself and your background.
My name is Prince Hakeem, I'm from Congo and Im from France and Im from Toronto.
2) Who were some of your musical influences coming up?
Besides Me. Biggie,Fabolous,50 cent and 2pac were the major ones and of course Jay-Z I like Jay-z a lot.And shoutout to Cassidy and camron im comin for em lil scrappy too.
3) How would you describe yourself as an artist? Has your style changed much over the years?
Iunno I been rappin since I was four . I would watch my mom record songs on her tape recorder it was sick she had a lot of hiphop albums at home always like Busta Rhymes and watching Nelly on tv was fun and dope.
So i got my own flow Im bout to the take the gameover easy let Success tell em. Shoutout to my brooklyn and Toronto Cats. Englinton west soldier Prince Hakeem AKA Superstaar baby holla at me. Itz ya boy ya dig.
4) What's your process like for making music? Do you have a set routine or does it vary track by track?
Iunno im tryna be the greatest rapper ever ya feel me.So I just come with crazy ruggedness i bring my own brand new energy to every flow and everything I do cause Im 17 and Im from the hood.I get high alot fo'real. Prince Hakeem AKA DaHoodzFavorite AKA SuperstAAr baby.
5) Can you run me through the making of your latest project? Where were the studio vibes like?
I was all over man. I went to Europe and shit man cause I dropped out of school in gr.9 to sell drugs.So I recorded em 10 songs on realmatic in a process of three years.All over, I recorded a lot of songs but some of em didn't happen. Things wasnt like they was supposed to be . So I had to do what I had to do.
6) What sort of independent hip-hop promotion and marketing are you doing to differentiate yourself from other artists?
I do my thing. DaBlockKidz AKA DaHoodzFavoritesEnt straight outta Tdot holla at me big things. #1 Hustla Ya feel me. Real talk man. Prince Hakeem – Realmatic.
7) What are you thoughts on the current state of hip-hop music today?
Hip-hop is cool man. I like it. I listen everyday new rappers and stuff from Chief Keef to lil bibby all them chicago niggas. Im tryna start my own thing though I watch Atlanta and new york niggas out there definitely.
8) What music are you listening to these days? Anyone in hip-hop really blowing your mind?
Of course Me . Prince Hakeem – Realmatic my group DaBlockKidz AKa DaHoodzFavoritesent Asiann and Propa but Im more old school than new school I like G-Dep old 50 and Jay-Z.
9) If you could work with any artist you wanted, what would be your dream collaboration?
Jay-Z Man. I been tellin you niggaz. SuperstAAr goin make it happen man. EZ tell em'
10) What has been the best moment in your music career so far?
Just getting in the game talkin business with execs from different record labels in different countries but I think Im gonna stay in the USA.
11) So what's next for you?
Ok, I got Millionz coming out in 2 weeks the video man and besides that . Im working on these two next albums man.
I got Hood Celebritiez a collaborative mixtape project with my crew DablockBoyz and also this next project EP named ForMyNiggaPropa EP with one of my homeboys Asiann from DaBlockBoyz shoutout to Propa to we out here .You heard it first here for this year 2015.
Prince Hakeem : The Next Superstar??? The Next Greatest Rapper Ever ???