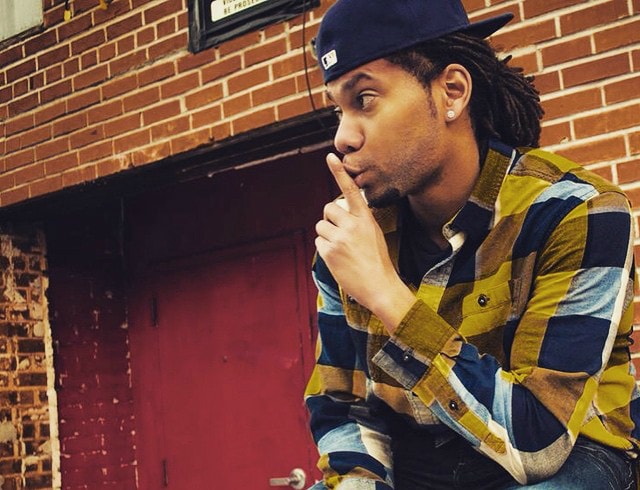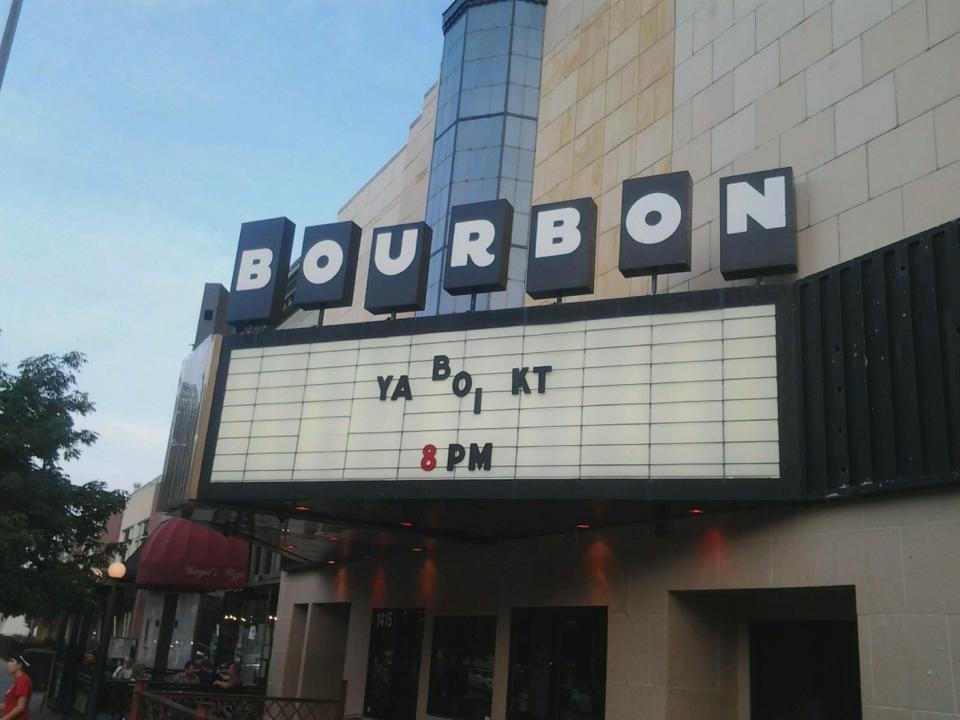 1) How long have you been doing what you're doing and how did you get started in the first place?
I got started toward the end of 2011, my sophomore year of college at UNL. At the time, I had a good friend who was making music already, and he pretty much told me to become a rapper. We started making music together, and I got really into it during 2014 when I made my first mixtape, Crash Course.
2) What sort of hurdles and obstacles did you face to get to where you are now?
I've faced fundamental issues in the beginning. I had to learn how to book shows and learn the most effective ways to promote my music and merchandise.
3) What's the hardest thing about being an independent artist?
Simply, being independent can make things harder. I really do it on my own, which takes more effort. I work really hard at finding exposure for myself so I can make connections and network. It's more of a challenge, but it's also a journey.
Being totally independent is fun too, there's a certain thrill that comes with making your own music and selling your own merchandise. I love the feeling of accomplishment it gives me. I like earning my rewards, and this is definitely a rewarding career.
4) Are there any independent hip-hop artists out there who inspire and motivate you?
Yeah, actually, I really look up to a couple of guys I collaborate with in Lincoln, Nebraska. I had independent rapper, Chris Phipps, feature on some of my tracks for both mixtapes, and I think he's a huge inspiration because he is not only a great artist, but he's very humble and I can always look to him if I have questions or need help on a project.
I also have been working closely with Corey Miller, a rapper from LA who currently lives in Lincoln. He's starting a new movement called "Raw Hip Hop Headz", and I am now helping him out with it. We've done a few shows together and have become good friends.
Right now our current project is starting a group in Lincoln called the Artist Coalition. It's designed to get local artists from all genres together and put the power back in the artists' hands.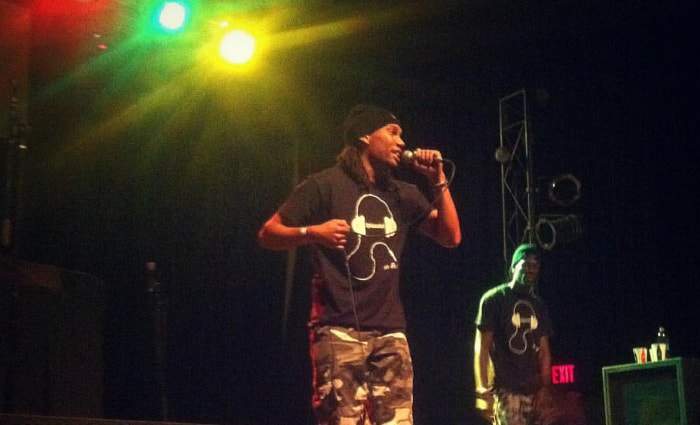 5) Where do you see yourself in 5 years?
In five years, I don't see myself being as big as Drake or Jay-Z, but between now and 2020, I do know that my career will take off. I would potentially like to move out of Lincoln and into a city that is more open and familiar with hip-hop to get my career going at a faster pace. However, I could see myself coming out of Lincoln too.
6) Who were the first influences on your music and style?
Before I became a hip-hop artist, I listened to a lot of Nelly and Chingy back in middle school. In high school, a lot of my friends listened to the Trill Fam. My family is originally from Louisiana, so I find Louisiana rappers like the Trill Fam, Lil Wayne, Juvenile, and Mannie Fresh to be influential as well. My bro Rob, who got me into hip-hop my sophomore year of college, has been a big influence too.
7) If you could choose to collaborate with 3 other artists on the same track – who would they be?
The song would be called, "Life Changes" ft. Wiz Khalifa, Juicy J, and Big Sean.
8) What makes your music different to other artists?
My music is different because I rap about unique topics. No subject area or instrumental is typical when I make music. My music is also different because it's all true. I don't rap about selling drugs or being a gangster because that's not me.
I rap a lot about working hard to earn your success, not only in my music career but with everything else that I do – I am constantly striving for new accomplishments.
9) What are you hoping to achieve with your music?
I really just want people to hear me. I feel like I have a lot to say, and my music can be relatable to people – so I'm really just trying to reach as many people as I can with my music to impact others and make a living by doing what I really love.
10) What do you think is the biggest barrier an artist like yourself has to overcome, to gain commercial success?
I think failure to make the right connections in the music industry. Nowadays, someone pretty much has to "put you on" in order for you to "make it".
Someone big has to discover you and your movement. You don't have to piggy back off another artist's success, but it really helps at the same time. That would probably be the biggest barrier in my opinion.