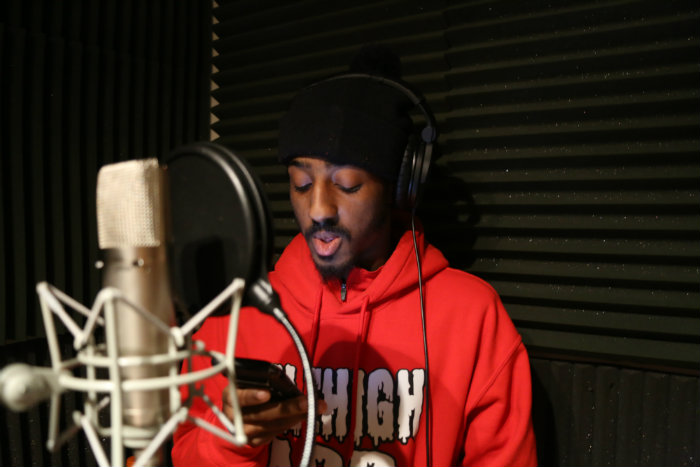 Chicago artist Von Coleman hailing from the east side of the city. Von Coleman had 3 projects out so far: 2012 was his mixtape debut Lost In My Music, 2014 he released his second mixtape Verses Hotter Then Hell, 2015 Coleman dropped his 1st EP Lost In My Music: Part Dos.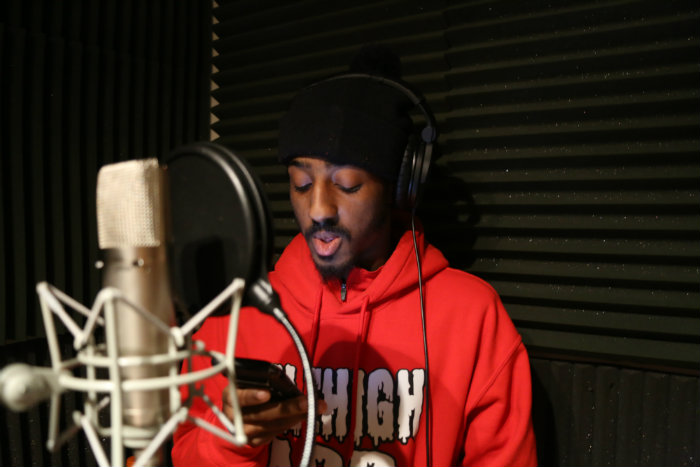 1) How long have you been doing what you're doing and how did you get started in the first place?
I've been rapping since I was 19, My sophomore year at Southern Illinois University Carbondale. I got started from wanting to be behind the scenes but always knew I could rap and write from my inspirations from rappers I was growing up listening to.
2) What sort of hurdles and obstacles did you face to get to where you are now?
I faced losing contact with many friends and family. I also faced worrying about was I doing the right thing with my life. But once I started getting hella love and support and my mom told me I was doing the right thing I stopped worrying about was being a rapper a possibility.
3) What's the hardest thing about being an independent artist?
The hardest thing is learning how to generate more listeners and gain a fan base, a supportive fan base I'd say. It's also hard to find help marketing and promotion.
4) Are there any independent hip-hop artists out there who inspire and motivate you?
5) Where do you see yourself in 5 years?
In 5 years I see myself touring and seeing the world, having business and endorsers, not only being one of the biggest in The U.S. But a major international artist, making platinum Albums, classic mixtapes and EPs and also help make the hip-hop genre great again.
6) Who were the first influences on your music and style?
Michael Jackson, Tupac , Usher , R.Kelly , Jay-Z, Kanye.
7) If you could choose to collaborate with 3 other artists on the same track – who would they be?
50 Cent, Jay-Z , Kanye.
8) How do you currently make money as an independent hip-hop artists?
I'm working towards still building my brand.
9) What are you hoping to achieve with your music?
I hoping to achieve global status, being 1 of the 1st hip-hop artist to go Diamond in a long time. Building up the black community, help turn around the state my city is currently in. (Chicago).
Make money to pass down to the generations after me, as well as businesses to pass down. I would also start a lot of programs and foundation in my city and beyond.
10) What do you think is the biggest barrier an artist like yourself has to overcome, to gain commercial success?
My biggest barrier is getting my face and product out. But once I learn how to generate a buzz I'll be all good.