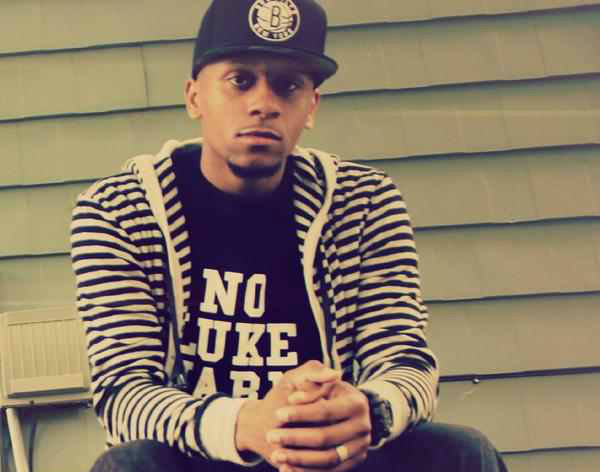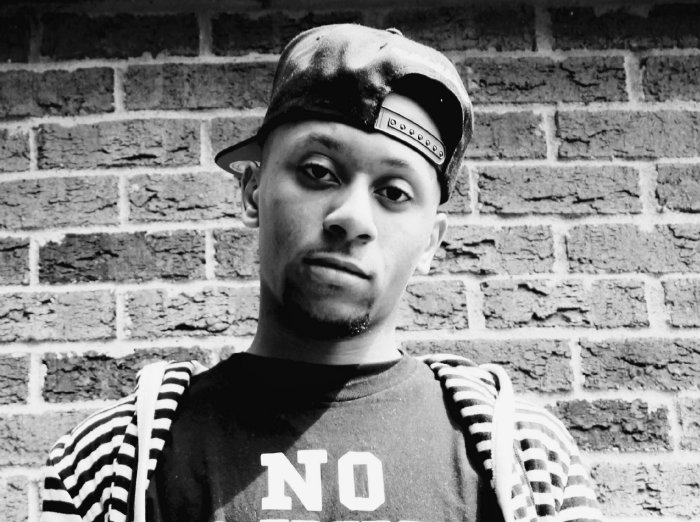 1) Tell us a little about yourself and your background.
Originally from Gary, Indiana moved to Minnesota when I was 17. I am a writer, songwriter, father, married at 22 to a beautiful queen. I have four brothers and one sister, yes I am the oldest. Grow up in a broken home single mother so it was a struggle. My grandfather, uncles, and the OGs on the block were considered my role models.
2) Who were some of your musical influences coming up?
I would have to say Tupac of course, Biggie, Jay Z, and Kirk Franklin. Yea I know a crazy mix a little ghetto gospel.
3) How would you describe yourself as an artist? Has your style changed much over the years?
I would have to say honest, straight forward, mixed with edginess, and conscience. It has changed, I always thought music was suppose to be perfect, but as I gotten older I realize that music is suppose to be felt not perfect. Like if I feel like singing even though I can't sing, but let's say I do, if you feel my soul on the track I feel that's a job well done.
4) What's your process like for making music? Do you have a set routine or does it vary track by track?
It might sound crazy, but sometimes I feel the track kind of does the writing, like if I hear a beat it's like I can hear what the beat is saying. Other times I can listen to a beat for days and as soon as I stop listening to it lyrics just pour out to me. Weird huh.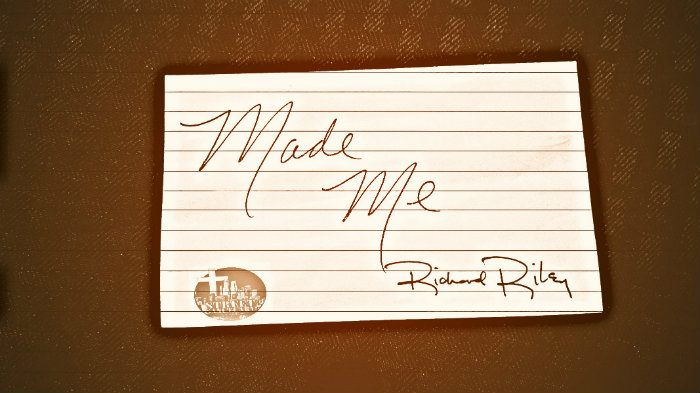 5) Can you run me through the making of your latest project? Where were the studio vibes like?
My project The Journal, I actually wrote it two years but I had a period of trying to find a studio to record in. When I wrote The Journal I was writing from a personal level. I believe some of the best writers make themselves vulnerable by exposing the things they struggle with or what they had to endure.
When I finally recorded the vibes with the producer and the artist Carnail Stokes that I had the opportunity to work with on the mixtape was crazy in a good way.
6) What sort of independent hip-hop promotion and marketing are you doing to differentiate yourself from other artists?
Man, to be honest I'm on everything I can find, even if McDonald's started promoting artist I would be on there too.
7) What are you thoughts on the current state of hip-hop music today?
Hip-hop is going through a transition of trying to find an identity again. I mean we have cats like Kendrick, J.Cole, Lecrae, and even Drake that's holding it down, but all in all the stuff that makes the wave sometimes be disappointing but who do you blame the artist or consumer. If I had to give it a grade, maybe a C+.
8) What music are you listening to these days? Anyone in hip-hop really blowing your mind?
Honestly I'm listening to all kinds of music from Miles Davis, to The Miseducation Of Lauryn Hill, to Andy Mineo's Uncomfortable. But the artist that blowing my mind is J.Cole, I feel he's the best in the game right now.
9) If you could work with any artist you wanted, what would be your dream collaboration?
If I could work with anyone I wanted, I would have to say Lauryn Hill. I think she is one of the most if not the most talented artist I've ever heard. I'm actually writing a song with her in mind just in case that ever happens.
10) What has been the best moment in your music career so far?
The best moment I've experienced wasn't something that one would consider huge, but I do, it was when my uncle heard my music and he told me how much it inspired him to write more. That was a dope moment for me.
11) So what's next for you?
Well The Journal is dropping February 15th, too excited, still writing music, working on a video, so please follow me on Twitter @RichardexRiley, Facebook Richard eX Riley, soundcloud Richard eX Riley. I promise you that you will continue to hear about me.