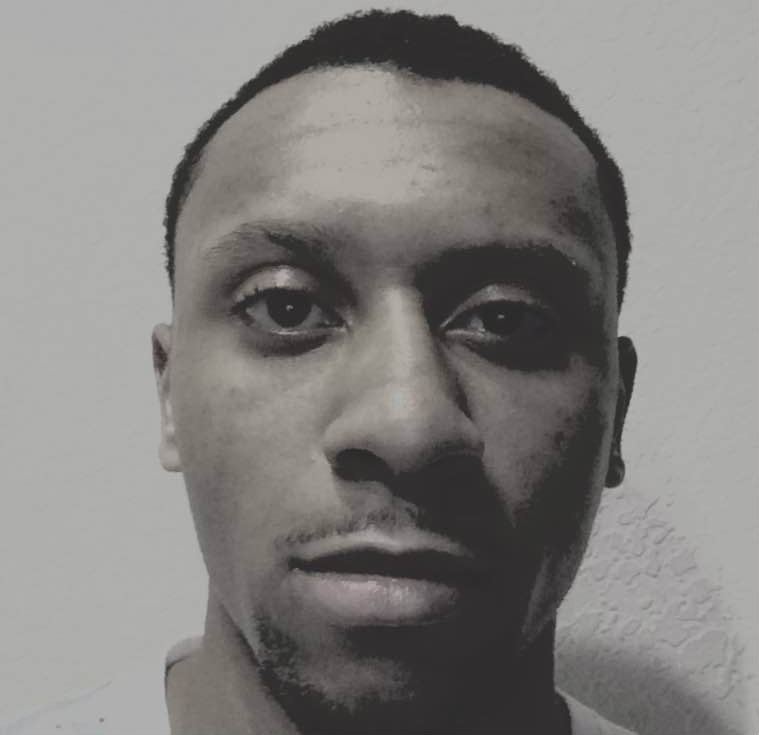 Originally from Gary, Indiana moved to Minnesota when I was 17. I'm a emcee, songwriter, and a dreamer. I have four brothers and one sister, yes I am the oldest. Grow up in a broken home, single mother so it was the struggle for real. I use music as a gateway like an escape from reality. I'm a pro-keep it real and be yourself kind of guy.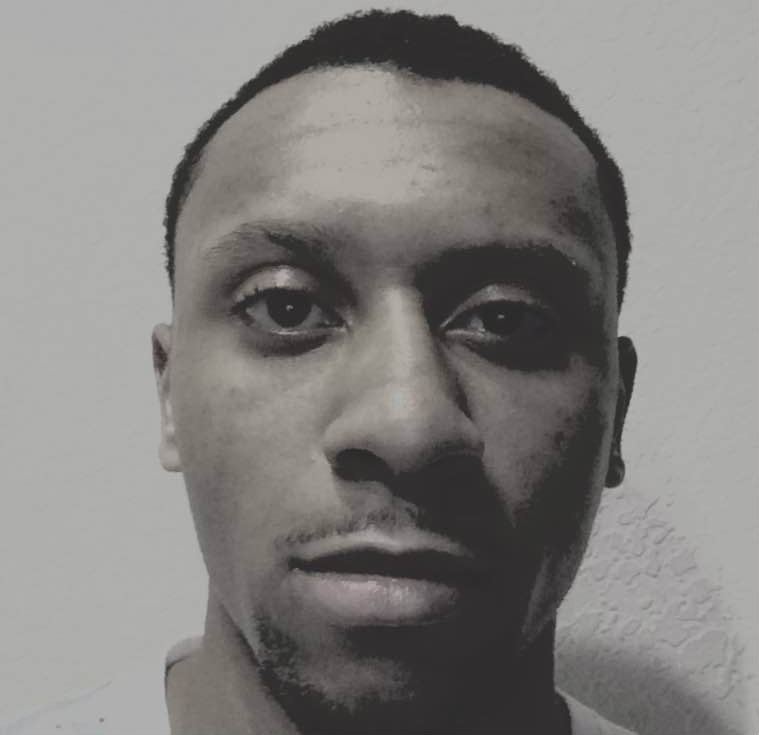 1) What inspired you to be a part of the music industry?
What inspired me to be apart of the music industry is the lack of my craft, truth, honest, and dope lyrics.
2) Talk to me about the making of your latest project. What was the inspiration behind it?
Right now I'm just really working on singles trying to build my brand. I'm dropping a couple of singles this month and next, maybe even for the rest of the year. The inspiration behind it came from the disappointing music I've been hearing a lot lately.
3) What was the process behind making the project?
The process behind the joints came from kicking with a couple of dope artists out here in Minnesota, my brother Veez and the talented Destiny Roberts. They really brought it out of me big ups.
4) What are your thoughts on the hip-hop industry at the moment?
My thoughts on the hip-hop movement industry at the moment is great, because honestly I only listen to what's great, from Chance The Rapper, J. Cole, and Kendrick Lamar just to name a few.
5) Do you enjoy grinding it out independently or would you prefer to be signed to a major label?
Honestly, I like the independent grind I mean but if a reasonable deal comes it comes. I mean the deal have to make sense.
6) What do you think goes into building a loyal fanbase?
What goes in building a loyal fan base is, building a dope brand and dope music, also connecting with the people.
7) What sort of online promo and marketing are you doing to reach your fanbase?
I'm doing everything I find to market to my fans from Stop the breaks, to OK-tho, even local online sites.
8) As an indie artist, how do you brand yourself and your music to stand out from the rest of the artists out there?
What makes my music and brand different is me, my life, my experiences. My brand and music is only for a selective group I'm a realist and I know not everyone is going to feel my music, so I just create for my core fans.
9) Where do you distribute and promote your music and why do you think this channel works best for you?
By the way the game is changing everything is starting to become more streaming so I distribute on SoundCloud, Audiomack, YouTube, Facebook, even Twitter.