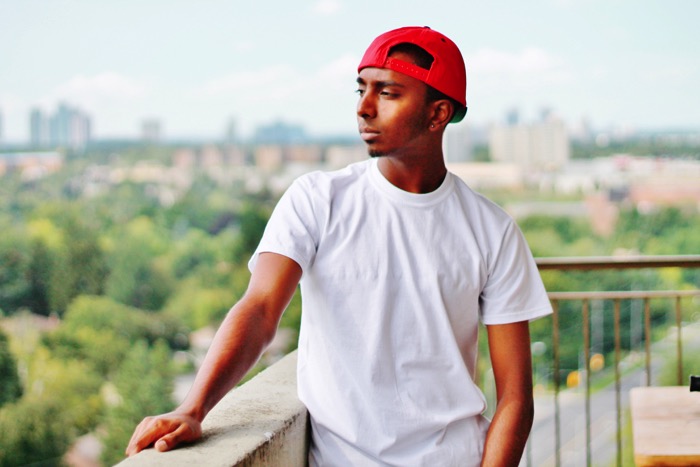 1) How long have you been doing what you're doing and how did you get started in the first place?
I've been recording and writing for 3 1/2 years. I got started when I used to write random rhymes on my phone during bus rides to work (Burger joint – Harvey's).
2) What sort of hurdles and obstacles did you face to get to where you are now?
Some hurdles I faced was telling my parents I wanted to leave College to go pursue music. and the fact I am not black or white is another obstacle in itself. Also I live in Canada and we don't get that much respect in rap music and Hip-Hop culture.
3) What's the hardest thing about being an independent artist?
The hardest thing about being an independent artist is the promotion and getting your name out and getting ears to listen to my work and the lack of promo unless I pay a lot of money to get promoted.
4) Are there any independent hip-hop artists out there who inspire and motivate you?
Some independent artists that inspire and motivate me are artists like Action Bronson, Mac Miller, Dizzy Wright, Macklemore, Joey Bada$$.
5) Where do you see yourself in 5 years?
In 5 years I see myself with an album out, having gone on tour in America and hopefully living in America. A lot of collabs under my belt with big artists. Hopefully a few music awards or at least one.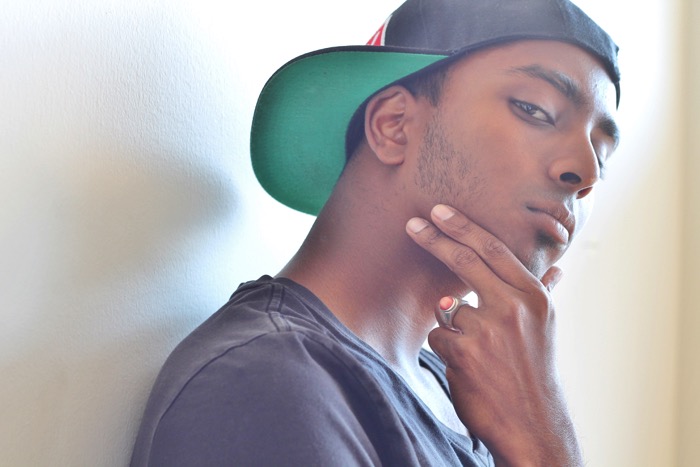 6) Who were the first influences on your music and style?
The first influences on my music and style are Mac Miller, Nas, KRS-ONE, Rakim and Jay-Z.
7) If you could choose to collaborate with 3 other artists on the same track – who would they be?
If I could choose 3 artists to collab on one song, I would choose Logic, King Los and Travi$ Scott.
8) What makes your music different to other artists?
What makes my music different to other artists' is that mainly I am a Tamil artist, and not many of us have made rap music. and my lyrics are from the perspective of a Canadian-Tamil 23 year old. And my beats vary from hard-knocking to smooth and relaxing-type sounds.
9) What are you hoping to achieve with your music?
What i'm hoping to achieve with my music is to give a voice to kids everywhere and tell them they can do anything in this world if they work everyday towards it.
I would also like to achieve many awards (BET, MTV, Grammy, ect) I want to be known very well in North America atleast. and for people to see this Tamil dude killing shit.
10) What do you think is the biggest barrier an artist like yourself has to overcome, to gain commercial success?
An artist like me has a huge barrier to overcome because simply I am not African-American or American so it will take alot for people to give me a chance since there are SO many other artists in competition with me.
I also think a huge barrier is my living where I do (Toronto) so people just might hear that and move on.