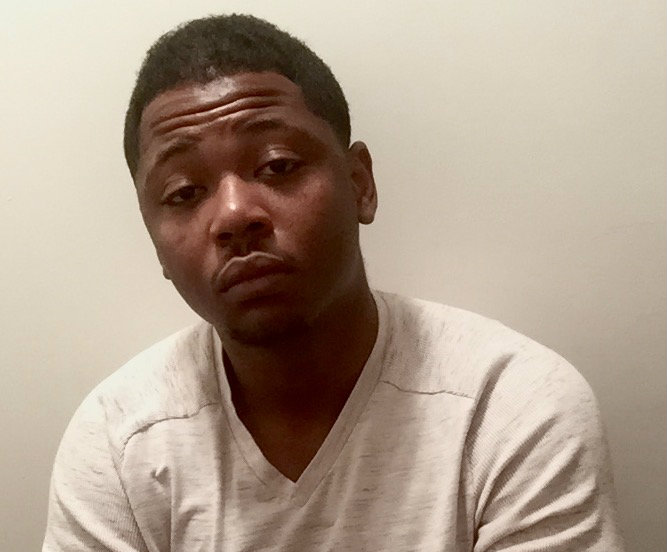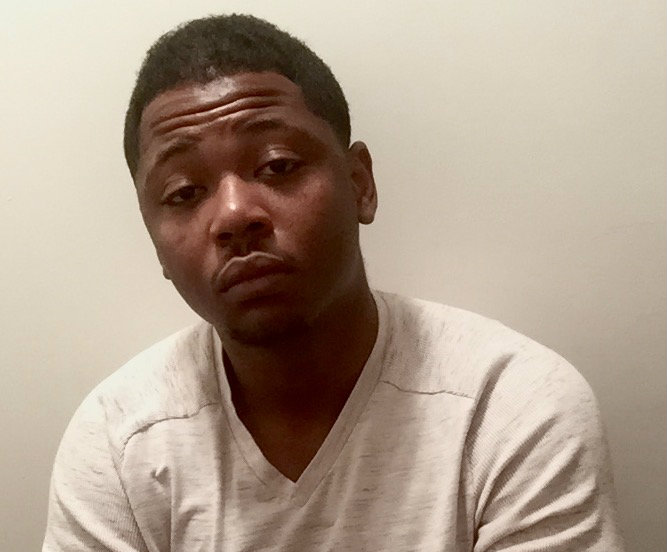 1) Tell us a little about yourself and your background.
Well I am a workaholic really. I am contently working and going to school to hopefully put myself in a situation where I can actually do what I want, which is making music. I was born and raised in Maryland and lived here my entire life.
I fell in love with music and started making music in the 8th grade with my brother and his group. I probably have made at least 100 songs which I find amazing because Its not a job. I do it because I love it and now I want to make it a career.
2) Who were some of your musical influences coming up?
A lot of people influence my music from old school rappers to the newest emerging rappers. I would say my personal top are Jay Z, Lil Wayne, The Weekend, Kanye West and Tory Lanez.
3) How would you describe yourself as an artist? Has your style changed much over the years?
I would say that im a versatile artist who can make music about anything. Growing in Maryland and living in the surburbs to living in Fairfield, Alabama really made me. Yes my style changes after I hit a certain milestone or obstacle.
I would say from 8th to me leaving off to college in Alabama my music was a certain way. While I was in school in Alabama and did some pretty stupid things my music was a certain way. Now that im 22 years young and divorce my music is a certain way.
4) What's your process like for making music? Do you have a set routine or does it vary track by track?
It all depends on the beat and where my head is currently at. I look beats that will catch my ear and keep me tune into it the whole way. Its like a feeling that goes off in my body once I hear a certain type a beat. I start off with a idea first about I should write about. Then I write the hook base on that idea. Then write a verse base off that hook.
https://soundcloud.com/noved1/talkin-boutprod-dannyboybeats
5) Can you run me through the making of your latest project? Where were the studio vibes like?
The last song I made I feel it amazing to me at this moment. The song is called "Talkin Bout." I was doing my thing and was listening to beats I heard it and I bought the exclusive rights for it at that moment. My little homie had bought a hotel room so I came down purchase a session. I had already prewritten everything but I wanted a better quality for everything.
6) What sort of independent hip-hop promotion and marketing are you doing to differentiate yourself from other artists?
I am very new to promoting music. I am trying to go all out with this song. I'm coming out with a visual for this song and hopefully I can get the support behind it so I can at least take a couple days off my other job.
7) What are you thoughts on the current state of hip-hop music today?
I feel like its evolving like it has been doing for the last 30-40 years. I learned not to listen to certain music I don't like and appreciate the other music that I do enjoy and just keep it moving.
8) What music are you listening to these days? Anyone in hip-hop really blowing your mind?
I listen to everything forreal. I listen to artists like Jay-Z to Rakim to Lil Uzi. Nothing really is blowing my mind really a lot of the music is the same and have the same subjects so nothing blows my mind.
9) If you could work with any artist you wanted, what would be your dream collaboration?
I would like to work with either Lil Wayne or Kanye West. I respect both of these artist. Kanye can make his whole entire albums and rap on it. Lil Wayne comes up with the craziest metaphors and bars. So either one of them.
10) What has been the best moment in your music career so far?
My best moment was the first time I performed at a club in D.C. and the rush I felt while I was performing. I had the whole place turning up so that was probably my favorite moment so far.