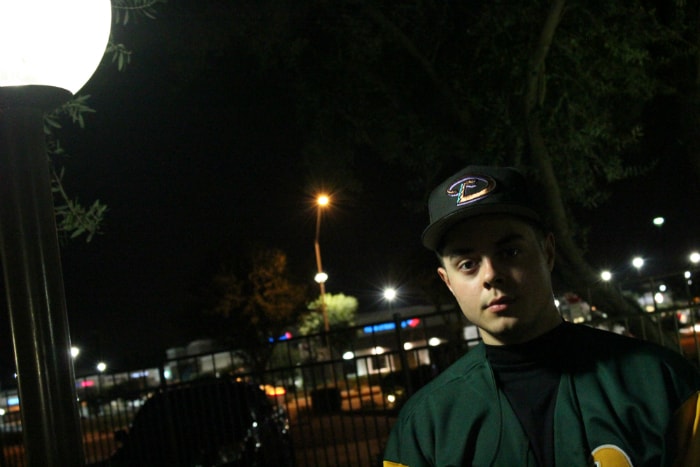 Artist Background: My name is colin lewallen aka mc shinobi, i come from phoenix arizona. My goal is to output only authentic hiphop with rugged styles in mind. Ive decided to enter hiphop because it is truly something i love and i want to be apart of its evolution. I currently operate a solar firm therefore rapping is secondary but i am driven to make mcing my career. I have just finished up my latest LP which is set to be released in early to mid december.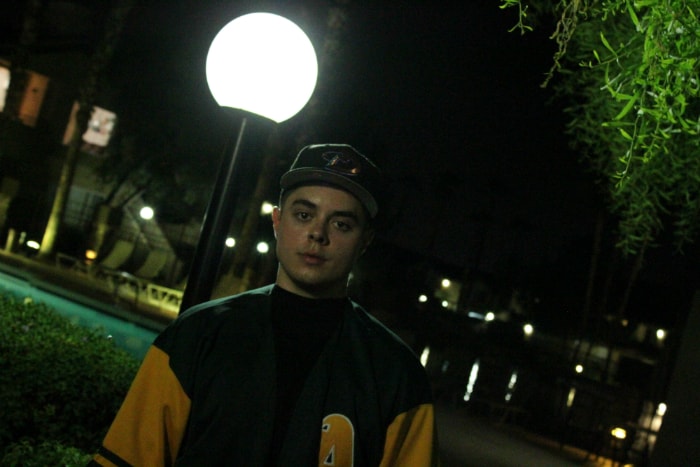 1) Tell us a little about yourself and your background.
My name is Colin Lewallen but i go by Mc Shinobi. Im originally from phoenix, Arizona and still currently reside there. Hiphop is something i truly live for and will not see it be destroyed.
2) Who were some of your musical influences coming up?
As an artist attempting to bring back the "Golden Era" of hiphop ive strived to mostly listen to artists of the 20th century, these include Mf Grimm, Kool G Rap, The Whole Wu Tang Clan, Rakim, Krs One, Black Thought, Big Pun, Big L, Akinyele, Buckshot, Tragedy, Nas, and AZ.
3) How would you describe yourself as an artist? Has your style changed much over the years?
As an artist i would consider my self easily capable of capturing emotion. The beat tells all, and when im given one i know right then and there what needs to be done. Wether sad or aggressive i am able to conform. My style has definitely evolved over time and has exceeded my exceptions.
4) What's your process like for making music? Do you have a set routine or does it vary track by track?
As for process yes i do. I like to make sure my mind is in the right place meaning whatever im writing needs to be relevant in my mind and in my life. If im writing an aggressive rhyme then i better be bringing the ruckus in mind or in my physical. All i need is a sharp pen and im good to go.
5) Can you run me through the making of your latest project? Where were the studio vibes like?
The new LP has been nothing more than meant to be. This will be my first full length project and am blessed to be able to release it. Through all the trials we are now ready to release a full and final product. I decided to go all out and search for production worldwide via soundcloud.
From the south bronx's up and coming Soe95 to london's Dan Morze and all the way to the Canary Islands Mpadrums this LP is a sure shot purchase for anyone who considers themselves a hiphop head. The vibes of the studio were mostly swung solo by myself. This LP is a journey through Mc Shinobi's complex mind.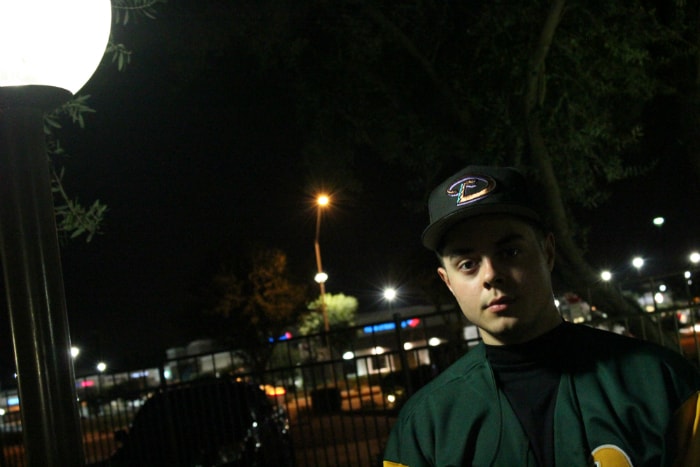 6) What sort of independent hip-hop promotion and marketing are you doing to differentiate yourself from other artists?
As for independent promotion i dedicate my time to social media. Its direct and is ever-changing. Staying in contact consistently with your fellow artists is most important. Support your local artist and you can never go wrong.
7) What are you thoughts on the current state of hip-hop music today?
The current state of hiphop music is shaky but uncertainty always brings certainty eventually. I dont fear the future the future of hiphop because the righteous always rise.
8) What music are you listening to these days? Anyone in hip-hop really blowing your mind?
For the most part i keep my music rotation in the 20th century, but am definitely tuning into artists like Eastkoast, Hahyeem, Sb Metrix, Masta Lenn, Mc gels and my man Glad2Mecha.
9) If you could work with any artist you wanted, what would be your dream collaboration?
My dream collaboration would undoubtably be Mf Grimm because we both have cheated death multiple times.
10) What has been the best moment in your music career so far?
The best moment has to have been meeting all the great artists i know now.
11) So what's next for you?
Our next move is to finish up the music videos for the release. I will continue to create hiphop and live day to day. The most high only knows my fate.