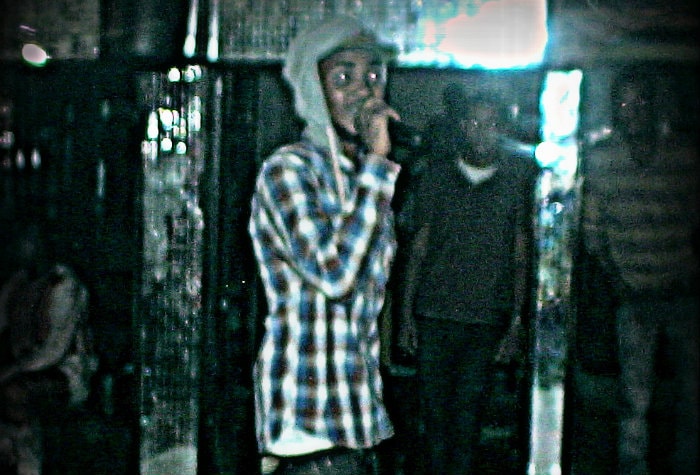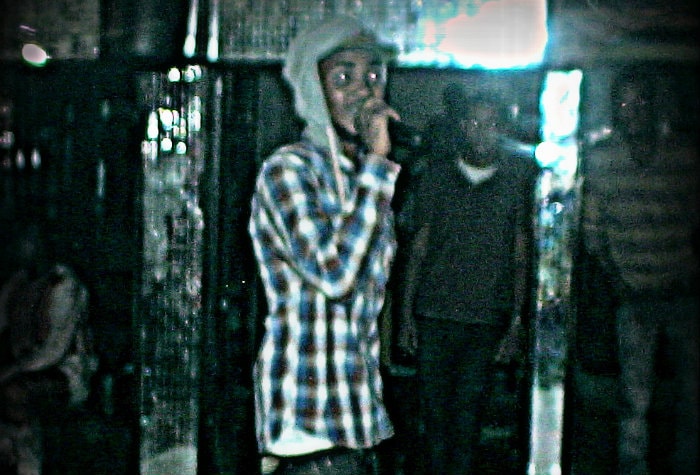 1) Tell us a little about yourself and your background.
Real name Franklin Ochuba I'm a 22 year old igbo guy from Nigeria about to take this rap thing to the next level.
2) Who were some of your musical influences coming up?
Man a lot of em but coming up I' ll say Hov, 50, Kanye, Puff, Drake, Tuface, D'banj, M.I, Sade so many I could go on forever.
3) How would you describe yourself as an artist? Has your style changed much over the years?
I'll say soulful like everything I talk about is exactly how I feel at the time being. Everything is real. Over the years I just became more passionate about it. Wouldn't say I have a specific style I just listen to what the beat tells me to do.
4) What's your process like for making music? Do you have a set routine or does it vary track by track?
Nah I don't really have routines I just gotta be relaxed.
5) Can you run me through the making of your latest project? Where were the studio vibes like?
It was different vibes cos track 1&2, I did it with my boy Kanon and It was kinda stressful cos we kept switching locations. Track 3, was with my man Syk that was good I was more relaxed and It was straight to work.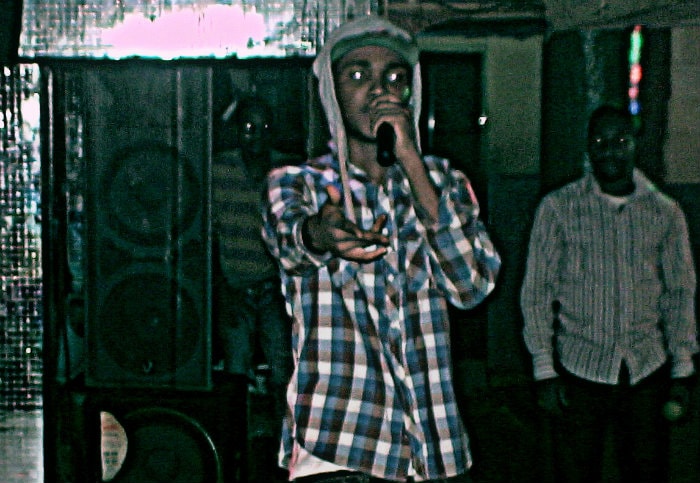 6) What sort of independent hip-hop promotion and marketing are you doing to differentiate yourself from other artists?
Definitely stop the breaks Is one of em and I do a lot of promo back home too so Its like I try to keep both sides fed. Still trying to get all the promo i could lay my hands on tho, like nothing is really enough.
7) What are you thoughts on the current state of hip-hop music today?
Its OK just a lot of copy cats and misleading verses. Like a lot of artists just making up stories and the kids go out In real life and try to make It real. Its OK for the most part Cole & Kendrick really make me happy.
8) What music are you listening to these days? Anyone in hip-hop really blowing your mind?
Yeah like I said Cole, K.dot, Ab-soul, A.D John, Drake,Future, Kodak Black, Bas, Cozz. These days I like to go back tho I listen to Erykah Badu, Jill Scott ,Sade, Nas, Mos Def, Max B a lot of em.
9) If you could work with any artist you wanted, what would be your dream collaboration?
Man there's a lot but for the most part I'll say Kanye, Hov, Sade Tupac.
10) What has been the best moment in your music career so far?
It was back home when I dropped a remix of Ice Prince"s single Oleku the reaction was priceless.
11) So what's next for you?
Tales of A Black Sheep about to drop real soon.