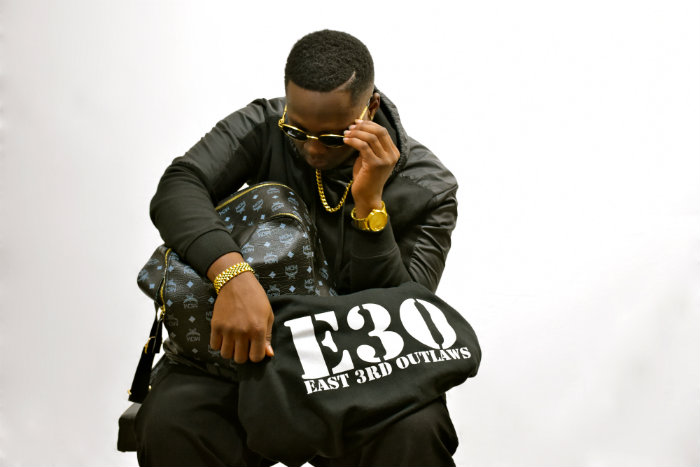 1) What inspired you to be a part of the music industry?
Makaveli AKA Tupac Shakur, I caught his message but coming up in life, I realized my god given talents can take me farther more than just music. I can make history one day.
2) Talk to me about the making of your latest project. What was the inspiration behind it?
February 29th, my project entitled "True Story" will be online. The inspiration behind it you can say is my real life and real situations. You would have to play all 16 tracks in order to know what I am speaking for.
3) What was the process behind making the project?
I was hands-on when it comes down to my whole project, from recording/mixing NOT mastering all of my songs myself to ideas of how I want the cover to look but it's deeper than rap. The process behind it is to push the "East 3rd Outlaws" movement.
4) What are your thoughts on the hip-hop industry at the moment?
Honestly, I only can speak for me as an artist in hip-hop but I know I have my own sound, from delivery to versatility.
5) Do you enjoy grinding it out independently or would you prefer to be signed to a major label?
It's like independently I can move at my own speed because I set my own pace but if the right situation comes and still let me have my own creative mind then I would sign. They would have to understand my vision because I have much more to offer than just music.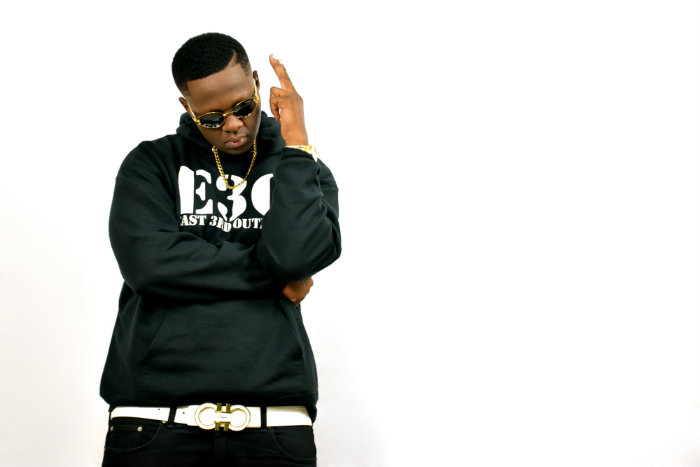 6) What do you think goes into building a loyal fanbase?
Real life relatable lyrics brings the "Artist-Fan Connection" and all artist knows that is what makes their fanbase. Once you've get your following, whom I call family, they will spread the music with you. The fans know what's real and what's fake.
7) What sort of online promo and marketing are you doing to reach your fanbase?
I've had campaigns from music blogs to music events and all social media but also it's about investing in yourself. Knowing what works for you and only you.
8) As an indie artist, how do you brand yourself and your music to stand out from the rest of the artists out there?
Independently, I invested in merchandise early from clothes to accessories. My music approach is different, I only can be me but I speak for what's real. I live by codes and what I value some probably don't. It's all in the music.
9) Where do you distribute and promote your music and why do you think this channel works best for you?
Soundcloud, DatPiff or whatever works best for me, I upload it and my team takes care of the rest. Follow me @East3rdGhost