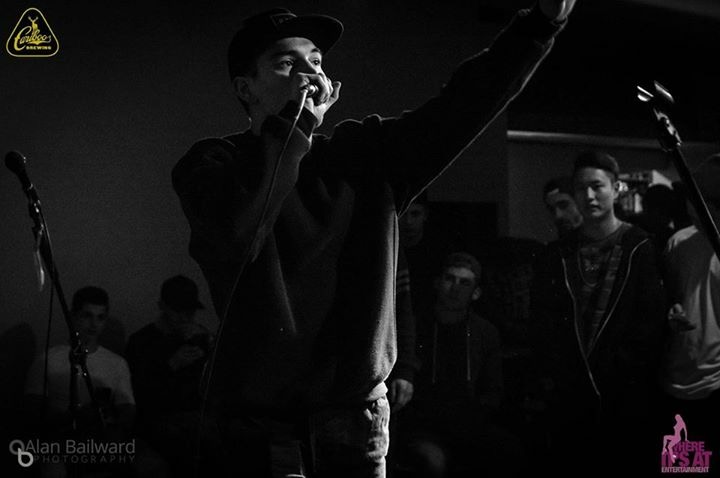 Home to the Canucks, Lions, and the annual rodeo. British Columbia isn't quite the quintessential hub for hip-hop talent. Yet, 19-year-old songwriter/designer/rapper, Felonius Chino, has emerged from the streets of Abbotsford with his own brand of urban hip-hop that musically blends gripping lyrical talent backed by an avid beat.
Reared on the sophomore jams of Kendrick Lamar, Joey Bada$$, Travi$ Scott, and Danny Brown, Chino realized his talent as a teen, rap battling with his friends and at local parties coming out on top with his engaging tone and lyrics.
Felonius Chino's debut project SECRETS OUT is set to be released early 2016.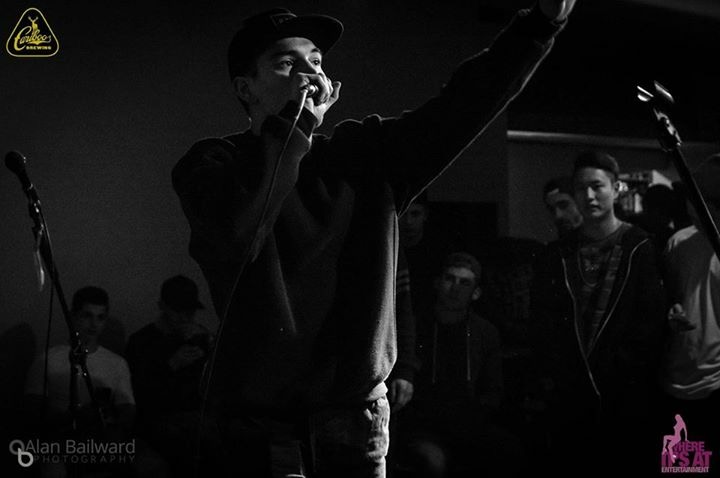 1) Tell us a little about yourself and your background.
My real name is Santana but everyone just calls me Chino, I'm from Abbotsford, B.C and I love it there but the people kinda plastic.
2) Who were some of your musical influences coming up?
Kendrick Lamar, Joey Bada$$ and Earl Sweatshirt.
3) How would you describe yourself as an artist? Has your style changed much over the years?
Versatile and unexpected, I wouldn't say changed, progressed.
4) What's your process like for making music? Do you have a set routine or does it vary track by track?
I just find a beat I like and start writing, it's crazy.
5) Can you run me through the making of your latest project? Where were the studio vibes like?
Secrets Out is a project that's been in the works since I started, it's had many different titles and versions but its in the final process now. Nobody was around me, it's something I'm doing on my own.
6) What sort of independent hip-hop promotion and marketing are you doing to differentiate yourself from other artists?
I have plans, but I'm saving that for another time. you'll see.
7) What are you thoughts on the current state of hip-hop music today?
It's cool, there's a lot of progression going on and a lot of wack shit, the beefs are fucking hilarious too.
8) What music are you listening to these days? Anyone in hip-hop really blowing your mind?
Playboi Carti slaps, Not really but DJ Khaled is hilarious man.
9) If you could work with any artist you wanted, what would be your dream collaboration?
Too many to count man but if I had a choice right now then for sure Kendrick.
10) What has been the best moment in your music career so far?
Doing my first show which was fucking crazy and getting verses from Lucki Eck$ and Black Dave, shout out to them.
11) So what's next for you?
Finishing Secrets Out and rolling it out, Killing shit at shows and I have another project lined-up produced by Chuck Strangers as well. 2016 is a busy year for me.