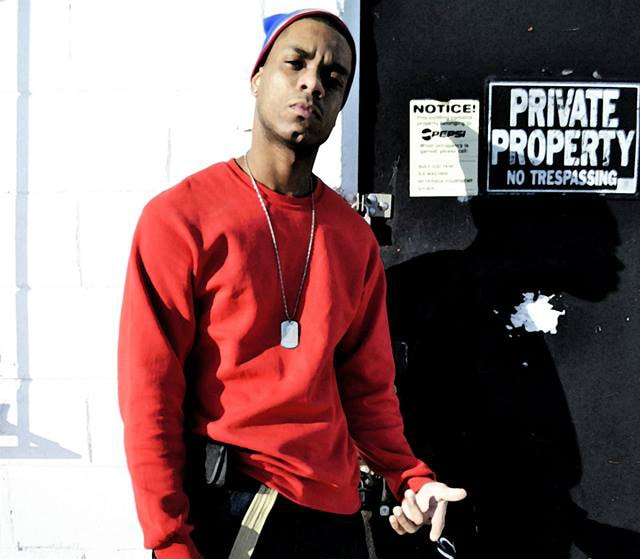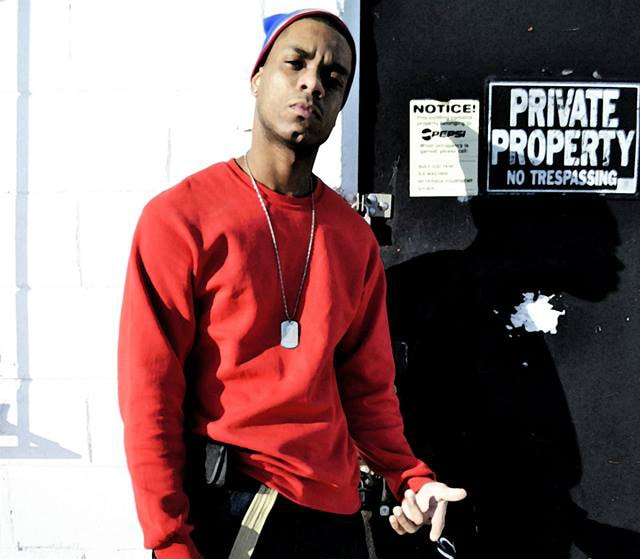 1) Tell us a little about yourself and your background.
A Guy who loves music from Chicago IL couldn't see my self doing anything different.
2) Who were some of your musical influences coming up?
Pretty much anybody who dose music I grew up around a lot of old school with my parents so I love it to this day but I'm a big fan of Eminem, Lloyd Banks,Ludacris,Ti, Jay-Z, kanye, j.Cole, Outkast, list hose on I'm a fan of rock music it's just music period that influences me.
3) How would you describe yourself as an artist? Has your style changed much over the years?
I'm very versatile cause I love and listen to so many genres of music you may here this sound on one mixtape in get a totally different sound on the next I've always been that way but I can guarantee what ever it is it will be dope.
4) What's your process like for making music? Do you have a set routine or does it vary track by track?
Well I work with one producer my good friend (RaydiusOnTheBeat) he makes all of my bests I've known him since the second grade. Some times he may have a beat made I hear it like it and write and record right their.
Or I might take it home and it May take over night or a day or two or a week until I get what I want to it and it's dope. Or sometimes he may make a beat from scratch right then in their in I do four bar freestyle of the top and just draw of inspiration depends on the mood.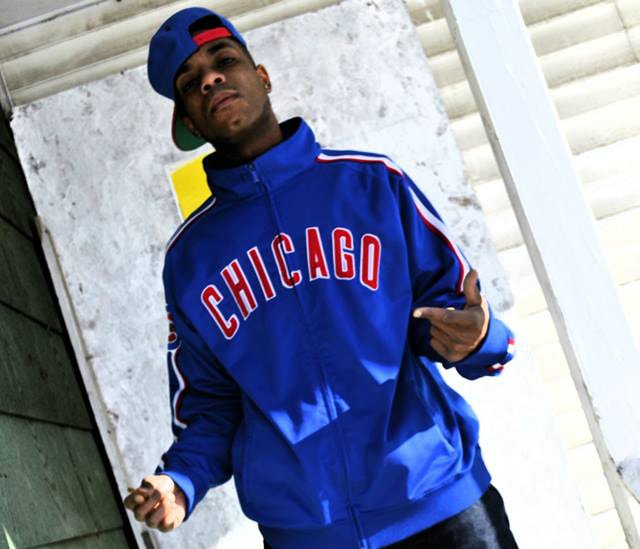 5) Can you run me through the making of your latest project? Where were the studio vibes like?
1: intro is something I found funny and serious to a point and I'm a huge Simpson's fan.
2.Hardest: what can I say I go hard
3.Prey for me: That's for anybody who know where I'm coming from
4.gutter report: the voice of the gutter
5.Ain't Shit to me: just basically me saying life is too short in my own way
6.Smoke a blunt FT Raydius: it's what we do lol
7.Flights: How I see life in my future
8.Skit: introduction to the luv in war track to help you get the just further more.
9.Luv&war: based of something that happen when I was a child that hit home thought it make a good story
10.problems: we all have those all my people can relate rich poor old young we are all human at the end of the day.
11.I'm on:just me having fun in show casing my talent something to turn up to.
12. Fuck u good: For the ladies gotta have something for the ladies
13. In love: Raydius gave me the idea turned out dope
14.Mubu:great closer anthem to motivate my people make them feel how I feel
[audiomack src="http://www.audiomack.com/album/domaco-diggs/domaco-diggs-experiment#.Vj0VxAZ2dm6.mailto"]
6) What sort of independent hip-hop promotion and marketing are you doing to differentiate yourself from other artists?
I just follow me I March to the beat of my own drum create music that I hear that I feel and know you will cause theirs always people who think like you.
7) What are you thoughts on the current state of hip-hop music today?
Its a bit more water down and people accept anything talent dose not matter long as you can gain attention. I do like the fact that the music industry is open to any type of music now you can do you their are no fads no crazes theirs room for everyone.
8) What music are you listening to these days? Anyone in hip-hop really blowing your mind?
J.Cole dope kevin gates ab sol school boy Q Dom kennedy their are still dope artist around you just gotta seek for yourself
9) If you could work with any artist you wanted, what would be your dream collaboration?
Not sure.
10) What has been the best moment in your music career so far?
When Bizarre of D12 took me to meet 50 cent
11) So what's next for you?
The world in everything in it