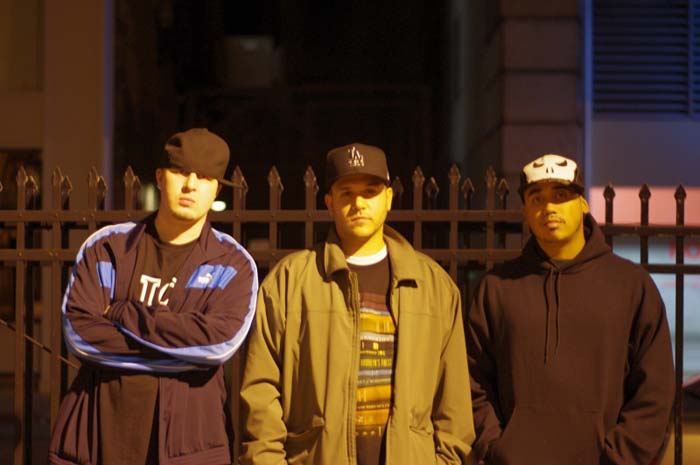 Guerrilla Alliance consists of members VX: Heaven's Assassin aka Vega X, and Macabean the Rebel. Since their first Collaboration in 2003, VX and Mac have continued to collaborate through out the years, and have shared a unique style of rhyming that compliments each others skill.
Which soon gave the duo the idea to strike together as name branded Guerrilla Alliance! GA is the showing means of bringing Raw Spiritual/Revolutionary hip-hop to the ones hungry to feed the psychosis and grit of ones third eye.
In 2011 we released the single to our sophomore LP "Empire of Fear" titled "Ordo Ab Chao" feat. Canibus & DJ Tone Spliff, and Prod. by Domingo.
So far two singles have been released from our third and final album "The Dark Rift" These are "Sacrificial Chamber" feat. Killah Priest & Tone Spliff, and "Attack by Fire" feat. 9th Prince & Tone Spliff.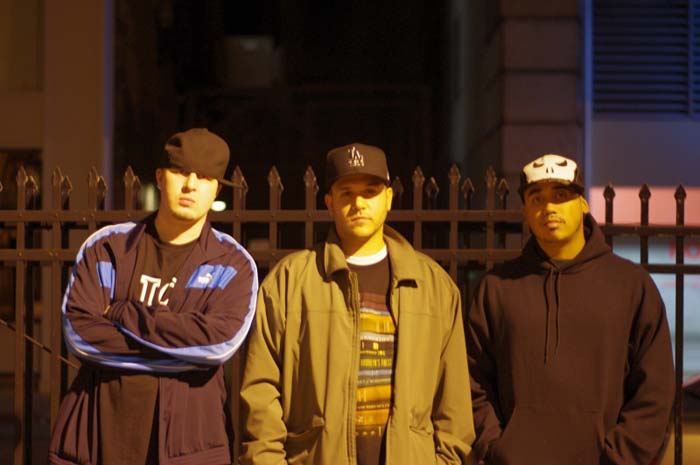 1) Do you remember the moment you wanted to be a hip-hop artist?
After hearing artists like Canibus, and Wu-tang. Recording "Guerrilla Warfare" however was the first stab at an official release.
2) What was it like creating your latest project?
The most technical and organized we have ever approached a project, you learn a lot from the first 2 albums as to what works and what does not.
3) What are you trying to achieve with the project?
The spiritual paradigm shift of human consciousness, we are seeking to ascend beyond music itself and to leave a lasting effect on the spirit.
4) What are your thoughts on staying independent or signing to a major label?
I think most major artists would agree it's easier to make money now than it has even been if you tap you're mark right.
5) How do you feel about the independent hip-hop industry right now?
Some good artists, but overall the same problems as the major market industry such as over saturation and unoriginal ideas.
6) As an independent hip-hop artist grinding it out, what sort of promotion and marketing are you doing to stand out from the rest?
Touring other countries, creating niche projects like animated music videos.
7) How do you currently make money as an independent artist?
Record sales, merch, royalties, shows, feature verses, you know how it is.
8) How do you feel about hip-hop today?
Artists like Killah Priest, Hell Razah, The Lost Children and Babylon ect are keeping spiritual hip-hop alive and well, the mainstream is pretty much the usual mainstream.
9) What artists in the game today do you look at for inspiration?
Wu-Tang, Sunz of Man, Kool G Rap, Ill Bill, Chino XL,
10) Who are your top 5 rappers dead or alive?
VX:
Kool G Rap
Big Daddy Kane
Big Pun
Canibus
Killah Priest
Mac:
Chuck D (Public Enemy)
Kool G Rap
Tragedy Khadafi
Canibus
Big Pun