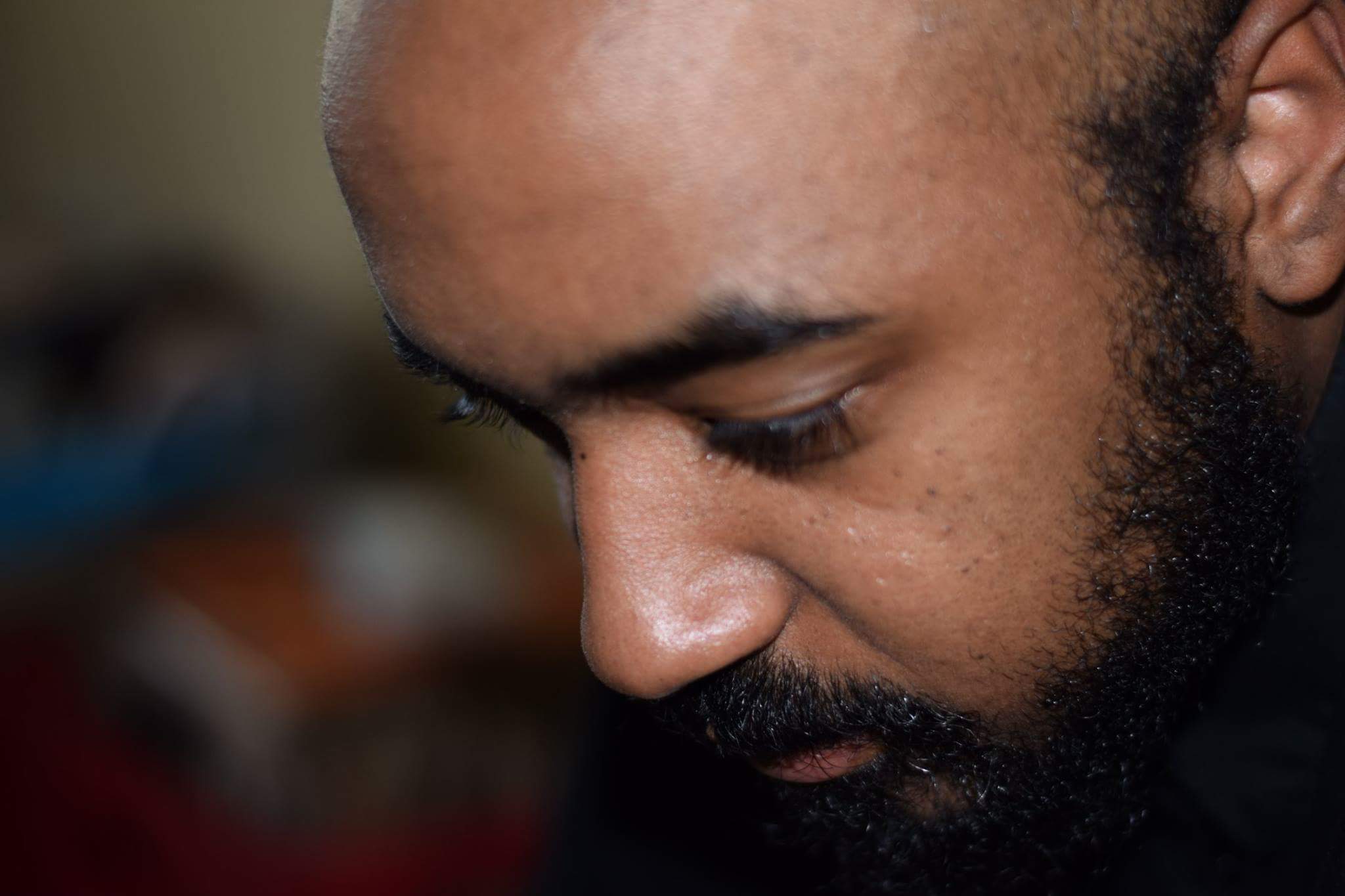 Dominique Brannon is an American music producer who goes by the name of U'nique Music. U'nique was born in Anchorage, Alaska and was raised in Longview, Texas and Raleigh, North Carolina.
It was in 5th grade where he received his first guitar and keyboard. The start of his musical journey involved playing the two instruments by ear. Eventually, moving on to playing the drums.
In the 8th grade, he began to produce his own music. Using an Alesis SR-16 drum machine and many samples, he created many beats for his schoolmates. It was during his freshman year of highschool that he started to use the popular DAW music software, FL Studio (Fruity Loops) and ProTools.
It was there where he met upcoming artist and current wingman Drique London. He was able to gain more local exposure and he would soon find himself attending shows, interviews, photo shoots, and radio spots—a life which he could never have dreamed of in his earlier days.
U'nique now frequently works with JSWISS, SkyBlew , Ace Henderson, Carrington and others in addition to Drique London.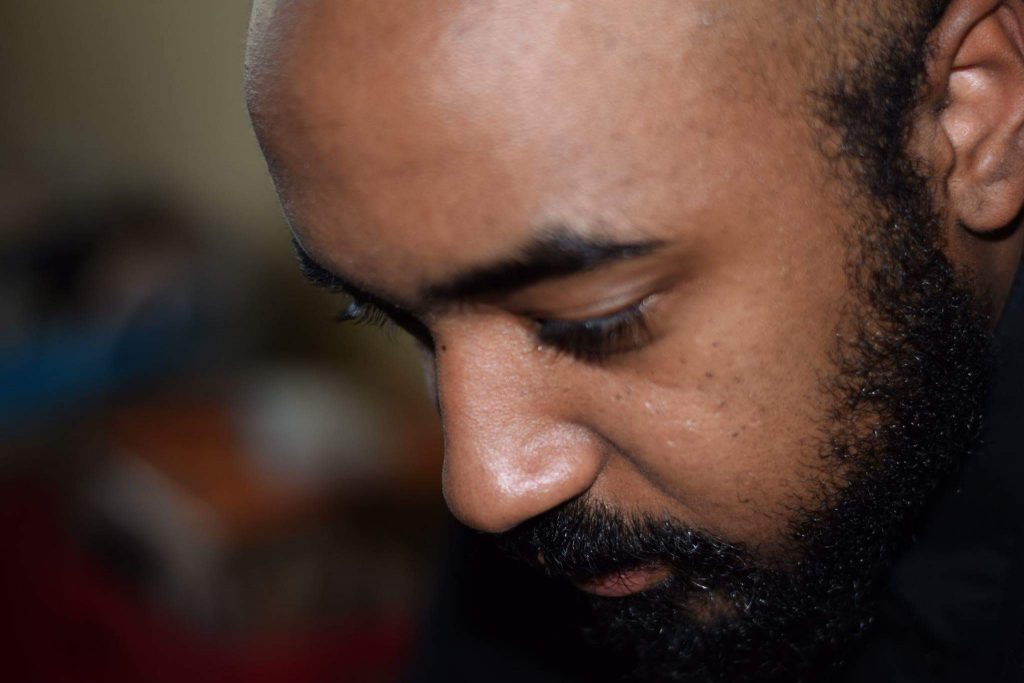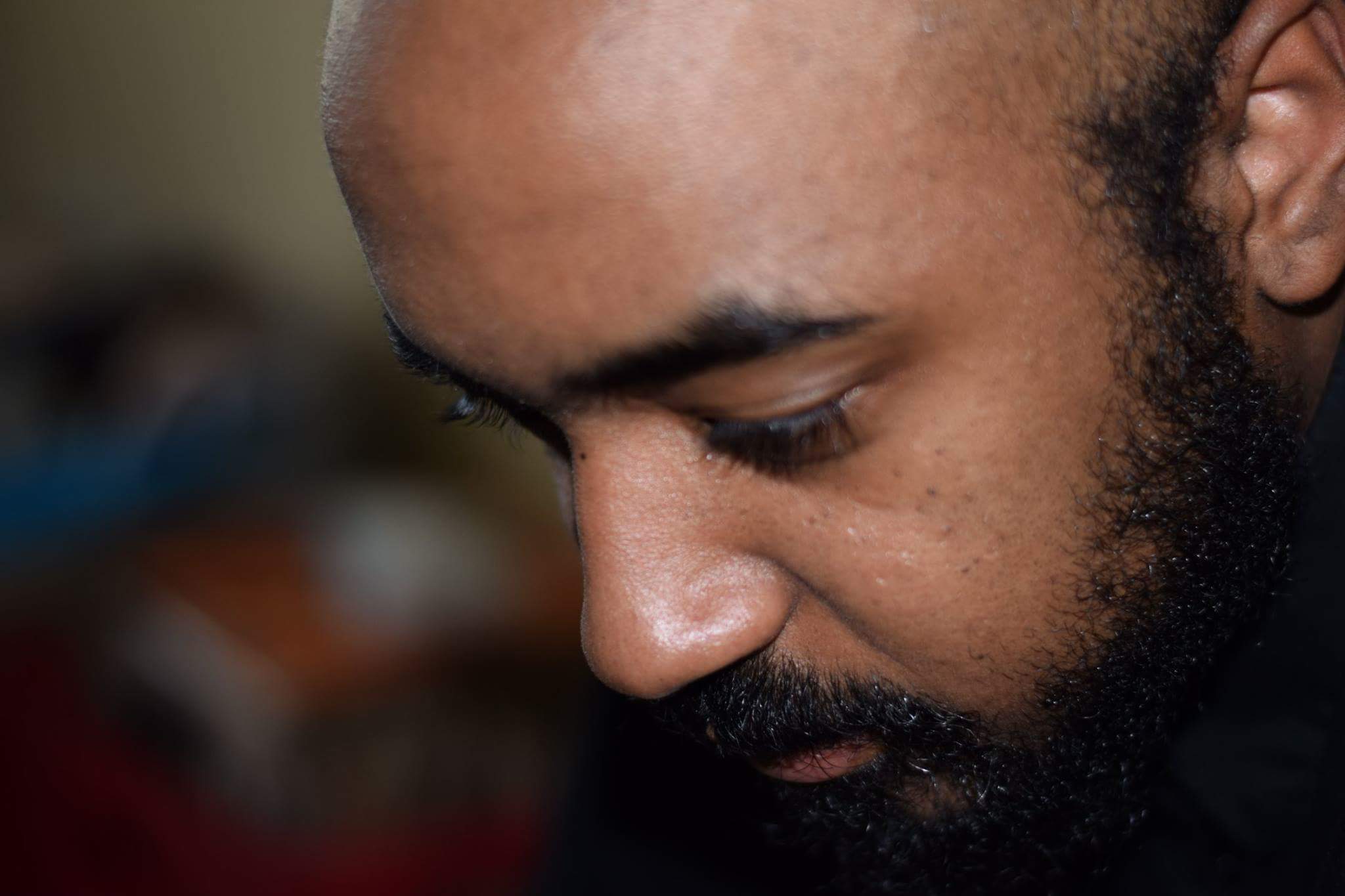 1) How long have you been doing what you're doing and how did you get started in the first place?
I first started dabbling into music production about 11 years ago. However, things really started picking up about 6 years ago. I grew up in a musical family that ranged from singers, drummers, and guitar players. So I can say my start was all in the family upbringing. Especially in the church.
As I became older I wanted to try out new things. So I started looking into music production. A funny story is that the movie, Hustle & Flow is what really inspired me to want to become a music producer.
Even though it was about a rapper trying to make it, you received a glimpse of what that whole music making process was like.
2) What sort of hurdles and obstacles did you face to get to where you are now?
One of the hardest challenges was starting out. Getting that rhythm and groove for what I wanted to make. Trying to find my style and then apply it to whatever method I choose.
I figured that since my background was so diverse, I wanted to try and attack all aspects of production instead of staying in one lane. Even though I have always loved all types of music, it took me years to apply that to production.
3) What's the hardest thing about being an independent artist?
I would say getting that notice. The opportunity. Wanting to see if other sites, blogs and A&R's really dig your stuff. The market is over saturated and it feels like everyone is doing it, so it makes the grind that much harder.
At the same time, the machine that we call social media has really helped out a lot of indie artists. These days, indie artists are making so much of an impact without major deals and that is awesome.
4) Are there any independent hip-hop artists out there who inspire and motivate you?
I can say that Drique London, SkyBlew, and JSWISS inspire me a lot. Which is why we clicked for so long. My cousin Reggie (RIP) inspired me a lot as well. He had great vibes musically. Ace Henderson is great too.
We have really grew a lot in the last year. Carrington, Majestic & Marchant inspire me greatly as far as other producers/artists are concern and then there is Mic Geniuz, who just has a crazy good mind for everything, even if he doesn't always believe it.
I would also say in terms of instrumentalists and drummers, my cousin Terance gets that nod.
5) Where do you see yourself in 5 years?
Hopefully in a great position in the industry. I dont even have to have the glitz and the glamor but to be in a position working with some of the bigger indie and major names would be cool stuff.
On a personal note, I may be back home in Texas doing all this music business. Living it up with my son and future wife by then too, so thats always a plus.
6) Who were the first influences on your music and style?
To keep it short, The Neptunes, 9th Wonder, JDilla, Michael Jackson, Prince to name a few. And I stress "few" because the list of influences is a mile long.
7) If you could choose to collaborate with 3 other artists on the same track – who would they be?
Since this is fantasy I would choose Michael Jackson, James Fauntleroy, and Prince. That would be amazing.
8) How do you currently make money as an independent hip-hop artist?
As a producer I sell beats. I do part time mixing and mastering too so there is some money there as well.
9) What are you hoping to achieve with your music?
Just want to touch lives man. I know how it feels being up and coming and listening to the greats. I would love to be on the other side of that one day. Touching someone else life and inspiring them to do music.
10) What do you think is the biggest barrier an artist like yourself has to overcome, to gain commercial success?
This goes back to my earlier answer that its that exposure part. Putting music out and not getting the response you really hoped ,even though you feel the music is up to par. Reaching out and getting no response. Happens a lot but I've learnt to keep pushing at it. It'll all pay off.