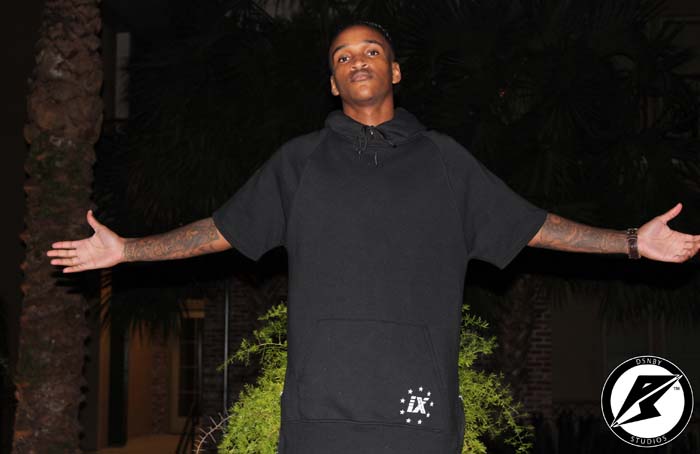 Artist Background: I'm an singer/rapper/songwriter located in Lafayette, Louisiana. I was born and raised in Baton Rouge. I've basically been singing and playing instruments my whole life and I've always dreamed of pursuing music. I grew up around a family full of musicians so it came natural.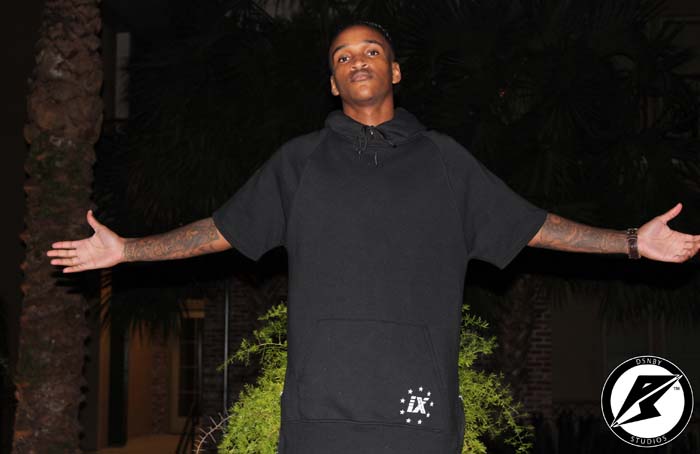 1) Do you remember the moment you wanted to be a hip-hop artist?
Well my whole life I've always wanted to do music. I grew up around a family full of singers musicians so it was one of those things that came natural.
2) What was it like creating your latest project?
With my "is yet to come" EP it was an awesome feeling because I was able to a little of my versatility and the feedback I got was nice.
3) What are you trying to achieve with the project?
I'm trying to present myself as an artist who is marketable because of my versatility. I want to show labels that I can touch all crowds.
4) What are your thoughts on staying independent or signing to a major label?
Being independent is good because you always can move how you want to move but signing to a label is good too because they can put you out there and get you the right attention you need. I just want to always be able to be an artist and never boxed in.
5) How do you feel about the independent hip-hop industry right now?
I feel it's great it's just really hard for a lot of independent artist to come up and if I get to the point where I can change another independent artists life by giving him a chance I will.
6) As an independent hip-hop artist grinding it out, what sort of promotion and marketing are you doing to stand out from the rest?
Well there's a few things. One big thing is getting the best quality of mix and mastering to be able to send to labels and to be able to be played in clubs etc. Also working on a clothing line with another artist named Juice so trying to stay in as many avenues of entertainment as possible.
Also I've been on a few radio stations here in Lafayette, Louisiana. Also I've been putting my music on as many online stores as possible such as iTunes, tidal, Apple Music, etc.
7) How do you currently make money as an independent artist?
Mainly from my job, but I also sell CDs and clothes. There's always ways just got to find the best ways!
8) How do you feel about hip-hop today?
I feel like it's changed so much up to now and unless you come with something different then it's hard to start a wave. I just want to have my own sound as an artist and I don't want to sound like another artist. Creativity is what I try to present.
9) What artists in the game today do you look at for inspiration?
Definitely Justin Bieber, Chris Brown, Trey Songz, Big Sean. Mainly because they are extremely creative with their craft and those are artist that I would eventually like to do work with.
10) Who are your top 5 rappers dead or alive?
Andre 3000, J Cole, Kendrick, Pac, and Lil Wayne.