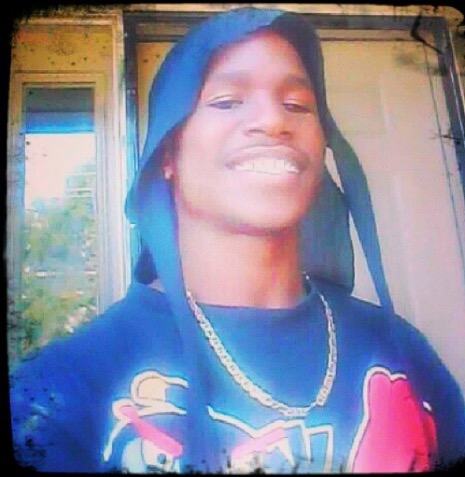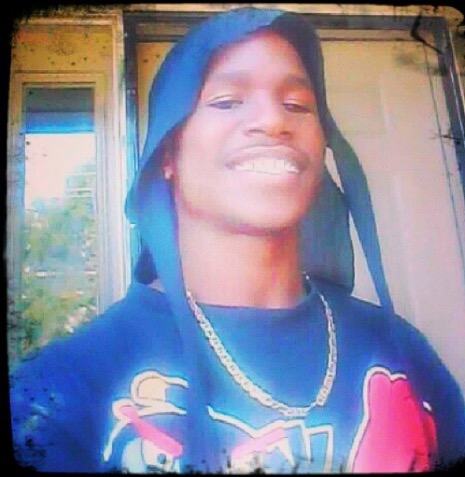 1) Tell us a little about yourself and your background.
Well, I Was Born In Columbus, Georgia, But Was Born And Raise In Phenix City Alabama. My Name is Jontai Austin and I'm 21 Years Old.
I Do Associate With The Name Of Jehovah, Well Basically, I associate With Jehovah's Witnesses. I Have a Hearing Loss, I Was Born That Way and Made Fun Of. I Say Don't Never Judge The Book On It's Cover.
2) Who were some of your musical influences coming up?
Artists like Lil Wayne, Future and Drake all inspired me. I wasn't the kid in the room learning the solos as much as I was just learning the song craft. In high school, I became a big fan of "Rich Homie Quan" and still am to this day. He continues to amaze me on every level, especially with he's tuning.
3) How would you describe yourself as an artist? Has your style changed much over the years?
Well, As an artist I speak basically about myself and make songs that a person can relate to. i reach people hearts, because I know we have problems in this world, through music we can heal again.
And yes, because my emotional feelings helps a person to understand what I an artist feel through his music. And helping me what I kind of artist I am or what I am becoming into.
4) What's your process like for making music? Do you have a set routine or does it vary track by track?
Well, I just listen to the beat and vibe to it. And freestyle it to get the point of the song, and the title. But I record it while I'm freestyling.
Then when I'm done, i get the song of what I want the title to be. And write the lyrics to it.. It just help me to find a title of a song , its hard to come up with an title at some point.
Mainly most of the time in the studio by myself turning up , so I record at the house, so I'm done I keep replaying and replaying until I get tired of it. One thing about it , I don't never get tired of listening to the same thing over and over again.
5) Can you run me through the making of your latest project? Where were the studio vibes like?
My process gets broken down into several aspects. I think about music in a very compartmentalized way, roughly broken down into creation, composition/arranging and production.
6) What sort of independent hip-hop promotion and marketing are you doing to differentiate yourself from other artists?
Well the market is a vibe rather than marketing ourselves individually. But really I just want to give the music that no one has ever heard before , I just want them have the right attention when come to music.
But hopefully, I'll be that kind of attention that makes them want to hear more. And can't force them,just want them seeing me being diligent and different from other artists.
7) What are you thoughts on the current state of hip-hop music today?
Well, I'd say its great, huge improvements in quantity and quality. There's tons of new guys coming up with their own unique styles, you got old legends keeping it going, got unsung guys doing great stuff that wouldn't get any recognition if it weren't for the internet and communities like this.
8) What music are you listening to these days? Anyone in hip-hop really blowing your mind?
Well, mostly I listened to my music when I'm making music, because it can help me to see who I am as an artist.
But I rarely listen to other Such as "Rich Homie Quan" He's the only person I'll listen other rappers/artists, because it just keep me motivated and going to make more and more music.
9) If you could work with any artist you wanted, what would be your dream collaboration?
Any artist that I would want to work with is, "Rae Sraemund" "Rich Home Quan" Jacob Latimore" "Kendrick Lamar."
10) What has been the best moment in your music career so far?
The best moment in my music career is that when I beginning to reach new fans and new audience. Because i know it's takes time to get to a certain place where we want to be in as am artist.
Doors are open, but we just have to choose which one will make us feel more comfortable to walk right in through.
11) So what's next for you?
To Be Ready, and to be Stronger enough to make good choices in making music, I mean really good music. Just want to stand out, and show these people what Tcudda can do.