SIDFLY is west coast kid who melodically sounds like a New Yorker. His music contains storytelling, bars, punchlines, piano melodies and aggression. Fans often says he sound similar to The Game, Jadakiss and Nipesy Hussle.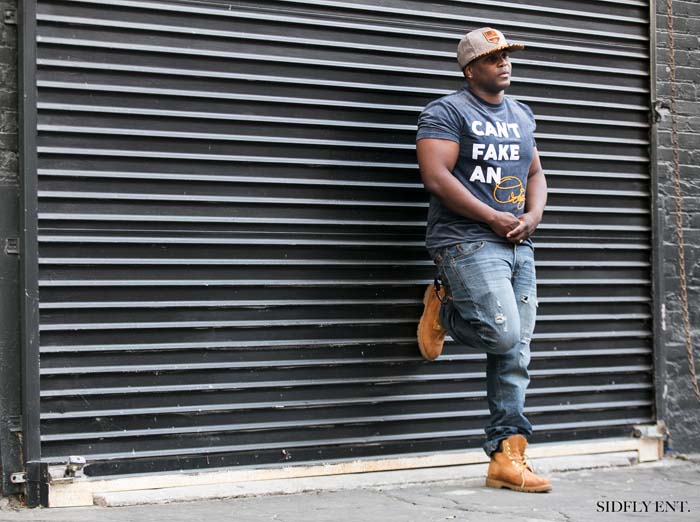 1) Talk to me about the making of your latest project. What was the inspiration behind it?
The "Break of Stardom" is my first solo release. This project's essentially making up for the lost time of NOT recording since 2002(when I was in a group). This project will serve as my reintroduction to the world.
I emphasize "break" because I believe this project will serve as that. The motivation stems from rhyming with friends on my ledger and their response. Almost every one of them told me I should take it more serious.
2) With the music industry tanking and record sales falling, how do you currently make money as an independent hip-hop artist?
Currently, I'm in the spending money stage of my career. Im not quite at the point where I should be charging for my art. My goal is to reestablish a fanbase s currently all my music is available for free.
Once I've reestablished a buzz I plan to make money from various sources such as; online distribution, merchandise, touring and sponsorships.
3) From a business point of view, which artists in the game do you think are really pushing the boundaries and changing it up?
From a business standpoint I like what Ryan Leslie, Chance The Rapper and Nipsey Hussle are doing. I think crowd/fan funding is the new wave.
These artists done an excellent job executing these type of campaigns. Those guys are on the cutting edge of something very special.
4) What business lessons have you learnt from the music industry so far?
I learnt the music industry is a business. A lot times people (especially new artist) forget this is a business. You have to invest money in all phases of your music business. Nothing's ever really FREE.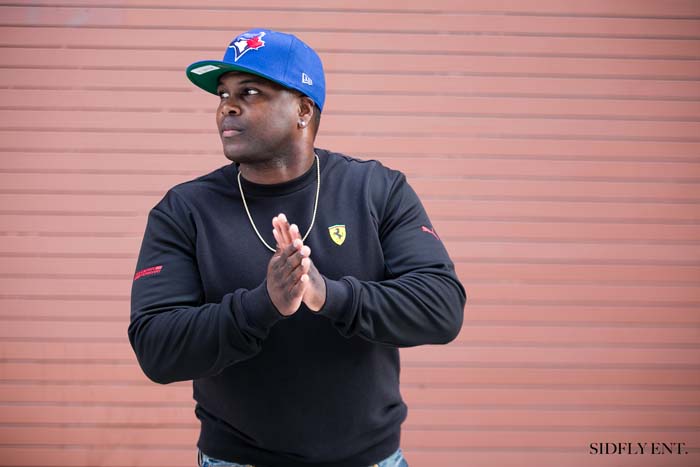 5) What do you love about hip-hop music?
I love that hip hop gives young people, particular minority people a platform to express themselves while simultaneously giving them the luxury and vehicle to earn money and create jobs for family & friends.
6) What still surprises you about hip-hop?
I'm surprised at people unwillingness to accept different variations of hip hop. Listen, I'm too a big fan of the mid 90's era. But that doesn't mean I can't support the newer era. I feel the new guys and their different styles have a place in hip hop as well. It's large enough for us all to eat.
7) If you had the power to change one thing about the hip-hop industry to help independent artists – what would it be?
If I had the power to change anything I'll give new and up and coming artist free access to professional studio time & engineers. Being that this is a business, I think it's important artist learn at the very beginning how to record professionally.
8) Who do you think are top 3 rappers doing it at the moment?
Drake Kendrick & J. Cole
9) So what are your plans for the future?
My immediate plan is to drop 2-3 more projects while simultaneously perfecting my live show. Once I've finished that I'll start touring both domestically and abroad.