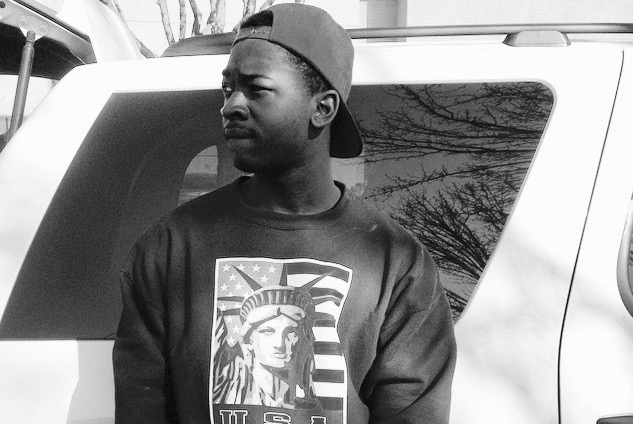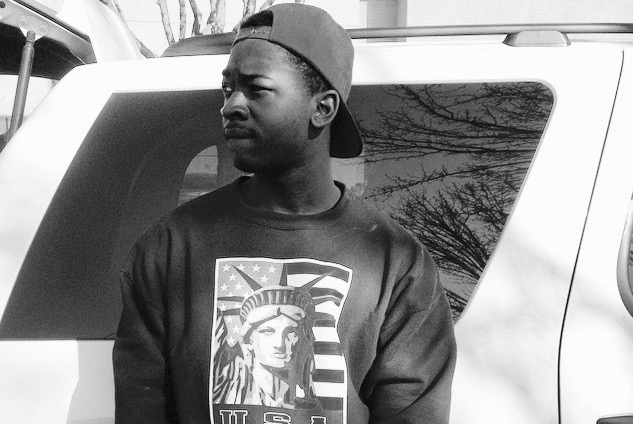 1) Do you remember the moment you wanted to be a hip-hop artist?
Yes, I remember when I first wanted to be a Hip-Hop artist. I was watching a Ludacris music video.I listen to his music and older rap artist like Pac,Ice Cube, Diddy and Jermaine Dupri. Me and my bro started to write lyrics when we were 10 and 11.
2) What was it like creating your latest project – Been Blessed?
It was kind of long even though we were making a EP, My bro and I are a duo, so I had fun making Been Blessed EP with him. We had other things going on but music was our number 1 priority
3) What are you trying to achieve with the project?
We are trying to show what type of music we make and the kind of duo we are. This is a introduction EP, yes, we are trying to spread our music so it could be heard all over the world.
4) What are your thoughts on staying independent or signing to a major label?
Staying independent means more creativity control and marketing control, we would like to stay independent but major labels means more opportunities and that's what me and my bro are shooting for. If we have to grind independently first, then we will.
5) How do you feel about the independent hip-hop industry right now?
We feel like they're more and more independent artist coming out since the rap game is changing and changing. Macklemore,Tech N9ne, Mac Miller are some of the examples that have been successful as a independent artist, if they can do it, so can we.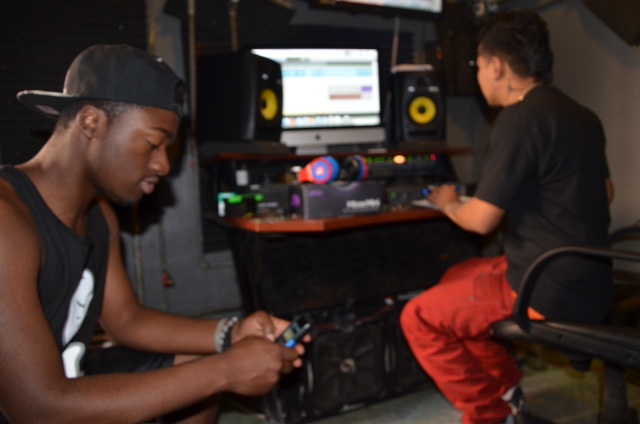 6) As an independent hip-hop artist grinding it out, what sort of promotion and marketing are you doing to stand out from the rest?
We are just putting out music on sites like Reverb Nation and YouTube. It's not really different from what other artist are doing.
7) How do you think you've grown as an artist?
From writing our first song when we were little to now, I felt like we have grown as not just artist but as a team, lyrically better but we still need some improvement before we can call ourselves great and a long way to go.
8) How do you feel about hip-hop today?
Hip Hop today is better than ever thanks to artist like, Kendrick Lamar, Logic, J.Cole, Joey BadA$$, A$AP Rocky, Drake, and more. I also feel there is a split between hip hop. Artist that are new but want to bring the old back, and new( and old) artist that want to try new sounds. The west coast (where we are from) are killing it right now.
9) What artists in the game today do you look at for inspiration?
Our biggest inspiration honestly is T.I., A$AP Rocky, Drake,J.Cole, Big Sean and 2 Chainz just because their music is great, they been in the game for some time, they are relevant. Their lyrics are fire. They rap real.
10) Who are your top 5 rappers dead or alive?
T.I.
Kendrick Lamar
J. Cole
A$AP Rocky
Pac