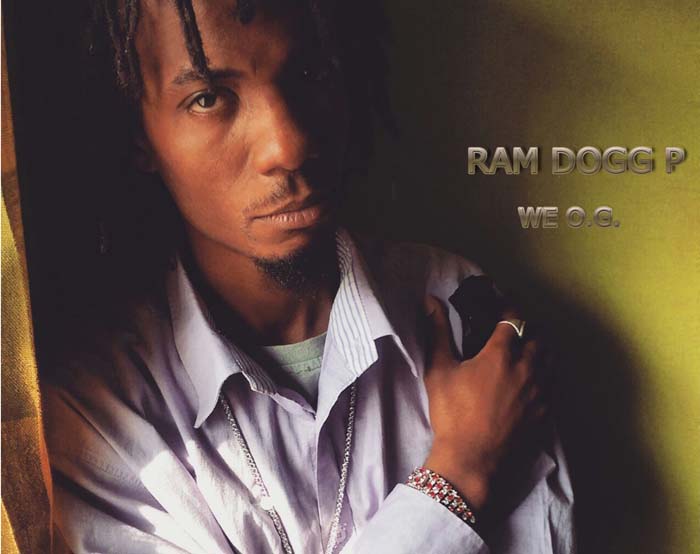 RAM DOGG P is a hip hop artist from Amsterdam south east who has been active in the music industry for years. RAM DOGG P began as a MC in 1993 and in 1994 he was the co-founder of the rap group AMON. After 6 successful years on national level all the members of the group started their own solo careers.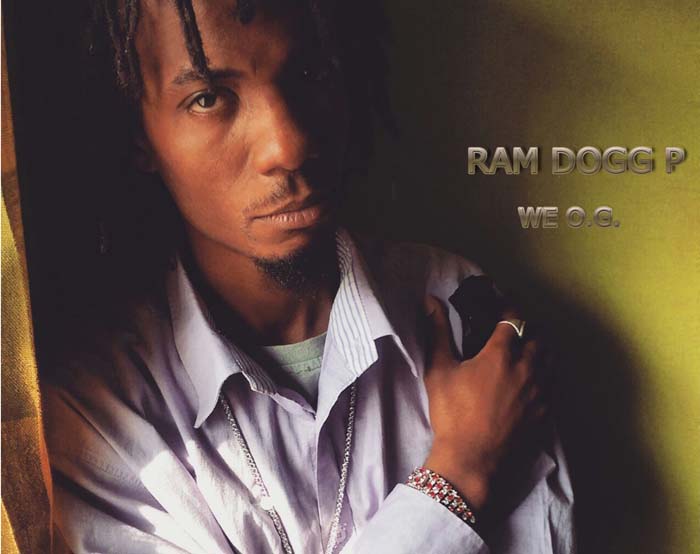 1) Tell us a little about yourself and your background.
I'm a hip hop artist that makes my own original style of music. I started making music in the early nineties and have build up my brand  from a local to an international status.
2) Who were some of your musical influences coming up?
Redman x Methodman x busta rhymes x Biggie x 2pac x Dmx x wu tang clan x boot camp click x Mobb Deep  and tons of underground hip hop artists worldwide.
3) How would you describe yourself as an artist? Has your style changed much over the years?
I would describe myself as an original hip hop artist who rarely changed my style ever since my first single. Actually my upcoming album is the first time I have decided to make a few changes  as far as lyrical content and presentation.
4) What's your process like for making music? Do you have a set routine or does it vary track by track?
First I make beats / then I write my songs on them / record mix and master the songs / copyright them and release them through my record label worldwide. I also do random songs in between but mostly those songs get to feature other artists  or end up being used for promotional purposes.
5) Can you run me through the making of your latest project? Where were the studio vibes like?
For my latest project I secluded myself to my own company studio so most of the time I was by myself. The vibe for this project was a bit religiously tainted
with a street mentality presentation. So although there is a low amount of profanity the street vibe is still very much present.
6) What sort of independent hip-hop promotion and marketing are you doing to differentiate yourself from other artists?
Normally I choose the platforms for exposure wisely since I do not have a major budget to work with  but lately because of that I am being approached
by a lot of independent companies who want to do promotion for me.
My main differentiation from other artists is basically my music not so much my promotional methods.
7) What are you thoughts on the current state of hip-hop music today?
I feel like the current state of hip hop is revolving arround gimmicks and not so much arround creativity and diversity like it used to.
8) What music are you listening to these days? Anyone in hip-hop really blowing your mind?
Mostly I listen to my own music. I do have a few underground mcs I listen to from time to time  but 90% of the time you can find my own music on my mp3 player.
9) If you could work with any artist you wanted, what would be your dream collaboration?
Redman because listening to his music in the beginning of my carreer influenced me to become an artist my self.
10) What has been the best moment in your music career so far?
The start of my own independent record label was very monumental for me  because I started making music as an mc only  and to then build myself up to gain my musical independence  was a very big step in my musical career so far.
11) So what's next for you?
The release of my new album is next on the schedule.