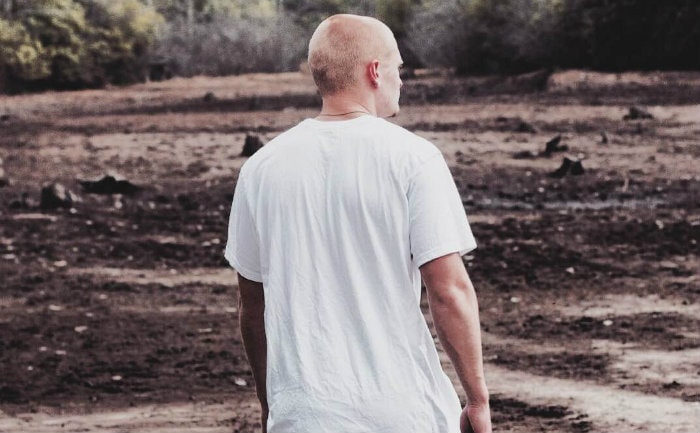 Paul Mifsud Jr. (stage name "paul") has lived all throughout the state of Ohio, but the small, blue-collar town of Kimbolton in Guernsey County is where he calls home. His father passed away when he was 3 years old, and was raised by his mother.
At age 11, he began to write and rehearse lyrics. By the age of 14, he began the early stages of recording and mixing his own music in his garage, aspiring one day to become a core figure in the revival of positive and inspiring hip hop.
At age 17, he spent 17 months in residential treatment for drug abuse, violence and family issues in Asheville, NC where he eventually graduated high school.
In the summer of 2015, Paul began collaborating with Jaye Jackson of Smooth Agenda, and began performing live with PromoWest Productions in Columbus, Ohio.
The group consisted of various members, and began to build traction and underground success. Paul is currently studying recording arts (BA) at Full Sail University in Orlando, FL.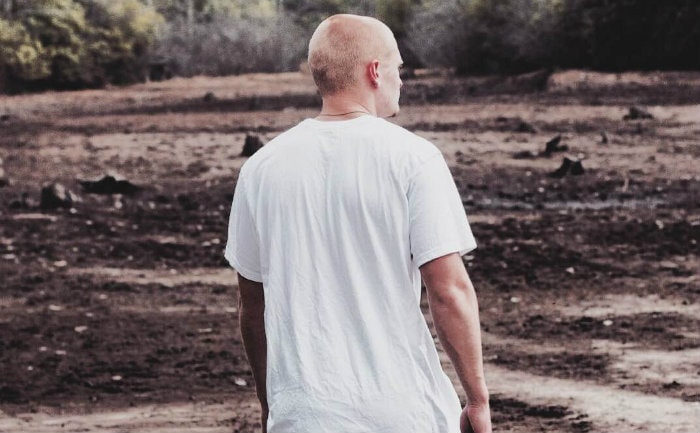 1) Growing up in Ohio, do you remember the first time you heard hip-hop music and what attracted you to it?
I became acquainted with hip hop in a time era where G-Unit and Young Money were really becoming popular, so yes, I went through a HUGE Lil Wayne phase.
My pops was a DJ in Queens, so I also heard a lot of soul and classic Motown, but it wasn't until I was 15-16 years old that I really began studying the craft of the sample based era of Hip Hop that was derived from all these old records in my basement.
Ultimately, I wanted to speak for people who had no voice, and address issues I felt were neglected. Music was my outlet to do so.
2) Who would you say are the top five artists who influenced your music?
Nas, Hov, Big L, Phife, Q, the list goes on forever. I had the pleasure of maturating along with the transformation of hip hop transitioning from what was known as the golden era to a more mainstream, club genre.
I also have had the displeasure of watching its transformation to, well, whatever it has become today in the wavelengths. But, the artists I mentioned are what inspire my craft and will to continue the preservation of our genre.
3) In addition to making music, you're also studying a recording arts degree at a university. What made you want to pursue higher education along with your recording career?
Knowledge is power. When you're growing up, people tell you to, "chase your dreams…" but they fail to tell you what all successful people in any particular profession understand, and that's MASTER A SKILL.
I mean, go to school, and put in the effort outside of training grounds. MASTER something. I wanted to master the way a particular piece of work should sound, and the science behind it.
You can tell someone to chase his or her dreams all day, but that doesn't guarantee you any success whatsoever.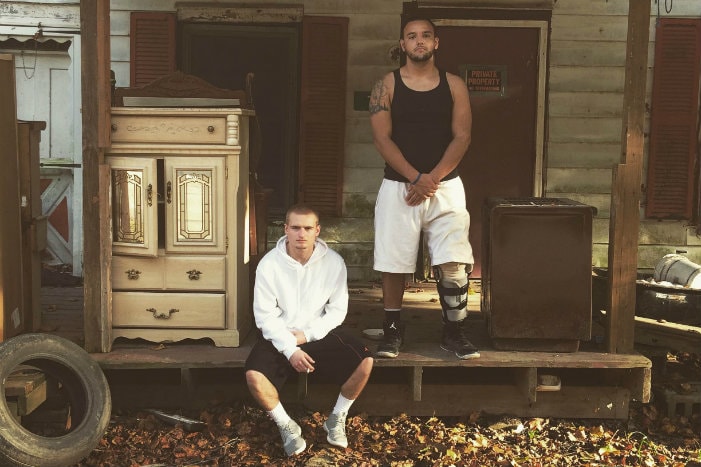 4) You just released your debut album – It's an Amazing Life…. What was the recording process like?
I recorded, mixed and mastered the entirety of the project, so I was on my own time. I recorded when I wanted, mixed when I wanted, etc.
I'd usually be on the couch watching Spiderman or whatever my roommates would have on, and then say fuck it and lay down a record that I felt matched the energy at the moment. I ended up recording and changing out tracks days before the drop, so there's records in the stash I decided to hold off on.
5) What's your favorite track off the project and why?
It's my album, so I like every track. You know what I mean? It's like asking yourself which one of your children is your favorite.
Yes, hysterically you may have one in mind, but there all your creation. I dropped "All Praise" a couple days before the drop, and its done really well. People like it when I look inward on a track. Lay low, dive deep into the everyday mind. I'm going to keep doing that.
6) What is it about the rap golden age that you love so much?
Go listen to Isaac Hayes – Black Moses. I have the 2 vinyl set, and I listen to it whenever I need inspiration. That's because I make Hip Hop with SOUL: with a message and meaning.
We haven't heard that kind of music recreated ever. I'm stuck in the overwhelming nostalgia of the 90's, as well as the beauty of true soul music. I make music that makes you feel good about yourself. You should listen to music and not only stand for what you are listening to, but love yourself because of it. That's what the old school did for me.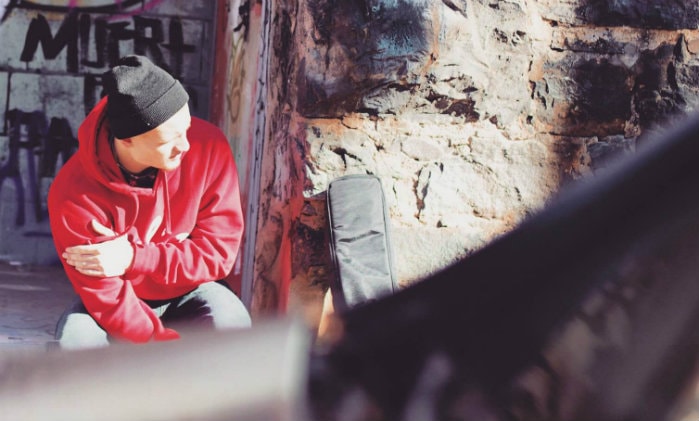 7) As an independent artist, how are you planning on promoting your new album?
There's been some really awesome people who have reached out to me and I'm looking forward to working with. Talking to promoters (some are worth my time, others not) and some companies have also reached out looking to put some shows on soon.
It's all a matter of what I feel like doing and ultimately letting the people decide whether my music is worth their time.
8) If you could collaborate with one rapper, one producer and one singer on one track – who would the three artists be?
Nas, myself on the chops, and either Frank Ocean or just go all out and bring the Isley Brothers in. Instant classic.
9) What has been the best moment in your music career so far?
I loved doing shows back in Ohio and getting to see all the people who really believe in the dream come out and show love. Dropping this album has been amazing too.
So many awesome individuals have reached out in support. You know who's genuine and really stands by your message, and hearing from them has been inspiring.
10) So what's next for you?
Been talking to investors currently as I begin the construction of my own company. I'm looking to empower more musicians to remain independent through bringing together artists from various genres in the underground to promote each other.
I'm working on designing some clothing as well. I don't have any plans for another project quite yet, but I really want to release an instrumental project, as well as focus in on some projects with some other super gifted musicians I work with. We'll see where it goes.