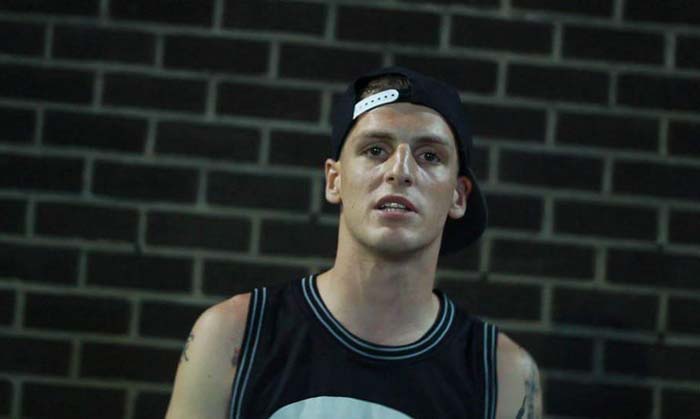 Artist Background: Mike ADHD is my artists name. I grew up on Long Island NY. I grew up in foster care and my adopted parents passed away in highschool. I started making music in my early teens since then I've performed in 11 states in the US. My music can be heard on Pandora, iheartradio and MTV.com. I also served in the US Army.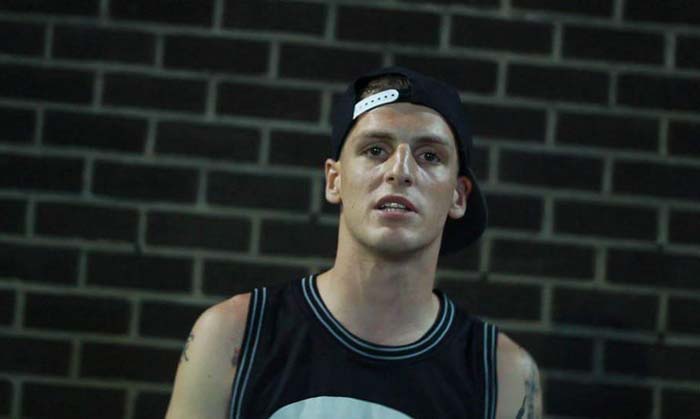 1) Talk to me about the making of your latest project. What was the inspiration behind it?
I got tired of other artists on the radio not trying hard to make a song. It seems lyrics aren't important anymore. Just the beats.
2) With the music industry tanking and record sales falling, how do you currently make money as an independent hip-hop artist?
Merch, shows and downloads but to me its not about the money.
3) From a business point of view, which artists in the game do you think are really pushing the boundaries and changing it up?
Right now I think independent hip hop is becoming so important with so much competition out there.
4) What business lessons have you learnt from the music industry so far?
Don't trust anyone.
5) What do you love about hip-hop music?
I love being able to express my self and vent in the music.
6) What still surprises you about hip-hop?
I love seeing legends come out of no where with new music.
7) If you had the power to change one thing about the hip-hop industry to help independent artists – what would it be?
Let more popular indie artists on the radio.
8) Who do you think are top 3 rappers doing it at the moment?
Rappers in the recent years I have to give it to Montana of 300 & Rittz. I'm a huge golden era fan Wu Tang, Onyx etc.
9) So what are your plans for the future?
New merch and solo music coming 2017. I also plan to hit Canada and other locations for shows.