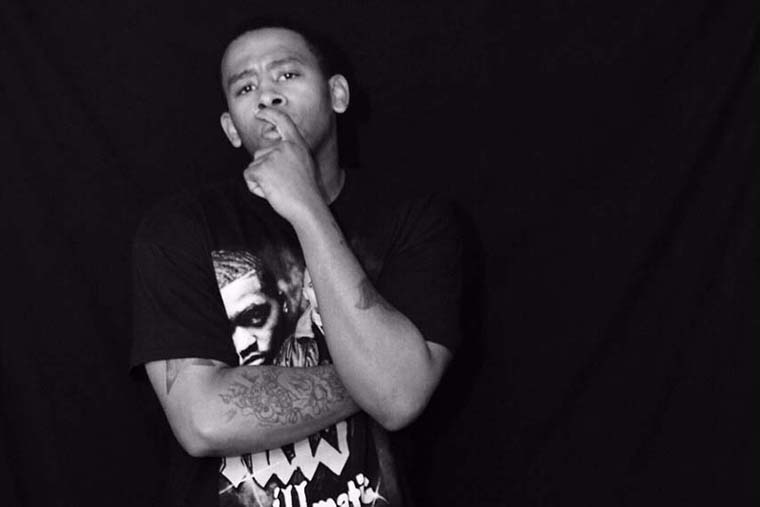 Mel is an American rapper, songwriter, record producer. He was born in Knoxville,TN but moved from the area to a small town named Harriman,TN. He began piano lessons and sung in the men's choir at an early age until he began recreational sports.
Mel graduated from Harriman high school in 2008. Mel attended Roane State Community College in 2010 and would later transfer to PSCC to study business. After dropping out Mel focused on having steady income to invest into his own music label.
With the temptations of the streets breathing down his neck, Mel promises to stay out of trouble and build his very own Label and production company. Having worked with such producers as DP Beats, Lil Keis, Sledgren, Metro Boomin & more Mel feels he has that sound every fan needs.
1) Do you remember the moment you wanted to be a hip-hop artist?
Na.
2) What was it like creating your latest project?
Relaxing.
3) What are you trying to achieve with the project?
I'm more than a rapper.
4) What are your thoughts on staying independent or signing to a major label?
Never thought about it.
5) How do you feel about the independent hip-hop industry right now?
It's lit.
6) As an independent hip-hop artist grinding it out, what sort of promotion and marketing are you doing to stand out from the rest?
Pushing singles for a long amount of time.
7) How do you currently make money as an independent artist?
Employed.
8) How do you feel about hip-hop today?
It needs me.
9) What artists in the game today do you look at for inspiration?
Everyone.
10) Who are your top 5 rappers dead or alive?
Lil Wayne
2Pac
Kendrick Lamar
Andre 3000
Jay Z