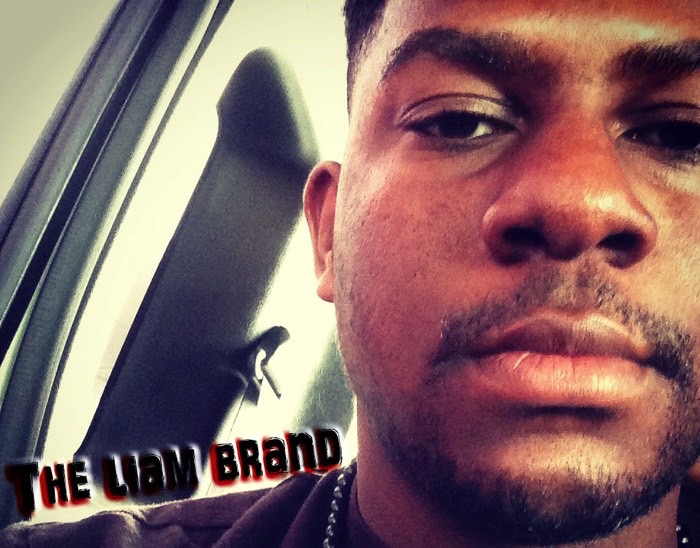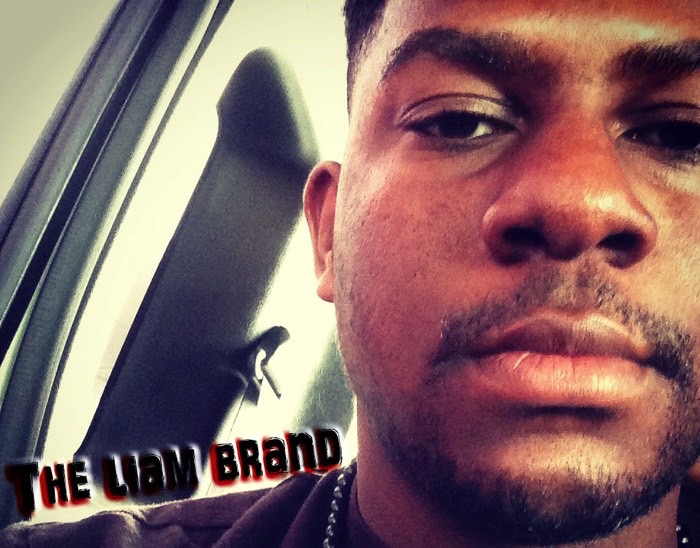 It's not every day you meet a rapper who's also in the Marine Corps but that's exactly what independent hip-hop artist Liam is at the moment. Despite joining the Corps, Liam still manages to find time to grind and make music.
Art2point0 is Liam's latest project, a 12-track mixtape featuring appearances from Typo, Reality, M.O.B. and King Shabazz. You can stream or download Art2point0 here.
1) Do you remember the moment you wanted to be a hip-hop artist?
Yes I do. Very well. It was summer 2005. I was 11 years old.
2) What was it like creating your latest project?
It was great. I feel like I've pushed and challenged myself in all aspects of hip-hop. And it was a great experience for me.
3) What are you trying to achieve with the project?
I'm just trying to show a more creative side to hip-hop.
4) What are your thoughts on staying independent or signing to a major label?
I'm all about freedom, so I think indie is the way to go. I don't want someone over my shoulder telling me how to make MY music.
5) How do you feel about the independent hip-hop industry right now?
Like I said before, indie is the way to go. It's all about having freedom and the flexibility to do what you want with your music. I think over the next 10 years or so, indie music is gonna dominate.
6) As an independent hip-hop artist grinding it out, what sort of promotion and marketing are you doing to stand out from the rest?
I build relationships. I simply hold a good conversation with someone, give them a link or play a song off of my phone and from there that bond is formed. I physically talk to people about my music. I get that face to face relationship going then I go from there.
7) How do you think you've grown as an artist?
I've grown so much. So many people have helped me along the way. From my boy, Typo, back home to my boy, Reality. I've met a lot of people and pushed my art even further. I've reached deeper for that ambition.
8) How do you feel about hip-hop today?
It's changing drastically. There's no heart left. All the artists with the heart and ambition are underground and are unheard. We need to bring the heart back to hip-hop. Because nowadays everybody sounds the same.
9) What artists in the game today do you look at for inspiration?
Drake, J. Cole, MGK just to name a few.
10) Who are your top 5 rappers dead or alive?
Notorious B.I.G., Tupac, J. Cole, Eminem, and MGK.