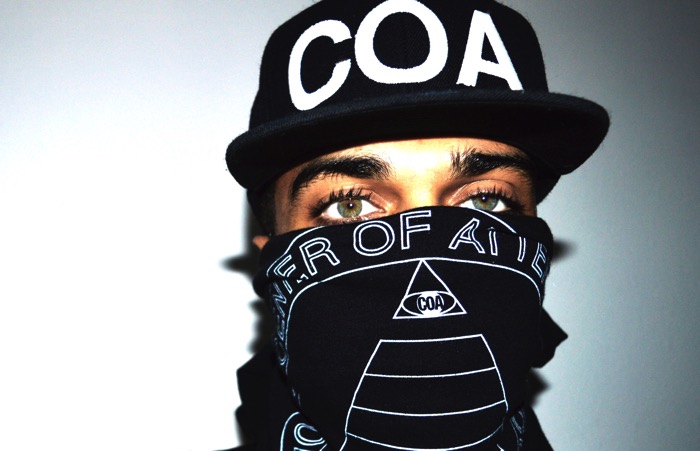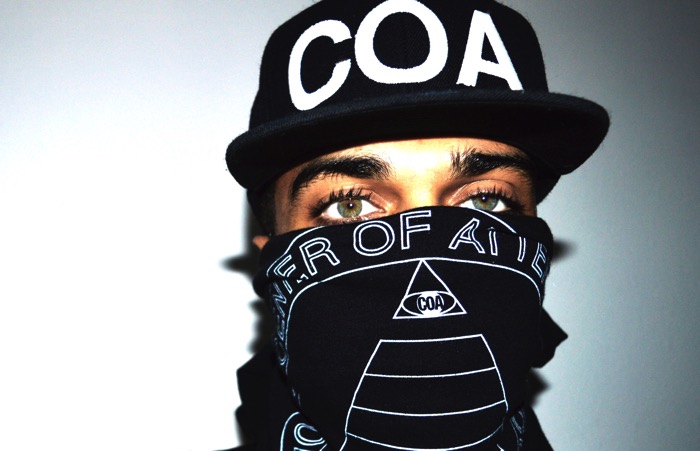 1) How long have you been doing what you're doing and how did you get started in the first place?
I have been rapping as a hobby since I was thirteen. At age 22, after one year of college, I dropped out of school and decided that music is the only career I accept for myself. From a young age, I always had a knack for writing.
I used to write papers in thirty minutes that took my classmates a week. I loved writing poetry also. I have always been a huge fan of hip-hop since I can remember. I combined my talent for words and passion for hip-hop, and here I am today.
2) What sort of hurdles and obstacles did you face to get to where you are now?
The biggest hurdle or obstacle that I have ever faced has been myself. I am prone to self-sabotage. I have a lot of internal issues that led me to struggles with addiction, legal problems, and mental issues. I'm a little cray cray, but music is my therapy for all of it. I would rather talk to my fans than a doctor. You feel me?
3) What's the hardest thing about being an independent artist?
The hardest thing about being an independent artist is the lack of money that it takes to get your music to the world quickly. Gone are the days where only talent matters. This is a business, and music is technically a bad-investment from an investor's perspective; considering we give a ton of our music away for free.
I work 40-50 hours a week just to pay rent and have extra cash to make COA rise to the next level. I am paying dues right now and soon enough there will be no limit to how high me and my team elevate our movement.
I feel I will be the best hip-hop artist to ever live, and when they write the history books, I know there will be quite a few who agree with me. There is still a lot more work to do though in proving that, but I'm game.
4) Are there any independent hip-hop artists out there who inspire and motivate you?
There are three independent hip hop artists that inspire me besides myself and Kemet the Phantom. Tech N9ne. Tech N9ne and Tech N9ne. That dude laid a blueprint and is a fucking legend that I have had the blessing to work with and get to know.
I respect him tremendously. I feel like a young Kobe coming up through the ranks behind Jordan. He is a major part in molding how I look at my sport and has influenced my game. However, I have to get more rings. I have to take it to that next level.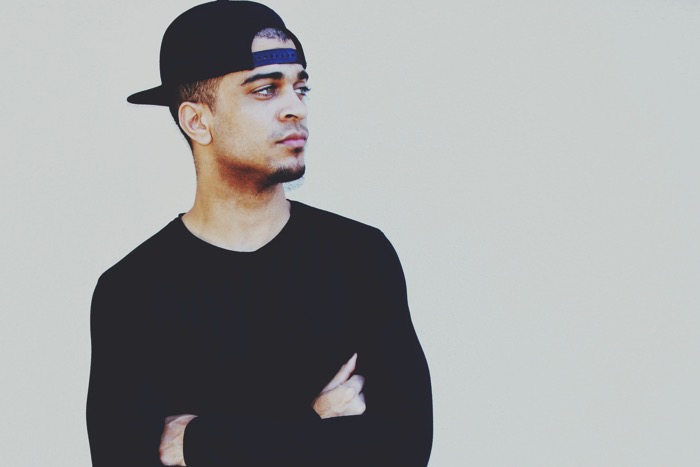 5) Where do you see yourself in 5 years?
I see myself in five years doing exactly what I am doing now, putting God first, my family second and staying focused on my passion, music. Only I see myself doing it from my palace instead of this 200 square foot room.
6) Who were the first influences on your music and style?
The very first influences on my music and style is my pops. That is the most talented, loyal and intelligent man I know. Love that guy to death. Shout out to my mom too. Love you.
7) If you could choose to collaborate with 3 other artists on the same track – who would they be?
I want to do twenty more tracks with Tech. I also want to work with Kendrick Lamar, Jay-Z and I am going to cheat and throw Eminem in there too.
I like getting on tracks and competing; not directly (most of the time), but for the love of our sport and passion. I woke up today feeling like I am the best. Every day I am getting one step closer to backing that up.
8) What makes your music different to other artists?
My music is different from other artists because I am me, and they are them. I am telling my story, and they tell theirs. Comparisons end there.
9) What are you hoping to achieve with your music?
I want to change the world with my music. I want to uplift people who have fucked up so much that they feel worthless, and show them that with some persistence, passion and balls you can do whatever the fuck you want to do.
People have written me off in one way or another from day one. The God in me will never let pettiness get in the way of destiny.
10) What do you think is the biggest barrier an artist like yourself has to overcome, to gain commercial success?
The only barrier in my way to commercial success is money. I'm attracting that from the universe as we speak. Shoutout my teammates Kemet the Phantom and Heather Fay – COA 4 LIFE!!!