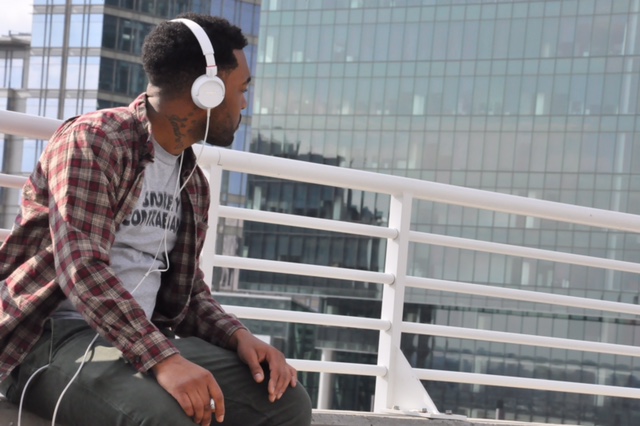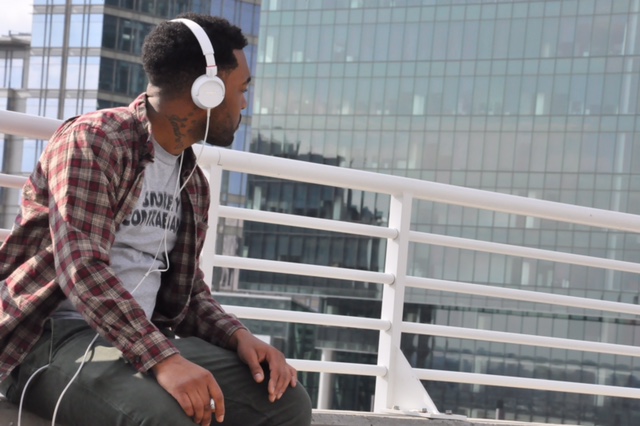 1) Talk to me about the making of your latest project. What was the inspiration behind it?
Well my latest project I have been working on will be released the middle of March. I really have a inspiration.
Most of my production of beats are pretty much based off anime shows I watched for example, YuYu Hakusho, Lupin the III, Samurai Champloo, and also Cowboy Bebop.
2) With the music industry tanking and record sales falling, how do you envision yourself earning a living as an independent hip-hop artist?
Yeah that's true. Everyone is downloading music now. I honestly still buy vinyls still and jam out on my record player.
Becoming an independent artist is not an issue to me. I have been establishing myself with more networking and connecting with people that really want to work.
3) From a business point of view, which artists in the game do you think are really pushing the boundaries and changing it up?
I would have to say Toro y Moi. Most of his music has that catchy funk with a new wave.
4) What business lessons have you learnt from the music industry so far?
One of my top categories in this business, is working in general constantly. You have to treat it like its a chore at home.
5) What do you love about hip-hop music?
My whole perspective. I like the fact that you can create your own story with your own elements that reflects you.
6) What still surprises you about hip-hop?
I don't even listen to HipHop that much anymore. So I can't really acknowledge much saying behind that question.
7) If you had the power to change one thing about the hip-hop industry to help independent artists – what would it be?
I would like to change the way record labels see artist, because they only want sales instead justice in real music material. Most of the time.
8) Who do you think are top 3 rappers doing it at the moment?
Action Bronson, Curren$y and I would say Danny Brown.
9) So what are your plans for the future?
My main plans. Traditionally, producing more beats and networking myself much better has been the mindset lately. I would like to push to get my music on like television, video games, something different. You know.